UK Closes Door on Over a Thousand Chinese Students & Scientists
United Kingdom
China
Europe
Higher Education News
International Studies
Mar 17, 2023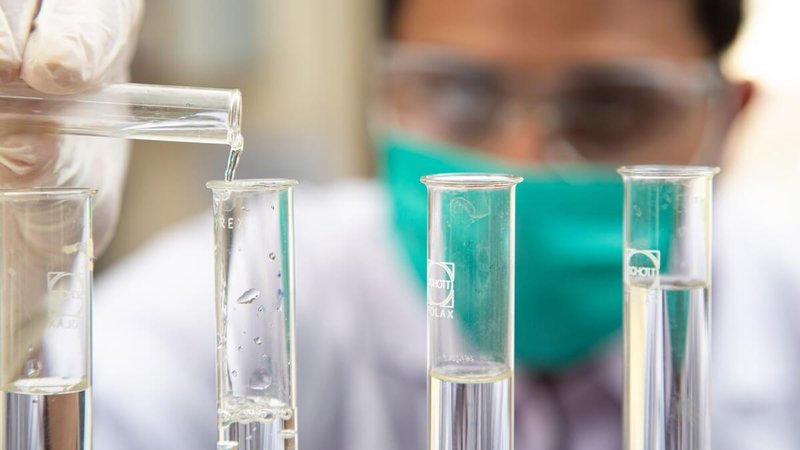 The United Kingdom banned more than 1,000 Chinese postgraduate students and scientists from studying and working at UK institutions last year amid tensions on academic cooperation between the two countries.
The decision to block these students and scientists from working in the UK was made on the grounds of protecting national security, Erudera.com reports.
According to figures obtained by The Guardian, the total number of Chinese students and scientists excluded from UK universities in 2022 was 1,104.
This number increased significantly compared to prior years, specifically from 2020, when the Foreign Office vetting turned down the applications of 128 postgraduate students and scientists from China.
That was also a drastic increase from 2016 when only 13 Chinese applications were rejected. As the Guardian reports, the increase in application rejections is linked to the British government's stance on academic partnerships with China.
Earlier, the UK's security service warned about threats to national security, several research centers were closed down, while there were also accusations from the government minister that China's leading genomics company has tried to enter the National Health Service (NHS) genetic database.
According to the data obtained through freedom of information request, a total of 50,000 students and researchers applied to UK universities, and 839 applications from students and 265 from scientists were rejected, bringing the total number to 1,104.
Although it has not been officially reported on the number of people detained based on nationality, data from UK's major universities show that in these schools, most of the people detained are from China.
Whilst many professionals welcome this scheme, some experts consider that these circumstances could cause difficulties for universities in recruiting talent from abroad, even though the institutions are themselves aware of the need to avoid the risk.
"But research projects are being delayed, attempts to recruit staff are being delayed and we don't think it's in anybody's interests for that to be the case. It's a significant issue," the Edinburgh University principal and vice-chancellor, Peter Mathieson, told the newspaper.
According to Higher Education Student Agency (HESA) statistics, there were 679,970 international students in the UK in the 2021/22 academic year; 120,140 were EU students and 559,825 non-EU.
That year, most international students in the country were originally from China (151,690), followed by India with 126,535 students, and Nigeria sending 44,195 students.
The same source indicated that 463,315 sponsored study visas were issued in the year ending September 2022.
>> 53.5% of International Academic Staff in UK Were From the EU in 2020/21
Image source: Talha Hassan from Unsplash
Related News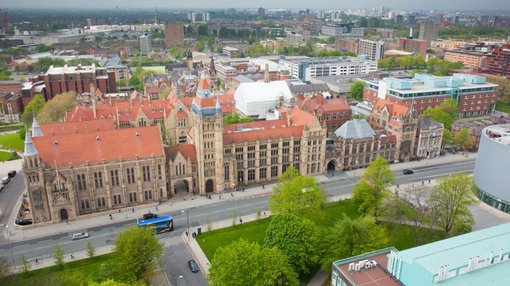 The University of Manchester is the favoriteiinstitution for top recruiters in the United Kingdom to find graduates, according to the Graduate Market 2023 report by High Fliers Research, a company specializing in student and graduate recruitment research.
United Kingdom
Mar 24, 2023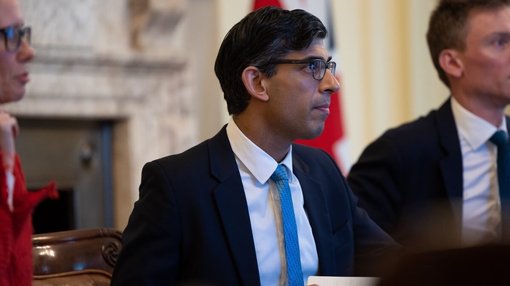 A group of international students, many from India, deported from the United Kingdom a decade ago after being accused of cheating in English language tests, have called on UK Prime Minister Rishi Sunak to help them clear their names.
United Kingdom
Mar 23, 2023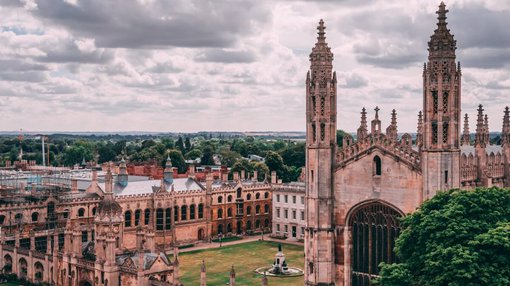 Cambridge University has contributed nearly £30 billion to the UK economy during the 2020/21 academic year, according to a report by London Economics, a leading specialist policy and economics consultancy in Europe.
United Kingdom
Mar 21, 2023