UK Government Announces Multimillion Pound Package to Help Students Cover Their Costs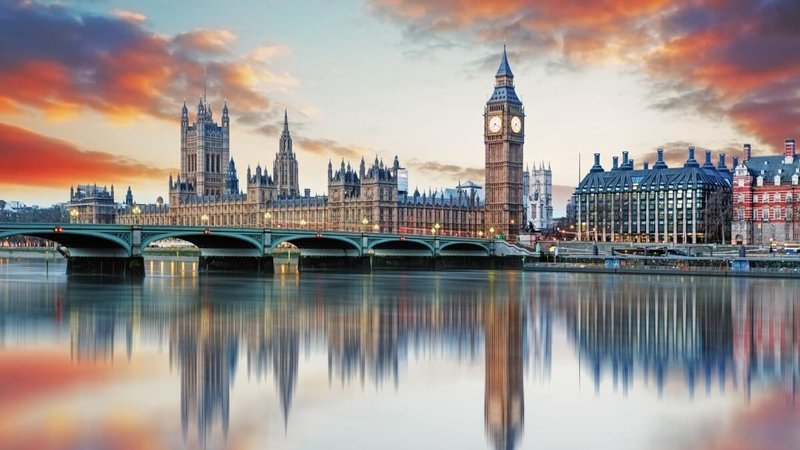 The UK government has announced a financial package of £15 million to ease the burden of cost of living crisis for students.
In a press release published Wednesday (January 11), the Department for Education said that the additional amount in hardship funding aims to help students cover their living and other expenses throughout their studies, Erudera.com reports.
The budget will initially be allocated to universities, which will then have to distribute it to students who need it the most. Moreover, the £15 million package will bring the total sum to £276 million this academic year, from which universities can draw to support their students.
"I'm really pleased to see that so many universities are already stepping up efforts to support their students through a variety of programmes. These schemes have already helped students up and down the country and I urge anyone who is worried about their circumstances to speak to their university," Minister for Higher Education Robert Halfon said, emphasizing that university is an investment that prepares students for future opportunities and success.
Under the scheme, student renters who pay their energy bills directly to a domestic provider will benefit a £400 discount over six months.
According to the press release, loans and grants that undergraduate and postgraduate students take on for living and other costs will rise by 2.8 percent for the 2023/24 academic year.
The government's announcement was applauded by the UK university sector body, Universities UK (UUK), saying that students are going through difficult times, especially those whose annual income is low.
"Throughout this cost-of-living crisis, our members have stepped up to provide support to students, from daily meal deals to increasing hardship funding, universities are working hard to offer much needed help to students. This extra funding from the government will help to shore up their efforts," Chief Executive of Universities UK, Vivienne Stern, said.
Many universities have so far intensified their efforts in launching support schemes for their students. This academic year, the University of Southampton has announced £1.1 million in support for students to help the latter cover emergency costs. At the same time, the University of York said its students in need will receive a payment of £150 to pay their bills as part of a £6 million program created to help students in financial difficulties.
The Queen Mary University of London also announced a scheme dedicated for undergraduate students whose family annual earnings are below £20,000.
In the past few days, the University of Manchester students living in halls of residence said they will join a strike over cost of the living crisis to claim a 30 percent cut on monthly rents and a refund for previous payments, which they now say have become unaffordable.
>> University of Manchester Allocates £9 Million to Support Its Students During Cost of Living Crisis
© Tomas1111 | Dreamstime.com
Related News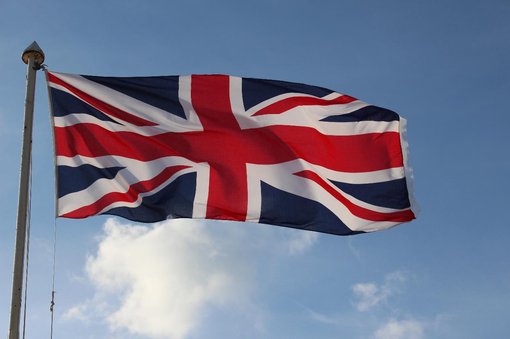 A total of 71,475 international academic staff were engaged at higher education institutions in the United Kingdom, accounting for 32.1 percent of all academic staff, according to Higher Education Statistics Agency (HESA).
United Kingdom
Feb 08, 2023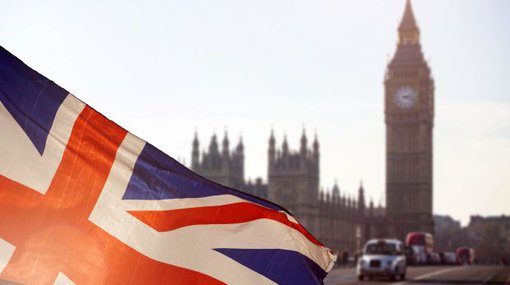 Englishmen support the reintroduction of maintenance grants for students with financial hardships, but only ten percent think that students should be a priority for help regarding the cost of living.
United Kingdom
Feb 06, 2023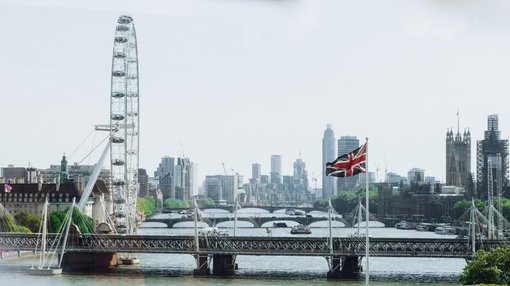 The number of students from the European Union attending universities in the United Kingdom has more than halved since the UK formally left the EU, figures released by Higher Education Statistics Agency (HESA) have revealed.
United Kingdom
Jan 30, 2023