University of Manchester Allocates £9 Million to Support Its Students During Cost of Living Crisis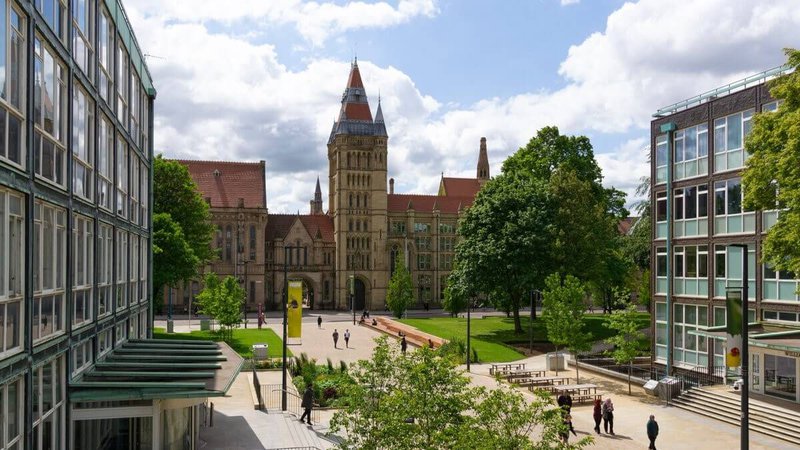 University of Manchester has launched a package of £9 million to support its students amid the cost-of-living crisis in the United Kingdom, the school has said.
According to a media release issued by the university, the support package is built on an initial program created to help students with their well-being and provide financial assistance, together with the Students' Union, Erudera.com reports.
In addition to this support, the University of Manchester will pay full-time registered students £170 and part-time students £85. Students will receive these payments in their bank accounts.
Commenting on the support package, Vice-President for Teaching, Learning and Students, April McMahon, expressed delight that together with the Students' Union, the university is able to help students who need help.
"We also have wider support in place including wellbeing and further financial support through our Cost of Living Support fund, so would encourage any student that needs our help to please reach out," McMahon said.
The university is expected to deliver payments before Christmas as it is also aiming to help students spend this winter easily. Besides, it will offer the latter assistance in the form of cheaper food options, hot water facilities, free microwave, free showers, as well as free period products.
"Library fines have been ended and free eBooks provided to help students meet costs of studying," the university says in the media release, adding that the Students' Union is also helping to provide free access to sport and recreation and organize study nights in a warm environment where free food is offered.
Union Affairs Officer at the Students' Union, Sam Bronheim, expressed satisfaction over the close cooperation with the university and said that students should know that their needs have been addressed only and met by the university.
"We have valued collaborating with the University on this project and are glad they have listened to our ideas. With action like this, we hope students feel that, through the Students' Union, their needs have not only been heard but met by the University," Bronheim stressed.
Previously, the University of Manchester allocated £1,000 to a salary limit of £71,644 for its employees on equivalent pay structures, who, according to the statement, have been in post since October 1 this year. The payment will be divided into two parts, with £500 paid in November and £500 in January 2023.
The amount that the university had previously allocated to support students was more than £ 7 million.
Similarly, Queen's University Belfast has allocated £7.69 million to help students who are experiencing financial difficulties during the cost-of-living crisis, under which support, 3,600 students whose families earn under £25,000 annually will be offered a one-off payment of £400.
>> UK Universities Urge Government Not to Overlook Students Amid Cost of Living Crisis
Photo from University of Manchester's official Twitter account
Related News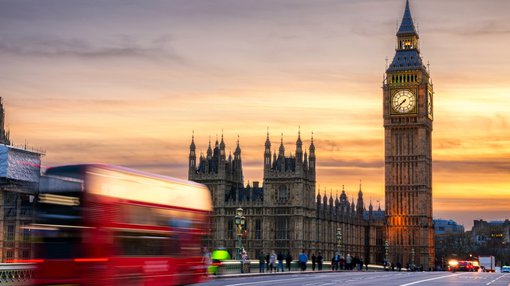 Universities UK International (UUKi), consisting of 140 universities across the United Kingdom, has announced its partnership with Research England, a part of United Kingdom Research and Innovation, to support the UK-Ukraine University Twinning Initiative.
United Kingdom
Dec 01, 2022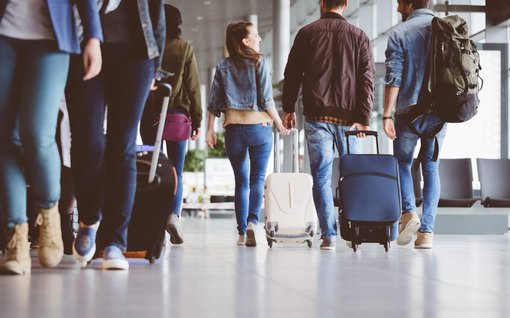 Prime Minister of the United Kingdom Rishi Sunak is considering to curb the number of international students in the United Kingdom to reduce net migration, according to media reports.
United Kingdom
Dec 01, 2022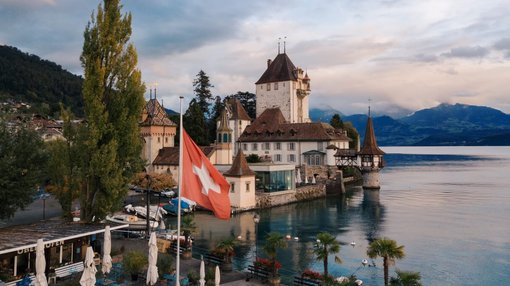 University students in Switzerland said their mental health had worsened in 2020 due to the COVID-19 pandemic, the Federal Statistical Office (FSO) has revealed.
United Kingdom
Nov 29, 2022