Queen's University Belfast Allocates £7.69m in Support for Students & Staff Facing Cost of Living Crisis
United Kingdom Europe Higher Education News International Studies by Erudera News Oct 15, 2022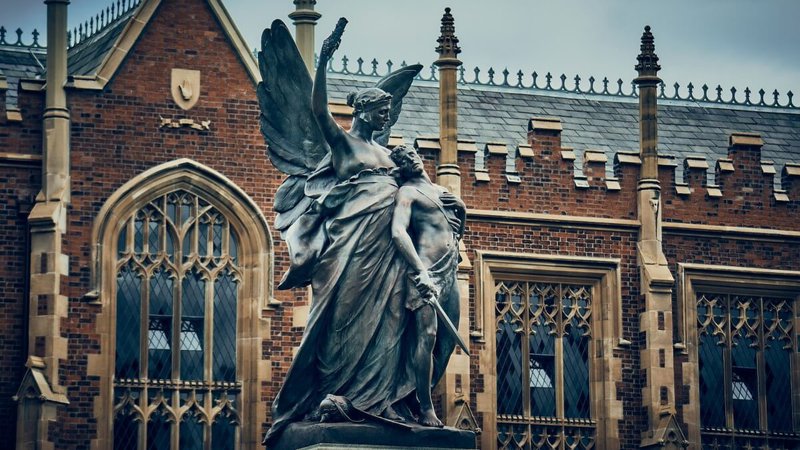 Queen's University Belfast has announced it will spend £7.69 million to support its students and staff who are struggling amid the current cost of living crisis in the United Kingdom.
As part of the support, 3,600 students whose family income is under £25,000 per year will receive a one-off payment of £400 each, while others will receive a one-off payment of £150, according to a media release issued by the university.
Moreover, the staff, except senior management, will be assisted with payments between £500 and £750. The amount that each staff member will receive will depend on the salary level.
International students are also affected by the cost of living crisis in the UK, so the university said it will allocate an amount of £600,000 into a student support fund, which will be provided only to international students.
University Vice-Chancellor Professor Ian Greer said students and staff working at Queen's University Belfast are facing winter uncertainty due to high fuel prices, mortgage, and food bills.
Greer said that the mental health of students and staff is a priority for the university, and together with them and trade union representatives, the school has looked into options to support its community during this crisis.
"A new student funding package of £5.7m allocated from University funds - in addition to £2.7 million of student support funding provided by the Department of Economy – has been agreed to deliver this raft of measures. These new interventions are in addition to our current subsidised approach to membership of Queen's Sport and to Childcare provision," he stated.
President of Queen's Students' Union, Emma Murphy, said the union welcomes the extra support the university will be offering to students and staff, given the impact that this crisis can have on them. Beyond that, Murphy said that she would continue to lobby political parties for more support in this regard.
"However, the worst months are still to come for students, so the Students' Union intends to continue to lobby political parties to do more to help and support students in the coming months,"
Greer said that this package will have an important effect this academic year, adding that the university will further evaluate ways to support its community amid the soaring living costs.
This month, the University of York issued a statement, saying that it will support its students struggling to pay energy bills by offering them a payment of £150 which will be non-repayable, part of the £6 million package that the school has allocated to assist students as the cost of living worsens.
>> UK Universities Urge Government Not to Overlook Students Amid Cost of Living Crisis
Photo: K. Mitch Hodge | Unsplash
Related News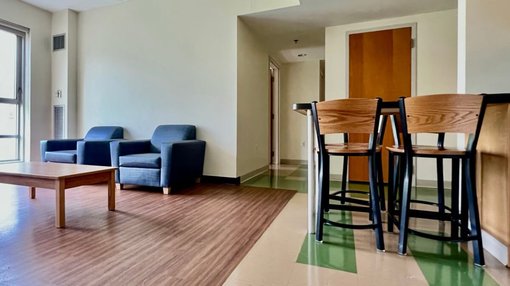 Are you a student worried about finding somewhere to live while studying abroad? Take Erudera's survey to contribute to our research on student housing and possibly help make a difference in students' ongoing struggle with accommodation.
United States
Sep 22, 2023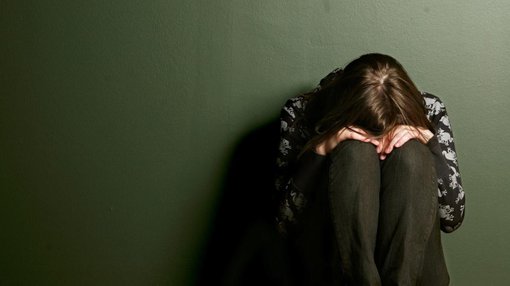 While millions of students in the United Kingdom begin their university studies this month, research shows a significant proportion feel lonely at some point, and many worry they will be judged if they admit it.
United Kingdom
Sep 20, 2023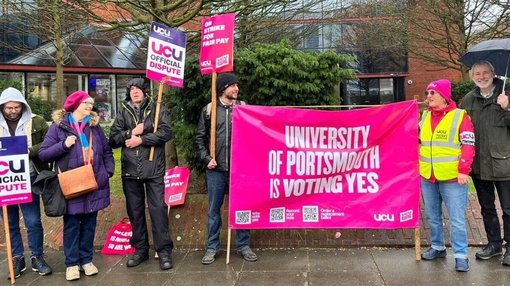 The University and College Union (UCU) has warned that universities throughout Scotland might continue the strike action through the rest of this year and into 2024.
United Kingdom
Sep 19, 2023