UK Govt Criticized for Not Including Graduates From African Universities in Work Visa Scheme
Higher Education News
International Studies
Jun 05, 2022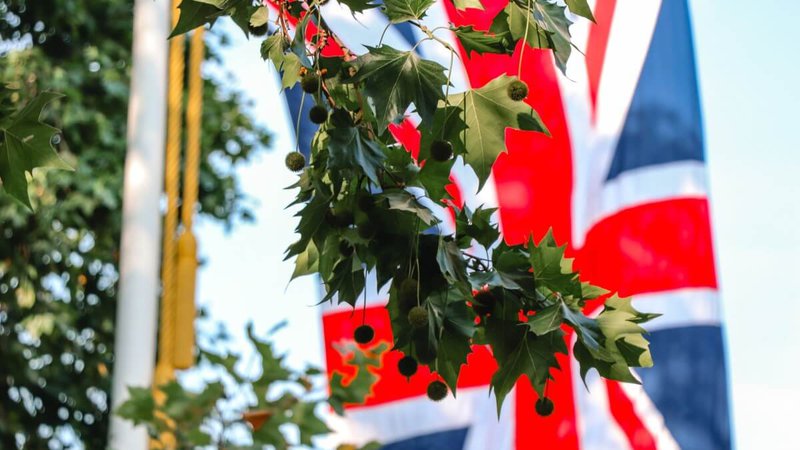 The UK government's announcement to offer work visas to graduates from top universities in the world has not been welcomed by some academics.
Commenting on the university ranking system, the professor of the University of KwaZulu-Natal in South Africa, Irina Filatova, told CNN that the system was biased, favoring English language and technological universities.
"It is good that universities compete, but the problem is that the system of ranking is skewed in favor of English language and technological universities. If you look at the top universities, they are the best in technology," Filatova said.
Meanwhile, the Professor at the Kennesaw State University, Georgia, Farooq Kperogi, said that excluding an entire continent, such as Africa, is shortsighted.
"Several unranked African universities have produced, and continue to produce, some of the brightest minds in the world," Kperogi told CNN, adding that the selection of universities is a "Euro-American obsession" and rankings include prestigious universities which don't necessarily offer qualitative education.
Over the past few days, the government issued a press release announcing that the country is offering work visas to graduates from the world's top universities, aiming to attract "the brightest and best international talent."
"The new High Potential Individual route is intended to attract those at the early stages of their careers, who demonstrate exceptional promise, providing a highly desirable and able pool of mobile talent from which UK employers can recruit," the press release notes.
The High Potential Individual Visa (HPI) allows graduates who have earned bachelor's or master's degrees from renowned universities during a period of five years to apply for a two-year work visa, while PhD graduates are allowed to apply for a three-year visa.
Graduates can afterwards switch to longer-term employment visas.
The visa scheme, according to the government, is part of changes made to the immigration system after allowing the EU to restore control on UK borders so the country can welcome international talent based on their skills and not their country of origin.
Among the universities that have been included in the government's list is the University of Michigan.
The list published on the government's website includes universities with qualifications awarded between November 1, 2021, and October 31, 2022. Among the top institutions included in the list are:
Harvard University
Yale University
University of Washington
University of Melbourne
Princeton University
Stanford University
Tsinghua University
University of Munich (LMU Munich)
University of Tokyo
University of Hong Kong
Most recently, a survey conducted by the education analysts QS found that international students worldwide would be more likely to enroll at UK higher education institutions if they could work in the country for more than two years after completing studies.
Related News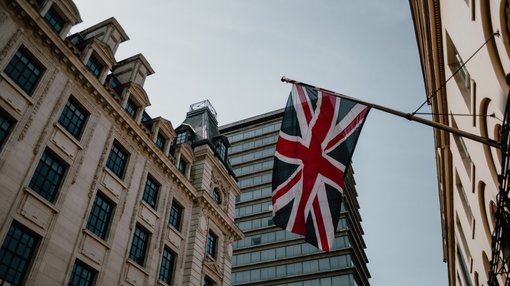 The government of the United Kingdom has announced up to £3 million of investment to close the gaps between the university and the National Health Services (NHS). According to a press release issued by the UK government, the scheme will bring together universities, NHS, and mental health services which will focus on creating regional partnerships, […]
United Kingdom
Jun 24, 2022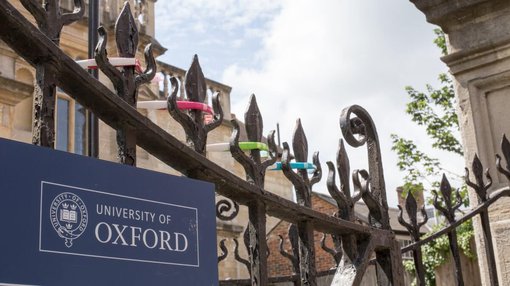 Oxford University's Linacre College has received a £155m donation from a Vietnamese company, which contribution is now under investigation, the government has notified. The investigation comes after concerns were raised in the House of Commons over Linacre College's memorandum of understanding with Sovico Group, a Vietnamese company led by Nguyen Thi Phuong Thao. Education minister Michelle […]
United Kingdom
Jun 16, 2022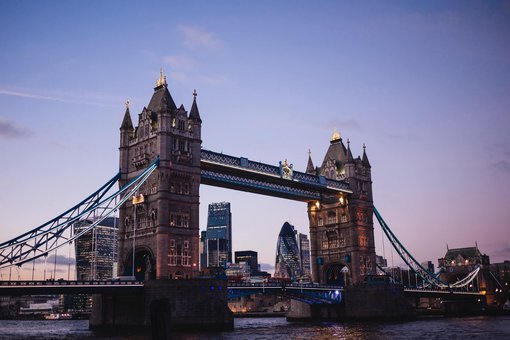 UK student visa applications are currently taking longer to process, the UK government said in an update for visa decision times for applicants outside the United Kingdom. The process of visa applications which previously lasted three weeks, is now taking five weeks, Erudera.com report. A British High Commission spokesperson told Mint that they are working […]
United Kingdom
Jun 14, 2022