UK: Insufficient Places for Teenagers This Year, Universities Want to Attract More Int'l Students
Higher Education News
International Studies
Jul 05, 2022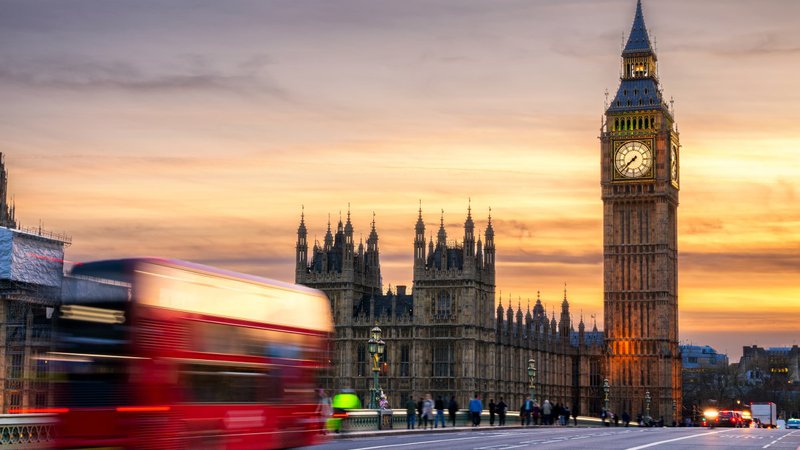 Many school leavers may not be able to secure a place at some universities across the United Kingdom this year as the latter are planning to enroll more international students.
Institutions are claiming that UK students pose a risk to financial stability, compared to international students who bring a profit.
The Daily Mail reports that vice-chancellors have warned that the tuition fee cap of £9,250 is affecting universities following the inflation spike, pushing several UK universities to seek admitting more international students. The latter pay up to £30,000 a year to study in the UK.
Nevertheless, recently, the government announced that UK student visa applications are now taking longer than earlier. In an update for visa decision times, the authority said that earlier, the process took three weeks, and now it is taking five weeks, Erudera.com reports.
According to Complete University Guide, more than half of students at some universities across the UK, such as the University College London (UCL) and the London School of Economics (LSE), are undergraduates.
At the London School of Economics (LSE), 70 percent of new students come from abroad, while at UCL, 75 percent of students attending 16 postgraduate courses come from China.
At Imperial College, international students represent nearly 50 percent of the student population, whereas universities enrolling a third of international students include:
Edinburgh University
Manchester University
University of Warwick
University of Aberdeen
City University
King's College London
SOAS University of London
Coventry University
University of St Andrews
The newspaper reports that there is a policy at Loughborough University to reduce the number of domestic students and increase that of international students.
During a meeting held last year, it was said that the university is planning to increase the number of international students on campuses, adding that such a plan needs to be developed.
"The inflationary squeeze on UK undergraduate fees continues to constrain us financially and growth in this area would represent a significant risk to the student experience," meeting minutes last year said.
In 2019, the UK government set a target to attract some 600,000 international students by 2030, which was met ten years earlier.
Data by the Higher Education Statistics Agency (HESA) revealed that 605,130 international students in total studied at UK higher education institutions during the 2020/21 academic years, 452,225 from non-EU countries, and 152,905 from within the European Union.
Among universities hosting the majority of international students at all study levels were University College London, the University of Edinburgh, King's College London, and others.
Related News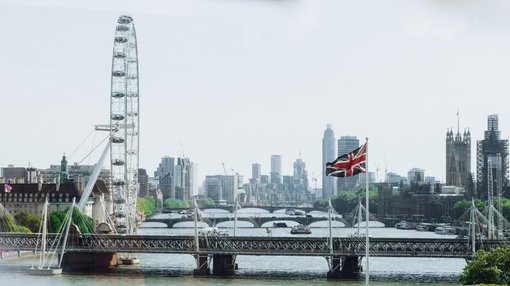 The number of students from the European Union attending universities in the United Kingdom has more than halved since the UK formally left the EU, figures released by Higher Education Statistics Agency (HESA) have revealed.
United Kingdom
Jan 30, 2023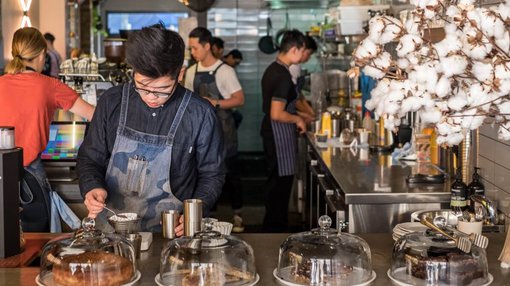 The UK government is considering plans to increase the number of hours international students are allowed to work from 20 hours per week to 30 hours.
United Kingdom
Jan 30, 2023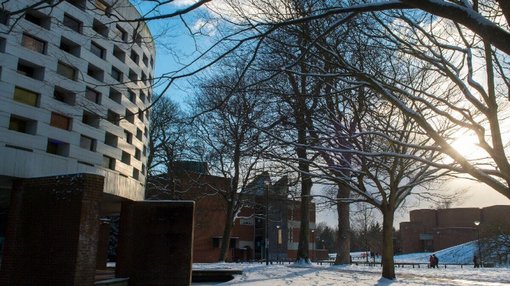 The University of Sussex in East Sussex, England, has announced a new Fellowship Program in Jewish and Holocaust Studies, a ten-year program that will bring world-renowned academics to the university who will visit the institution for up to three months.
United Kingdom
Jan 28, 2023