UK International Students Unable to Go Home for Easter Holidays Due to Govt's Travel Abroad Ban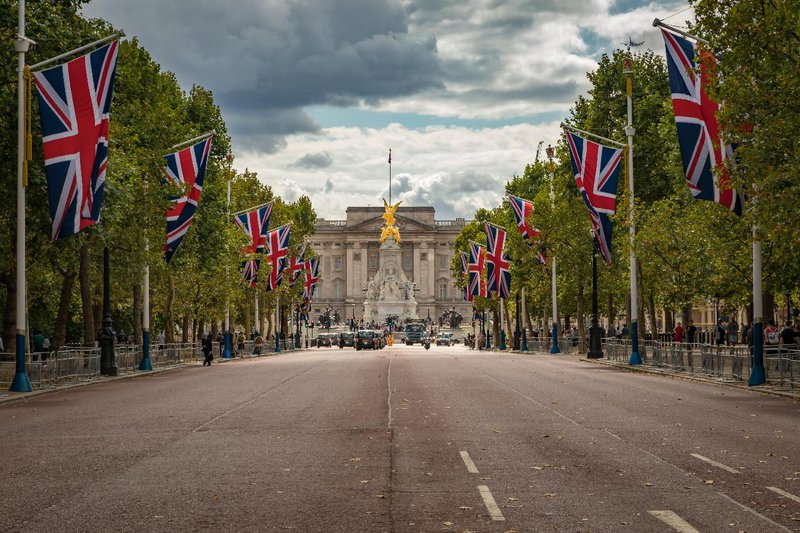 As of next week, March 29, the UK government is expected to impose a £5,000 fine for anyone aiming to travel abroad without providing a valid reason such as medical issues, education, work, or childcare, if the proposal passes.
The ban on essential international travel from the UK has been included in the Coronavirus legislation published on Monday, which is expected to remain in force until June 30, 2021, Erudera.com reports.
As the Easter holidays approach, international students planning to visit their families may be required not to move from their places of residence. This news has already started to bring dissatisfaction among them.
This is not the first time that international students have been affected by the government's decisions ever since the pandemic erupted.
By the end of 2020, students in the UK struggled to return to their home countries for winter holidays due to the COVID-19 spread. Back then, the majority of them were hesitant to leave the country due to quarantine and expensive plane tickets. At the same time, those who moved from the United Kingdom faced difficulties in being able to return again.
The Health Secretary Matt Hancock recommended allowing international travel as early as May 17, based on the results from the government's review of international travel.
In a Downing Street news conference, Prime Minister Boris Johnson stressed that he hopes to receive more information by April 5.
"A lot of people do want to know about what's going to happen on the holiday front, and I know there's a great deal of curiosity and interest," PM Johnson said.
This suggestion came after a spike in COVID-19 cases in continental Europe as well as vaccination roll-out across Europe, which raises doubts over the possibility to resume holidays abroad.
Other exemptions may include those who must leave due to legal obligations or vote, selling or renting property, visiting a dying relative or close friend, attending a funeral, attending weddings of closed persons, etc.
Ban on holidays during lockdown has taken place even before, yet this is the first time that citizens will be fined if trying to leave the UK without a reasonable excuse.
Related News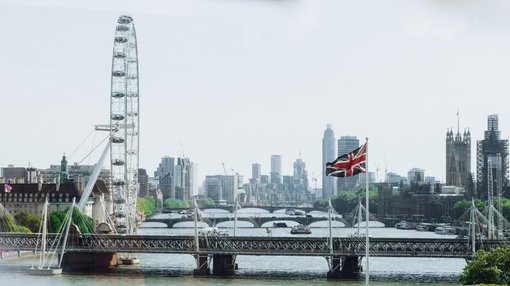 The number of students from the European Union attending universities in the United Kingdom has more than halved since the UK formally left the EU, figures released by Higher Education Statistics Agency (HESA) have revealed.
United Kingdom
Jan 30, 2023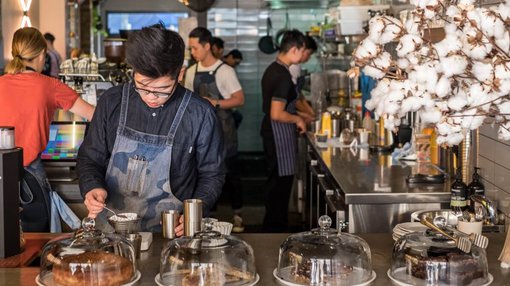 The UK government is considering plans to increase the number of hours international students are allowed to work from 20 hours per week to 30 hours.
United Kingdom
Jan 30, 2023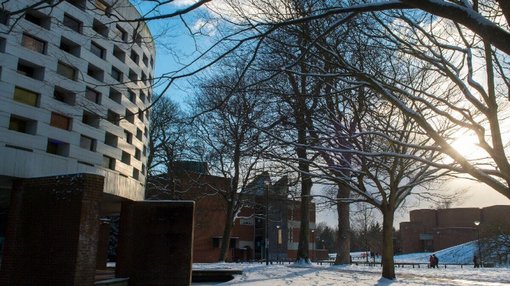 The University of Sussex in East Sussex, England, has announced a new Fellowship Program in Jewish and Holocaust Studies, a ten-year program that will bring world-renowned academics to the university who will visit the institution for up to three months.
United Kingdom
Jan 28, 2023