UK PM Boris Johnson Announced Plans on Transforming Training and Skills System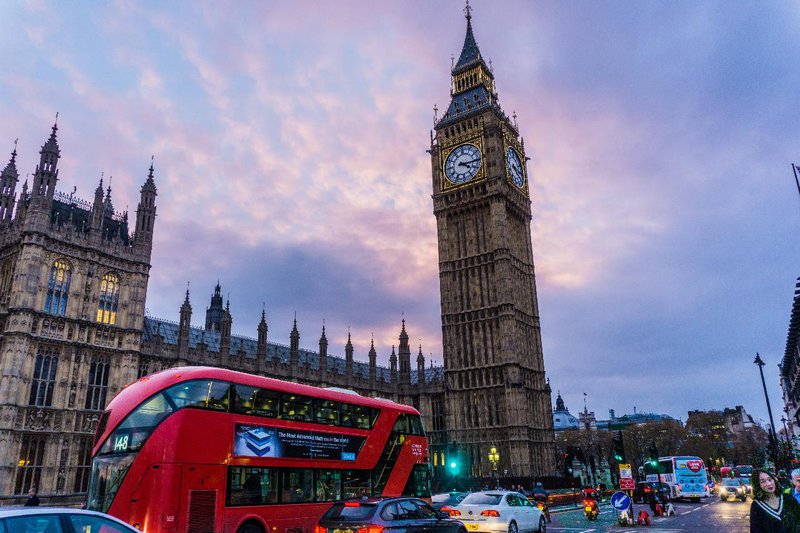 In a bid to rebuild the United Kingdom from COVID-19 pandemic, the British Prime Minister Boris Johnson has announced plans to transform the training and skills system, making it suitable for the 21st-century economy.
According to a press release issued by the UK government on September 29, 2020, a fully-funded college course will be offered for free to adults who do not possess an A-level or similar qualification, so they can gain the skills which are valued in the labour market. Moreover, these adults will have the chance to study at locations and schedules that are more suitable for them.
The list of the available courses is expected to be published soon while the offer which will be covered by the National Skills Fund will be available in England as of April 2021.
In addition to this, loans on higher education will also become more flexible, meaning that students will be allowed to pursue more quality vocational courses in higher education institutions as well as the retrain of people for the jobs of the future will be supported.
"In 2000, over 100,000 people were doing Higher National Certificates and Diplomas, but that has reduced to fewer than 35,000 now. Those doing foundation degrees has declined from 81,000 to 30,000. As a result, only 10% of adults hold a Higher Technical Qualification as their highest qualification, compared to 20% in Germany and 34% in Canada. This is despite the fact that five years after completion, the average Higher Technical Apprentice earns more than the average graduate," the press release reads.
This is the reason why the government is working towards improving higher education by making it more flexible and simpler for adults and youngsters to divide their studies into segments, transfer credits between universities and colleges as well as to give more support to shorter-term studies.
The government is also dedicating £8 million to digital skills boot camps, while through the National Skills Fund, £2.5 billion will be allocated to help people work again after COVID-19. This amount of money will also be used to train workers for higher-skilled, better-paid jobs.
Regarding these plans, BAE Systems' Chief Executive Charles Woodburn stated it is important for the government and industry to help young people gain the necessary skills to work in sectors which will help recover the economy of the country.
"As a major employer of graduates and apprentices, BAE Systems' investment in skills provides an essential pipeline of talent that enables us to continue to deliver cutting-edge defence and security capabilities, essential to our national security", Woodburn said. In the meantime, many students in the United Kingdom expressed concerns recently over a possible collapse in the labour market, after the loss of many part-time student jobs as a result of the Corona pandemic.
Related News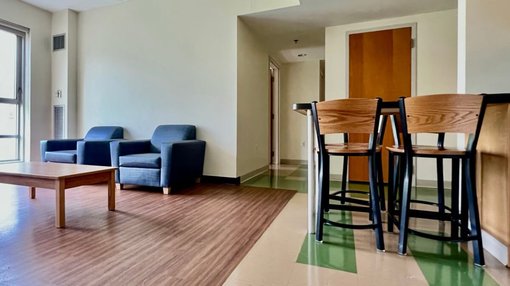 Are you a student worried about finding somewhere to live while studying abroad? Take Erudera's survey to contribute to our research on student housing and possibly help make a difference in students' ongoing struggle with accommodation.
United States
Sep 22, 2023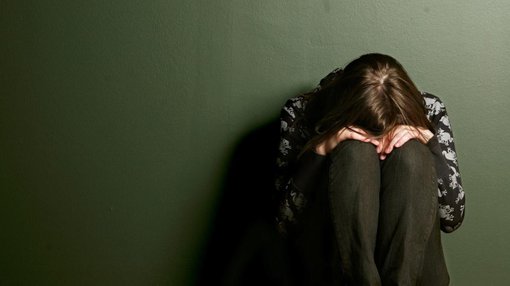 While millions of students in the United Kingdom begin their university studies this month, research shows a significant proportion feel lonely at some point, and many worry they will be judged if they admit it.
United Kingdom
Sep 20, 2023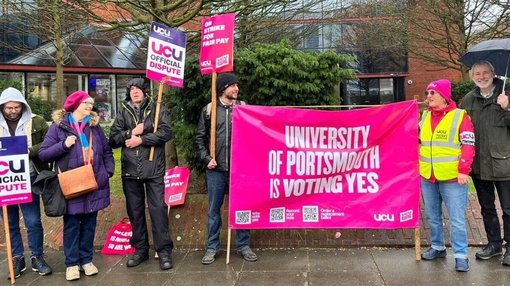 The University and College Union (UCU) has warned that universities throughout Scotland might continue the strike action through the rest of this year and into 2024.
United Kingdom
Sep 19, 2023