UK Students Must Keep Wearing Face Coverings During Classes, Government Confirms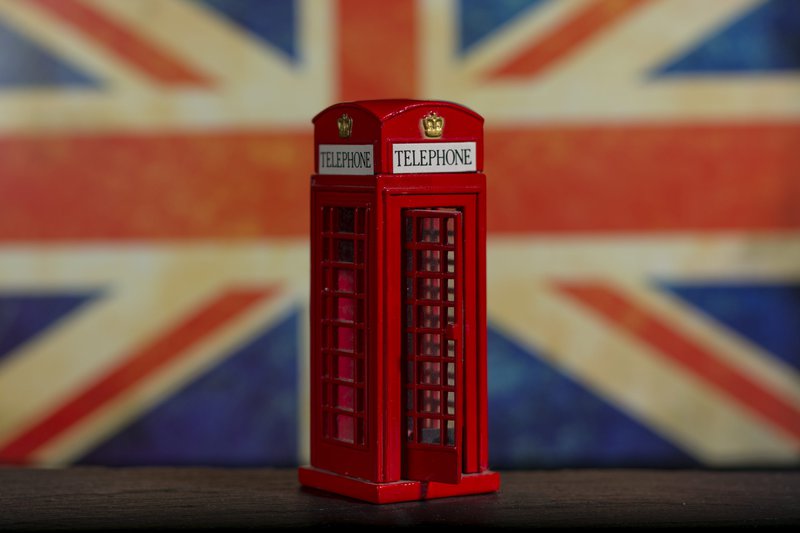 The British government has confirmed that all students returning to secondary school and college classrooms after the Easter break must wear face masks to prevent possible infection with the COVID-19 virus, a press release issued by the government earlier this week said.
Along with face coverings, students will be required to undergo the COVID-19 testing twice a week, Erudera.com informs.
The obligation of wearing face coverings in classrooms or other communal areas will remain effective until May 17, when step three of the roadmap out of lockdown is predicted to begin. The next stage of restrictions' ease includes more social contact indoors and more time for the vaccinations program.
These changes depend on infections and vaccination rates. For other new policies, the government will notify the changes one week in advance, while other restrictions will remain the same, including asymptomatic testing, small group bubbles as well as social distancing.
The Education Secretary, Gavin Williamson, noted that the March 8 return to schools had been a success, with the students making the highest attendance point compared to the autumn term.
"On top of the protective measures previously in place such as regular handwashing and ventilation, we introduced face coverings in the classroom for secondary schools and colleges to help reduce transmission in parallel with the introduction of twice weekly testing," Secretary Williamson asserted.
He also praised schools for the great job they have done adapting to the COVID-19 situation and working hard for the learning process to not be as impacted.
Rapid testing against the COVID-19 virus is essential for schools and colleges to remain safe since millions of tests are being conducted each week, the government asserts in its press release. It also notes that this method of testing makes it possible to identify asymptomatic positive cases, isolate them and disrupt a possible chain of infections. Around 17 million tests have been taken by students and schools' staff since March 4.
Along with rapid testing, face coverings have also been a protection measure that has proved to be successful, according to the government. When used right, the face coverings prevent possible infections, helping to keep protecting the community.
Students and staff that cannot be wearing a mask for certain reasons will be permitted to do so, including those who provide assistance to individuals that depend on lip reading, clear sounds, or clear facial expression for communication.
The Head of Public Health Advice, Guidance and Expertise Pillar (PHAGE), Professor John Simpson, said that school returns make it possible for the institution to monitor the impact of measures against the COVID-19 virus. He also advises families to get tested frequently.
"Wearing face coverings in secondary schools is an extra control measure to reduce the risk of transmission to support children continuing their education in the classroom," the Head of Public Health at Public Health England noted.
Based on a study conducted recently by the Higher Policy Institute in collaboration with YouthSight, about 56 percent of students in the United Kingdom are not expecting to return to schools during this year. The study, which aimed to reveal how the COVID-19 has affected students, also pointed out that numerous students have complained of mental health implications.
According to YouthSight CEO Ben Marks, for every student saying their mental health improved, there are four who feel it got worse.
Universities UK, an advocate for students, staff, and improved education across the UK, has asked for the government to return students to campuses immediately. Previously, UUK has also urged the government to assist students with mental health support due to a considerable increase of students reporting mental health issues during the COVID-19 pandemic.
Related News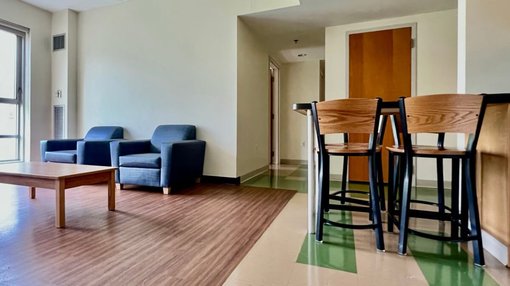 Are you a student worried about finding somewhere to live while studying abroad? Take Erudera's survey to contribute to our research on student housing and possibly help make a difference in students' ongoing struggle with accommodation.
United States
Sep 22, 2023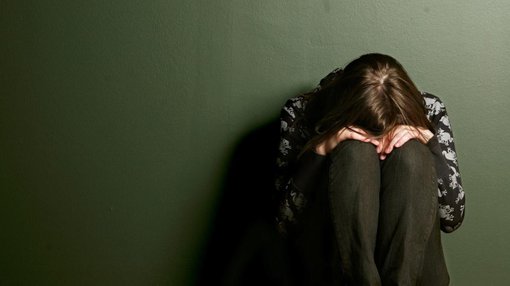 While millions of students in the United Kingdom begin their university studies this month, research shows a significant proportion feel lonely at some point, and many worry they will be judged if they admit it.
United Kingdom
Sep 20, 2023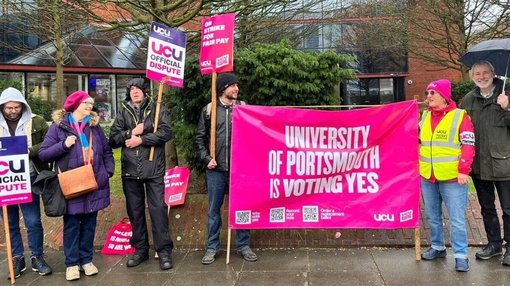 The University and College Union (UCU) has warned that universities throughout Scotland might continue the strike action through the rest of this year and into 2024.
United Kingdom
Sep 19, 2023