Ukraine Recorded a Significant Rise in International Student Numbers in 2019, the Largest Since 2011
International Studies
Higher Education News
Mar 31, 2023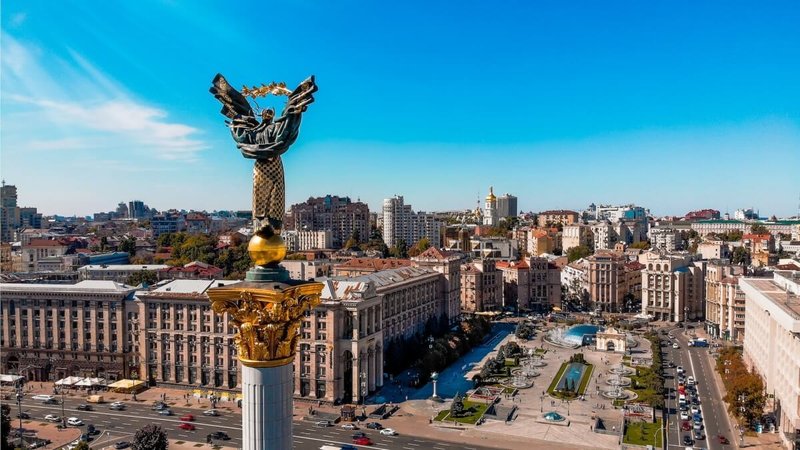 Ukraine welcomed a significant number of international students in 2019, more than in any other year since 2011.
According to the Ministry of Education and Science of Ukraine, which provides data on the number of international students since 2011, some 80,470 international students from more than 150 countries chose Ukraine as their study destination in 2019.
That was an increase of almost 50 percent compared to 2011, when 53,664 international students were enrolled at the country's universities, Erudera.com reports.
But, one year after this remarkable increase, specifically in 2020, fewer international students went to Ukraine, a nearly five percent drop that might be attributed to the challenges posed by the COVID-19 pandemic.
International student enrollment in Ukraine from 2011 to 2020 stood at:
53,664 students in 2011
60,480 students in 2012
69,969 students in 2013
63,172 students in 2014
63,906 students in 2015
64,066 students in 2016
66,310 students in 2017
75,605 students in 2018
80,470 students in 2019
76,548 students in 2020
One of the reasons why the county attracted considerable numbers of international students over the years is because, for the latter, Ukraine remains a good choice to seek quality education at an affordable cost.
Data from the Education Ministry indicate that India and Morocco were the top two source countries of international students in Ukraine in 2020, with 18,095 and 8,832, respectively. Other countries of origin of students during the same year include:
Turkmenistan (5,322 students)
Azerbaijan (4,628)
Nigeria (4,227)
China (4,055)
Turkey (3,999)
Egypt (3,048)
Israel (2,107)
Uzbekistan (1,585)
Throughout 2020, about 90 percent of international students, or 68,908, were pursuing bachelor's and master's degrees, followed by 4,936 enrolled in preparatory courses, 1,719 in postgraduate education, 974 pursuing PhD degrees, and 11 students arriving in the country for academic exchanges.
One year has passed since Russia invaded its neighboring country Ukraine in February last year. Due to the developments, an exodus of international students, mostly from Asia and Africa, fled the country to either return to their homeland or continue education in other world countries.
The war in Ukraine has left many students uncertain and heartbroken. Several of them spoke to Erudera about challenges in education and, most importantly, about experiencing worse mental health after being exposed to these traumatic events.
Before the war, Ukraine became home to more than 70,000 international students, drawn by the well-known medical programs offered at Ukrainian universities and relatively low tuition fees, which were more affordable than those in Western countries.
Related:
Image source: Glib Albovsky | Unsplash
Related News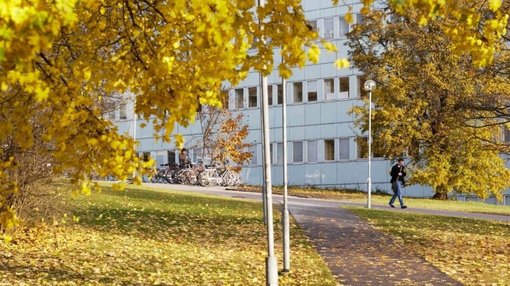 The Swedish government has authorized Stockholm University to organize entrance exams for Ukrainian refugees in Sweden, following a request from the Ukrainian Ministry of Education for assistance in managing and conducting the testing process.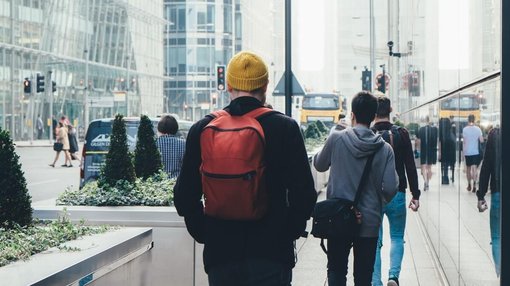 Asian and African students who left Ukraine after Russia invaded the country on February 24, 2022, have been told they should take necessary tests in Ukraine, a request that has caused frustration among students.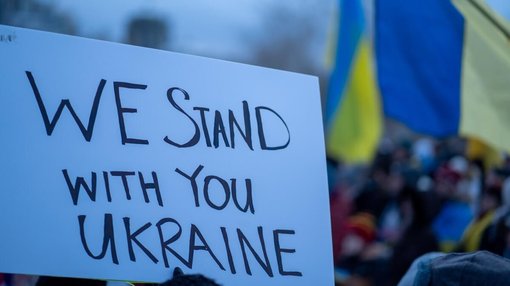 Following a recent decision of a court in Russia's southwestern Kaluga region, a St. Petersburg university will have to pay compensation to Andrei Kotenko, a student who was suspended for his anti-war views, according to media reports.