Mental Health Awareness Month: Students Reveal How War in Ukraine Has Affected Their Mental Health
Ukraine
United States
Europe
May 18, 2022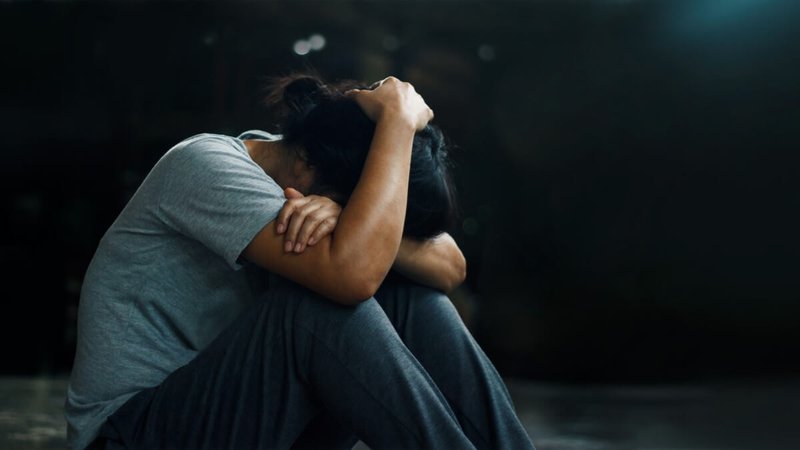 Many people in the world suffer from a mental illness at some point in their lives. Some of the major causes of mental health problems are childhood abuse, trauma, social isolation, discrimination, stigma, loneliness, stress, etc.
Recently, the war in Ukraine that began on the morning of February 24 is one of the reasons why many people are going through mental health crises, including international students who were studying at Ukrainian universities and Ukrainian students abroad, Erudera College News reports.
May is Mental Health Awareness Month, and as part of efforts to raise awareness of mental health issues, help break the stigma around mental health and show support to all those experiencing these problems, in particular students, Erudera shares the stories of students who have been affected by the war in Ukraine.
In an interview with Erudera, an international student from Ethiopia pursuing higher education in Ukraine said that the war in Ukraine has impacted her mental health. Hirut Berhan went to study in Ukraine in 2019 and attended the Ukrainian State Chemical Technology University, where she pursued management studies for three years.
The war has not only disrupted her education but also left long-lasting scars on her as she is now experiencing depression and has lost about 15 kilograms, among other things.
"Since this war began, I lost about 15kg, and I got sick most of the time. I got depressed, and it actually turned my life upside down. I don't know what I can do now. I was left with only one year to get my degree," Hirut said.
For now, she is safe in Germany; however, she said that she feels lost in life.
The war in Ukraine has had a huge impact on Ukrainian students abroad too. The latter have also reported experiencing stress, anxiety, and other mental health issues due to the situation in their homeland.
They said that the news about the war in Ukraine "hit them like an earthquake."
For Valentyna Yakoban, a student of Economics and Business Administration in Romania, pursuing exchange studies in International Business Management and Logistics in Antwerp, Belgium, after February 24, when she heard the words: "It's time…the war started," nothing didn't matter anymore.
"I can't really focus on studying now. Every photo, every video, and post about how people are suffering in my country makes me cry all the time," Valentyna stressed.
Meanwhile, Olha Zhuk, a Ukrainian student at the Kent State University (KSU) in the US, said that she frequently thinks that it could have been her who was killed or raped, but she was lucky to be in a safe shelter.
The war has also affected her mental health, but the good thing, according to her, is that at least other students have been offering support and assistance to Ukrainians at the university.
"I talk to other students from Ukraine, and none of us know how to answer the question "How are you?". This is a very simple question. But you should either lie and say that everything is okay or have one-hour therapy about what is going on in Ukraine," she stated.
Despite being in pain about the situation in her country, Olha chose not to give up during hard times by deciding to launch the "YouForUkraine" project, through which she also aims to help the Ukrainian army.
Through the project, "YouForUkraine," people can buy T-shirts, tote bags, and several other things, and then an amount goes to the military.
>> "University Seems Like the Only Reliable Thing in My Life" – Ukrainian Student in France Confesses How War in Homeland Affected Her
Meanwhile, Oleksandra Tymchyshyna, a Ukrainian student in the United States, told Erudera that due to the war, she could not concentrate on anything and had a poor performance during her medical studies.
"The hardest thing was seeing the world still going and your friends laughing. But I said that If I didn't "toughen up" (as my parents like to say), then everything would be thrown away. The war in Ukraine almost cost me my dream, but I wouldn't be Ukrainian if I didn't get back on track and finish the quarter strong," Tymchyshyna said.
Millions of people have left Ukraine since the war began, including international students who chose the country as their study destination. According to Erudera, 80,470 international students enrolled in higher education institutions in Ukraine in 2019 alone.
Many universities around the world have offered different types of support, including mental health support to students, staff, faculty from Ukraine, and the Ukrainian higher education sector in general.
>> List of Universities Helping Ukrainian Students
Reports indicate that 13 percent of the world's population experience mental health problems. More than 50 percent of people will be diagnosed with a mental illness or disorder at some point in their life, data by the Centers for Disease Control and Prevention (CDC) show.
The National Institute of Mental Health says that nearly one in five US adults suffers from a mental illness. During the 2020/21 academic year, the primary mental health concern of students in US colleges, according to Statista, the data provider, was anxiety. About 25.7 percent of mental health clinical said that college student patients had been experiencing anxiety that year.
The same data indicate that other top concerns of college students are depression, stress, relationship, and family problems. In 2020/21, 37 percent of college students have reported concerns about depression.
The US Department of Education will soon host a virtual summit to highlight the steps that must be taken in a bid to help students with disabilities and those with mental health needs overcome the challenges.
Related News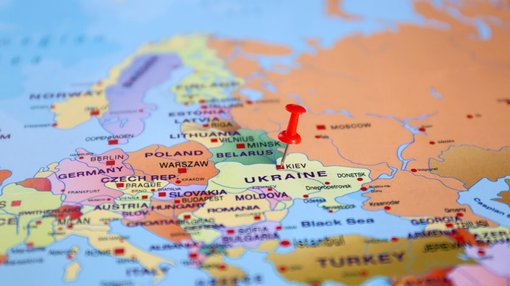 UK's University of Sheffield has twinned with one of the biggest and oldest universities in Ukraine, Igor Sikorsky Kyiv Polytechnic Institute (KPI), in a bid to support students and academics affected by the war in Ukraine.
United Kingdom
Aug 12, 2022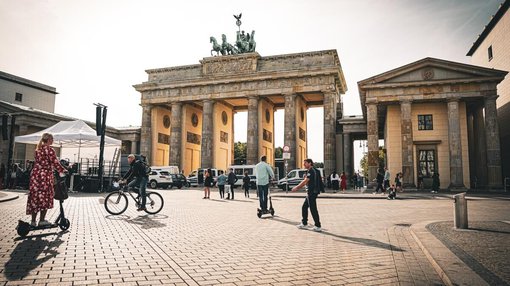 Many international students who were forced to leave Ukraine due to the war and found a safe shelter in Germany are now facing a deadline to leave the country.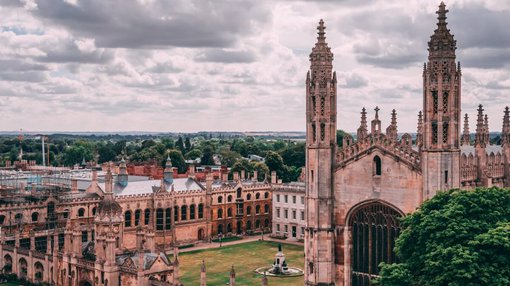 Twenty medical students from Ukraine who couldn't continue training due to the Russian invasion will begin placements at hospitals across Cambridge University this week.
United Kingdom
Aug 08, 2022