Ukrainian Student in US Launches "U4Ukraine" Project to Raise Funds for Ukraine Armed Forces
Ukraine United States Europe Higher Education News International Studies by Erudera News Apr 12, 2022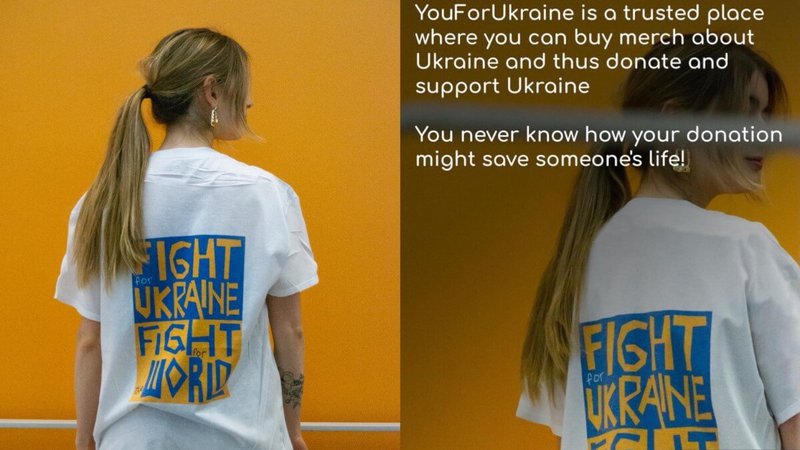 Millions of refugees have fled Ukraine since the Russian invasion that started on February 24. Many of them have left behind their homes and their childhood memories, seeking a safe shelter.
Others, despite being lucky to be in another part of the world, are now feeling lost and lonely, reading about Russia's crimes against their country.
Olha Zhuk, a Ukrainian student, attending Kent State University (KSU) in the United States, says she is really anxious about the situation in Ukraine and why it is happening.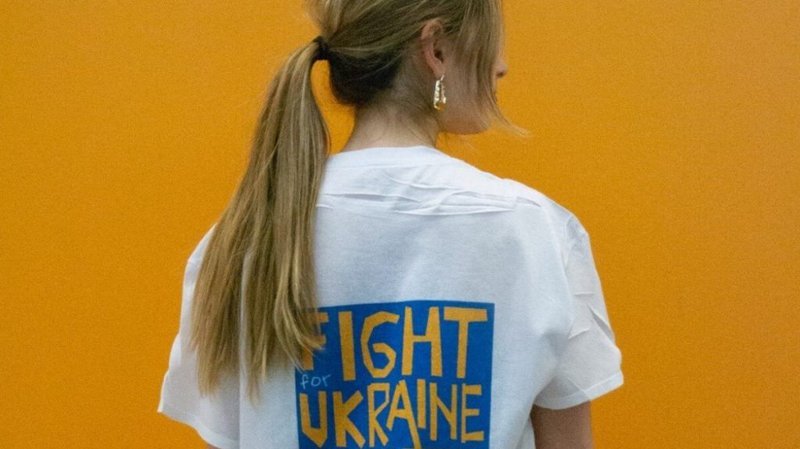 Student Olha Zhuk wearing a T-shirt in support of Ukraine
"Why with those innocent civilians? I will never be able to answer that in my life. They were tortured or killed just because of their wish to live. I frequently caught myself thinking that it could be me who was raped or killed for no reason, but I was sitting in a safe place," Olha told Erudera.
One of her biggest concerns is whether she will meet her family and friends again, who have dispersed across the globe. Her mother has temporarily moved to the UK, her dad has joined the Territorial Defense Forces, one of her brothers is helping out refugees, and two others have joined the military.
"Two days ago, I was informed that both of them were in the hospital with a combat wound. I think I don't need to explain how much anger and hatred I feel right now."
The war has put her life on pause. Her studies have also been affected due to the situation in her homeland, and every time she starts studying, she ends up reading the news again and again. 
"What if I Wake Up and Half of Ukraine Is Gone?" – Ukrainian Students Abroad Speak Out on War
However, amidst all the chaos, she is happy that at least she can meet with other Ukrainian students in the United States and relates to their worries.
"I talk to other students from Ukraine, and none of us know how to answer the question "How are you?". This is a very simple question. But you should either lie and say that everything is okay or have one-hour therapy about what is going on in Ukraine."
Because she believes that it was meant for Ukrainian students to come as exchange students in the United States at this specific time, Olha has decided to contribute to Ukraine in her own way, launching a project that will remind people about the ongoing conflict in Ukraine but also raise funds for her country.
She has already launched the project named "YouForUkraine," through which people can buy T-shirts, tote bags, and other things, and then the money will go to the Ukrainian Army. According to her, in order to win, Ukraine also needs financial resources.
"That is why, together with my team, we launched the project "YouForUkraine."  "YouForUkraine" is a trusted place where you can buy merch (T-shirts, tote bags, and many more things in the future) about Ukraine and thus donate and support Ukraine. All profits will be donated to the Armed Forces of Ukraine and after the victory for the reestablishment of ruined cities."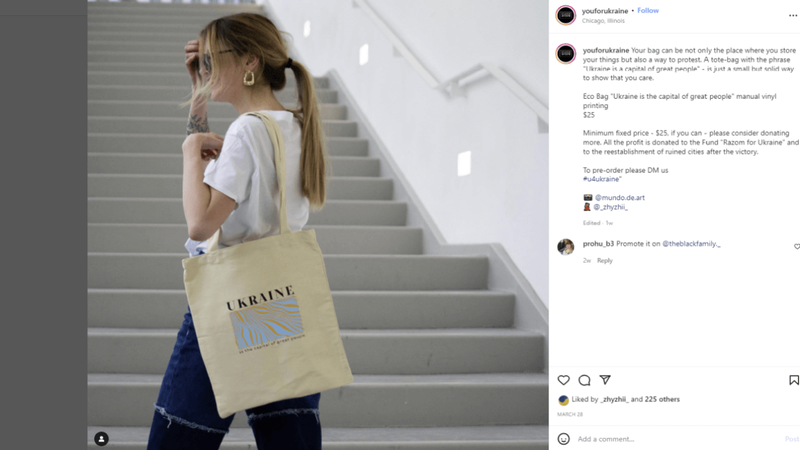 Olha says she believes that the price that customers will pay for a product will not change much in their life, but that sum can save the lives of some Ukrainians. 
In this initiative, she is not alone. There are other American students who are providing support and assistance with the project.
"That is one more proof that people in the US are the most supportive people I have ever met," she points out.
While sharing her story, Olha states that professors at her host university have initiated a few discussions about the invasion as well as discussions about Ukrainian history in general. Some of her professors and coordinators have also provided support to her.
"I received significant support from some of my professors and my coordinator here. They were always curious about my family and even offered to stay in their house if I didn't have a place to stay. It means a lot to me."
Olha mentions that World Learning, a nonprofit organization focusing on international development, education, and exchange programs, is also putting in a huge effort to help all participants from Ukraine even after the UGRAD program which she attends, ends. She says that all students are highly grateful for this type of support, hoping that they will all be able to graduate.
With the initiative of a few American students, Ukrainian students have passed a resolution to call the Russian-Ukrainian invasion for what it is instead of the "East Europe conflict."
Olha expresses her gratitude to all students from across the world studying at the same university as her, who ask about the situation in Ukraine and even try to make some donations.
"We need to unite to withstand this. It's not just about Ukraine. It is about core human values. It is about justice, independence, and truth in the whole world. Because if you stay indifferent or "apolitical" (the worst word ever existed), you will tolerate each murder, each rape, and each other war crimes Russia is committing even in this specific second."
In addition to Ukrainian students abroad, the war has also affected international students enrolled at Ukrainian universities. Many of them had to leave with crowds of people to safety in other countries across.
A student from Ethiopia told Erudera that due to the war, she is now depressed and going through trauma.
"I don't know what I can do now. I was left with only one year to get my degree, and now I am lost in life," Hirut from Ethiopia said.
There were 80,470 international students enrolled in Ukrainian universities in 2019, increasing by 6.4 percent from 2018. The majority of these students were enrolled in medicine, medical practice, dentistry, management, and pharmacy.
According to United Nations figures, over 4.3 million people have left Ukraine since the war began. The vast majority of refugees have entered Poland, Romania, Hungary, Moldova, Slovakia, and more.
Related News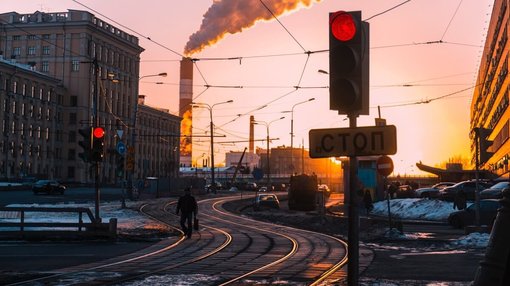 One in every three students in Russia wants to leave the country, and 44 percent describe the current situation there as a "crisis," according to a survey conducted by the Russian state, which remains unpublished.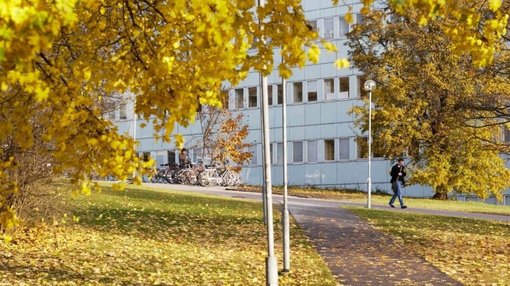 The Swedish government has authorized Stockholm University to organize entrance exams for Ukrainian refugees in Sweden, following a request from the Ukrainian Ministry of Education for assistance in managing and conducting the testing process.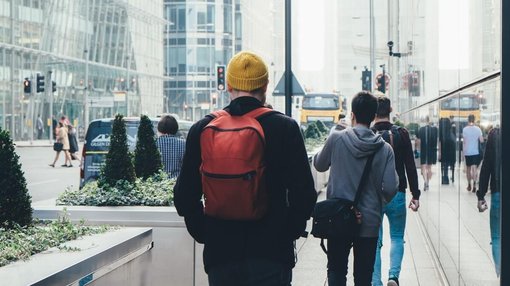 Asian and African students who left Ukraine after Russia invaded the country on February 24, 2022, have been told they should take necessary tests in Ukraine, a request that has caused frustration among students.