University of Cambridge Opens Investigation Into Tragic Deaths of Five Students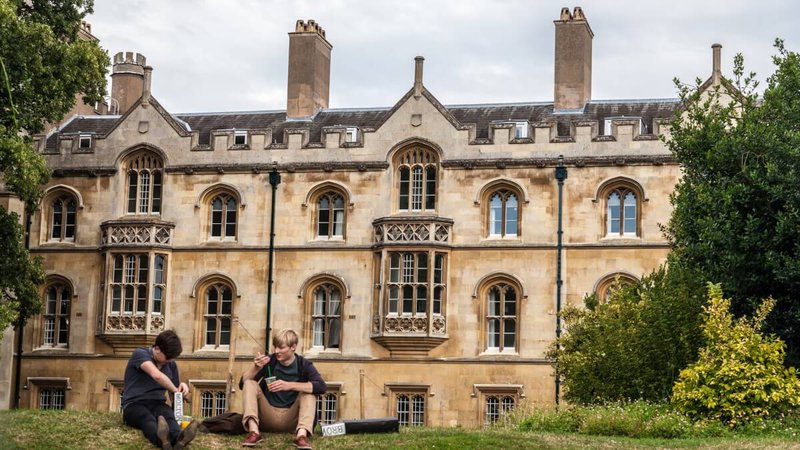 The University of Cambridge has started an investigation after five students died due to suicide or suspected suicide over the recent months.
In a statement on recent student deaths, the senior pro-vice-chancellor for education, Graham Virgo, said that the investigation found no cause or links between the first four deaths, Erudera College News reports.
"The Coroner has ruled on one death, which has been confirmed as suicide, and the Coroner has not yet begun inquiries into the other four," he said, pointing out that all students were valued members of the university's community and affected colleges are in touch with their parents to offer them support.
Virgo said that the university is taking serious steps and working closely with partners to prevent any deaths in the future. Among the actions that the university has taken is the establishment of a rapid Incident Response Group, involving local Public Health colleagues from the local authority and the National Health Service (NHS).
"We are shocked and deeply saddened by the tragic deaths of five students at the University of Cambridge over recent months. Our thoughts are very much with the families and friends of the students who have died," he stressed.
Virgo further said that the staff across the university and its colleges will be working hard to identify and offer help to students who might be vulnerable, through different kinds of support, including support from each college community, through the university itself, professional student services as well as NHS.
"Sadly, across universities here in the UK, and internationally, we are seeing growing numbers of young people using counselling services and reporting struggles with their mental health," the pro-vice-chancellor noted.
The statement recalls Cambridge launching the development of a new strategy and action plan to strengthen support for mental health and well-being, which is already accessible to students.
The university has increased the amount of investment to more than £5 million in a year, following an important extra investment made by the university in this regard. Virgo said that some measures that the institution is putting in place include:
Increase in investment for the University Counselling Service to reduce waiting times
A team of mental health advisors to make sure support is offered to those who need it most
A new team of Student Wellbeing Advisors making sure that preventative support can be easily accessed by students
Well-being advisors to make early identification of students who need support
Training in suicide awareness for university staff on the frontline
New partnerships with National Health Service (NHS)
According to media reports, all five students died between March and June this year.
Data by Office for National Statistics published in May indicate that the suicide rate for higher education students in England and Wales during 2020 was the lowest in four years, with three deaths per 100,000 students.
>> University of Bristol Found Guilty of Discrimination Against Student With Anxiety Who Killed Herself
Related News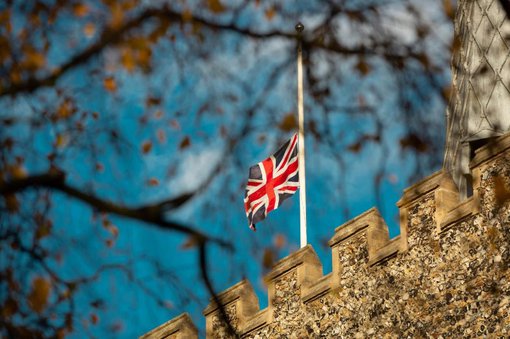 A statement that the number of international students at elite universities in the United Kingdom should be immediately capped at 10 percent has prompted numerous reactions from Twitter users.
United Kingdom
Aug 19, 2022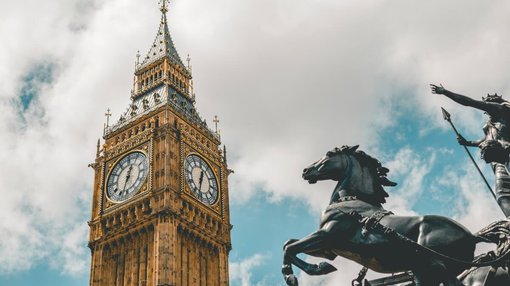 The number of students accepted to universities in the United Kingdom is 2% lower compared to 2021 figures by
United Kingdom
Aug 18, 2022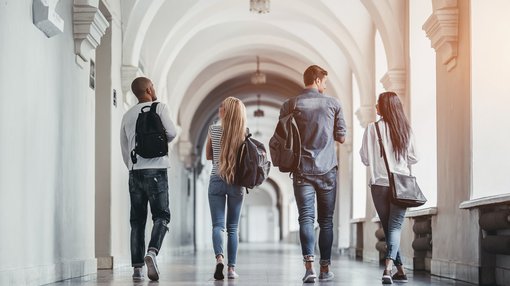 Thousands of students across the United Kingdom who have applied to go to universities in the country this year have been left without any offers, according to an analysis by DataHE.
United Kingdom
Aug 15, 2022