University Staff Across UK to Hold "Biggest-Ever" Strike This Month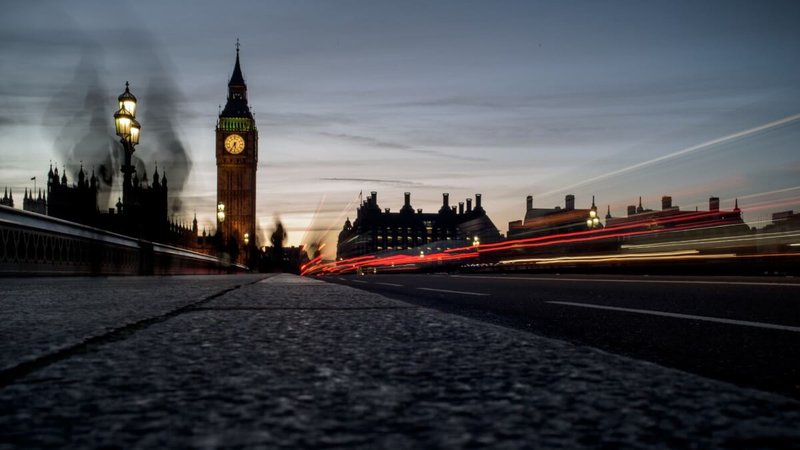 More than 70,000 university professors and other staff from 150 universities across the United Kingdom are set to hold a three-day strike this November over working conditions, payments and pensions, the University and College Union (UCU) has announced.
In a statement posted on its website, UCU states that the strikes, which will take place on November 24, 25 and 30, will be the largest to ever hit universities and the country. The move is expected to affect 2.5 million students, Erudera.com reports.
On these dates, UCU members will take strike action at every university in the UK

They are fighting for fair pay, decent pensions and secure employment

To win, they are going to need every single one of you standing with them

Add the dates to your diary #ucuRISING pic.twitter.com/hDOcQGWbvP

— UCU (@ucu) November 10, 2022
UCU said that the strike action could be prevented if employers act sooner and come up with improved offers; otherwise, the strike will get worse in the New Year and will be associated with a marking and assessment boycott.
The strike will begin on November 23 and includes:
Working to rule.
Refusing to substitute absent colleagues.
Refusing to compensate for the work lost due to the strike action.
UCU general secretary Jo Grady said that more than 70,000 lecturers and other university staff have decided to strike this month to show that they will not accept insecure employment and pay and pension cuts.
"This is not a dispute about affordability - it is about choices. Vice-chancellors are choosing to pay themselves hundreds of thousands of pounds whilst forcing our members onto low paid and insecure contracts that leave some using foodbanks. They choose to hold billions in surpluses whilst slashing staff pensions," Grady said.
She said that UCU members do not want to go on strike, but they have to do so to gain dignity at work and protect the sector, adding that the staff has already received the mass support of students for their actions.
"If university vice-chancellors don't get serious, our message is simple - this bout of strike action will be just the beginning," Grady added.
Chloe Field, Vice President (Higher Education) at the National Union of Students, said that students support the move of 70,000 university staff in the UK this month, pointing out that teachers' working conditions are also their learning conditions; therefore, the sector should fight for a better education system for all.
'The struggles we face as students are inextricably linked to the reasons that staff are striking. High rents, astronomical international student fees, and cuts to maintenance support have happened for the same reasons that staff are suffering under huge workloads - the failed marketisation of the sector which has put profit above staff and student well-being," Field stressed.
The decision to go on strike comes after most UCU members voted in favor of industrial action last month in two historic national elections over salaries, pension cuts, and working conditions. In their statement, UCU said that despite actions, vice-chancellors haven't yet come up with improved offers.
>> UK University Staff Take Strike Action Over Pension Cuts, Pay & Working Conditions
image source: Darv | Unsplash
Related News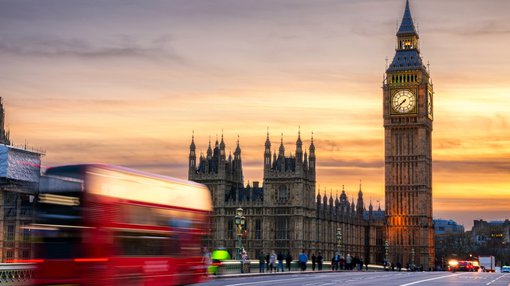 Universities UK International (UUKi), consisting of 140 universities across the United Kingdom, has announced its partnership with Research England, a part of United Kingdom Research and Innovation, to support the UK-Ukraine University Twinning Initiative.
United Kingdom
Dec 01, 2022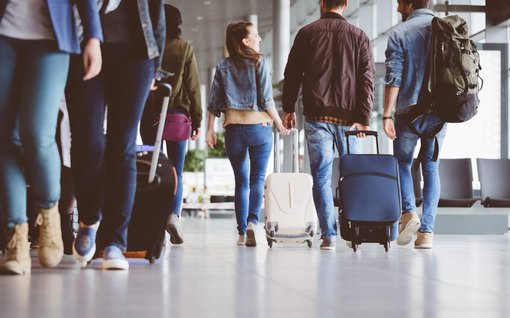 Prime Minister of the United Kingdom Rishi Sunak is considering to curb the number of international students in the United Kingdom to reduce net migration, according to media reports.
United Kingdom
Dec 01, 2022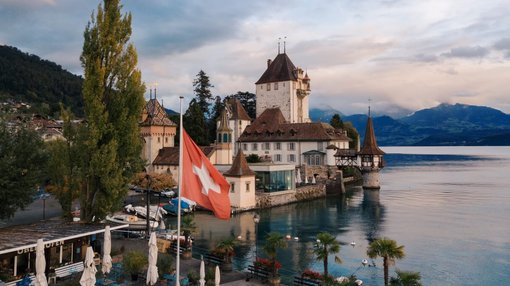 University students in Switzerland said their mental health had worsened in 2020 due to the COVID-19 pandemic, the Federal Statistical Office (FSO) has revealed.
United Kingdom
Nov 29, 2022