US Consulates in India Open F-1 Student Visa Appointments
United States India North America International Studies Higher Education News by Erudera News Jun 21, 2023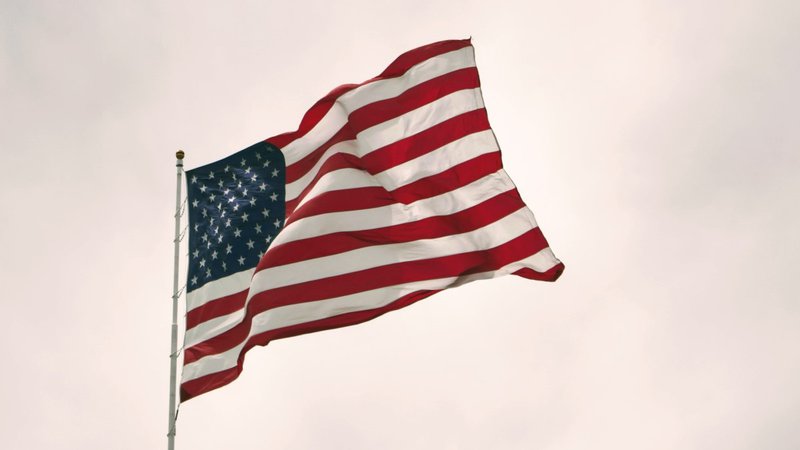 The US Embassy in India has announced that appointments for F-1 student visas have officially commenced throughout India for the period between mid-July to mid-August.
In a tweet, the embassy directed students to ustraveldocs.com to schedule their appointment for visa application submission, Erudera.com reports.
In another post on Twitter, the embassy said that considering the high demand for student visa appointments, it intended to give as many eligible students as possible the chance to be interviewed.
"We continue to see high demand for student appointments. In the interest of fairness, we are committed to providing as many qualified students as possible with the chance to interview once before we open appointments for some students to interview a subsequent time," the embassy tweeted.
Indian students play a crucial role and are an influential community within US campuses. India is the second-largest source of international students in the United States, behind China.
Data indicate that a total of 125,000 Indian students were awarded US student visas last year, more than the number issued to any other nationality.
According to the 2022 Open Doors Report data, nearly 200,000 Indian students were enrolled at US universities and colleges in the 2021/22 academic year. That was a 19 percent increase compared to the previous academic year, when the number of Indian students stood at 167,582.
Indian students account for almost 21 percent of all international students in the United States. A total of 948,519 international students chose the US as their study-abroad destination in the 2021/22 academic year.
Commenting on the report released in November last year, Minister Counselor for Public Diplomacy Gloria Berbena expressed delight that India is among the countries with the most students in the US in 2021/22.
"It's clear Indian students and their parents recognize the value of a U.S. education, one that prepares them to leverage their newly gained know-how to tackle the world's challenges and readies them for future opportunities, whether that's in artificial intelligence, emerging technologies, or entrepreneurship and innovation."
Earlier this month, the US Ambassador to India, Eric Garcetti, said that one out of every five student visas issued by the United States goes to Indian applicants. He said he is optimistic that India will continue to lead with the number of students in the US in the future as well, adding that the embassy is on the route of processing the largest number of visa applications.
>> Increase in US Student Visa Rejections: 35% Denial Rate Last Year
Related News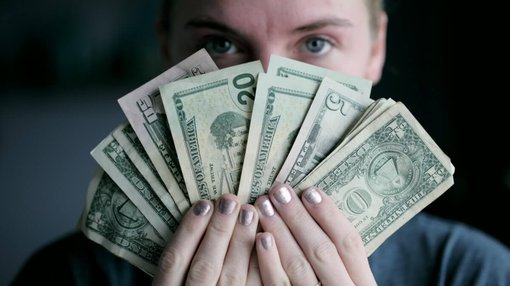 A whopping 92 percent of Gen Z students in the United States are worried they won't have enough means at their disposal to pay tuition in the fall semester, a recent survey has revealed.
United States
Sep 23, 2023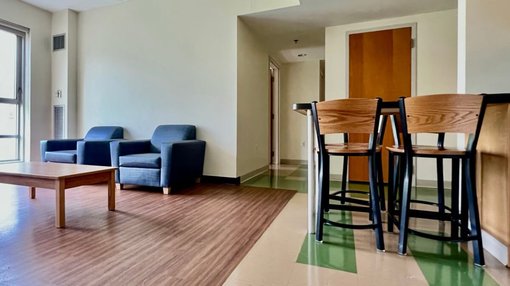 Are you a student worried about finding somewhere to live while studying abroad? Take Erudera's survey to contribute to our research on student housing and possibly help make a difference in students' ongoing struggle with accommodation.
United States
Sep 22, 2023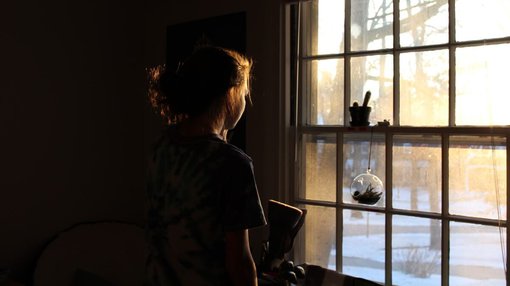 The number of students reporting depression, anxiety, and other mental health issues has increased worldwide, and the need to get help is clear, various studies show.
United States
Sep 22, 2023