Visa Appointments for Indian Students Wishing to Study in Germany to Open From November 1
International Studies
Higher Education News
Oct 04, 2022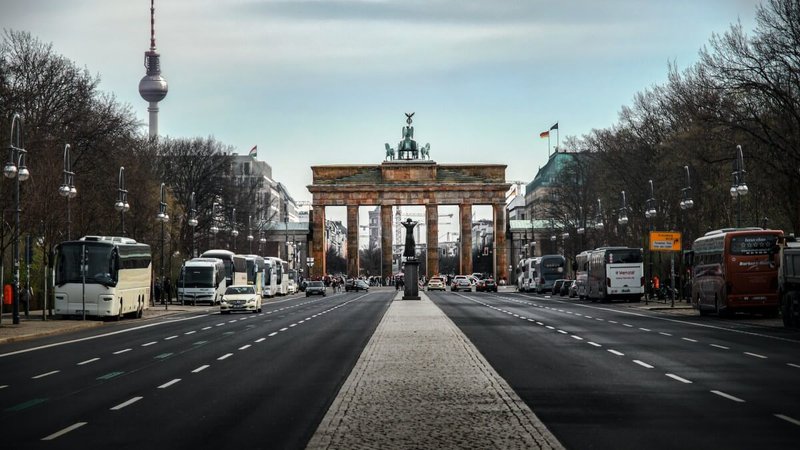 Germany will be opening student visa appointment slots for Indian students wishing to study at the country's universities as of November 1 this year, German Missions in India has announced.
"We will open new appointment slots for student visa applications through VFS Global. These slots are valid for applications to be submitted starting November 1st, 2022," German Missions said in a statement.
The same announced that Indian students aiming to enroll at higher education institutions in Germany should have their academic records assessed by the Academic Evaluation Centre (APS) but also receive the APS certificate before submitting their visa application.
The German embassy in Delhi advised students to apply for APS certificates during October and book the appointment through VFS Global after receiving the certificate, which from November 1 is mandatory, Erudera.com reports.
"As there still is a number of entries on the appointment waitlist for winter semester 2022, please note that – unfortunately – it is not possible for the Embassy / Consulates to verify who is in possession of a still valid admission from a German university. Therefore, all students are kindly requested to register for an appointment only if you have obtained all mandatory documents," the embassy's statement reads.
An APS certificate demonstrates the authenticity of degrees and students' eligibility to pursue higher education in Germany. According to APS India, students whose studies are supported by a German or EU-funded scholarship and PhD applicants whose supervisors don't ask for the document are not obliged to have an APS certificate while filing a visa application.
APS India website says a TestAS score will be required next year for those students who haven't graduated from a bachelor's program in India but want to apply to pursue undergraduate studies in Germany.
Data by the Federal Statistical Office of German revealed that a record number of Indian students were enrolled at universities in Germany in the winter term of 2019/20. Back then, a total of 25,149 Indian students enrolled at German universities, up from 20,810 the previous year.
DAAD said there were 2.95 million students in Germany during the 2021/22 winter term, of them 416,437 overseas students.
The country sending most international students to Germany is China, followed by India and Syria .In 2021/22, China sent 40,122 students and India 28,542.
Data by DAAD revealed that 1.72 million students were enrolled at universities in the country, 1.1 million joining universities of applied sciences, 38,366 colleges of art, 26,858 enrolled at colleges of education, 2,546 at colleges of theology, while 58,898 at colleges of public administration.
>> More Indian Students From Rural Families Aim to Study Abroad
Related News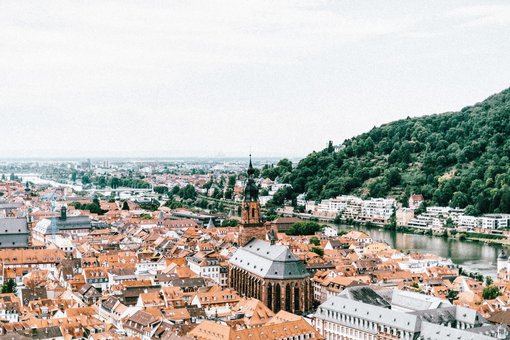 German universities have recorded a drop in the number of students during the winter semester of the 2022/23 academic year, according to initial preliminary results from the German Federal Statistical Office (Destatis).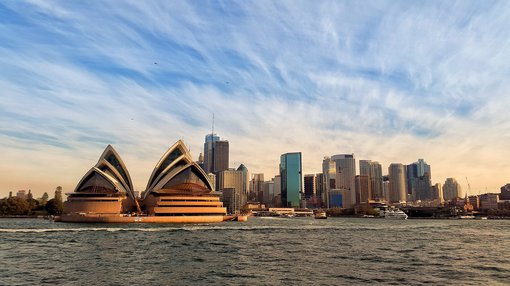 Researchers from elite universities across Australia and Germany will cooperate in projects focused on several areas such as artificial intelligence, clean energy and health, Universities Australia, the peak body for the university sector in Australia, has announced.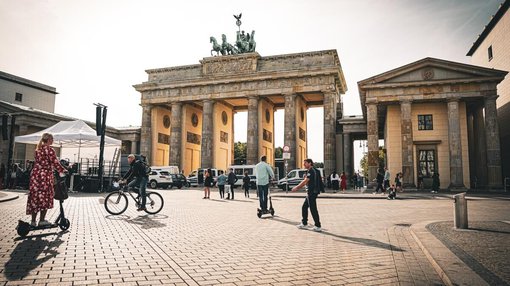 The recent figures released by DAAD, the world's largest funding organization for international exchange, have revealed that Germany continues to be one of the world's most popular countries for international students despite the COVID-19 pandemic effects.