Washington State University Students Must Be Vaccinated for Fall SemesterReturn
United States North America COVID-19 by Erudera News Apr 29, 2021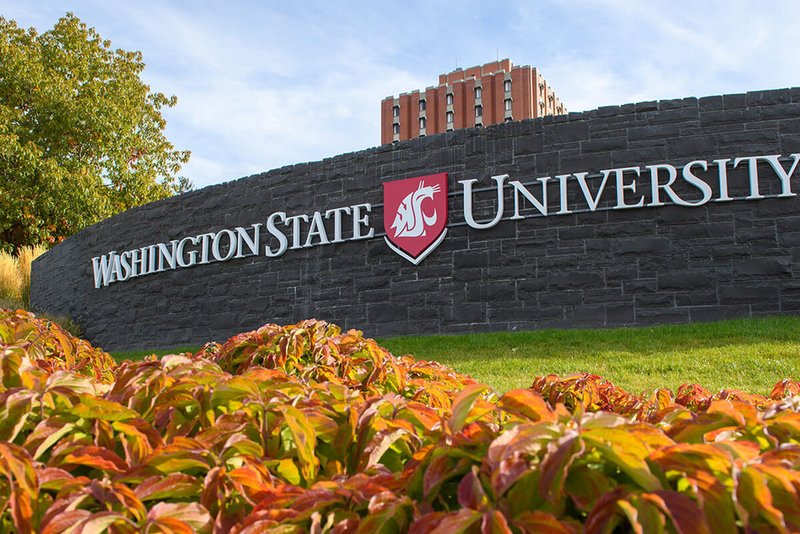 Students and staff will be required to be vaccinated against COVID-19 in order to attend the fall semester, Washington State University announced on Wednesday.
According to a press release issued by the university, students and staff need to provide proof of the COVID-19 vaccination by August 6. Students who do not reside at the WSU campus can provide the documentation by November 1, whereas students that for medical, religious, or personal reasons, cannot provide proof will be exempted from the requirement. Students that will be attending courses online are also exempted from the requirement.
WSU warns students not to miss the deadline since if they do, they won't be permitted to register for the spring semester. Additional restrictions will be imposed if anti-COVID vaccination proof isn't provided.
Any vaccine authorized by the United States Food & Drugs Administration will be valid (Moderna, Janssen, and Pfizer), whereas, for vaccinations that require two doses, the students have to receive both of them to meet the requirement.
The Spokesperson for the university, Phil Wiler, revealed that the majority of courses would be held in person. 
"If we can get the population vaccinated, we'll be able to have student activities, will be able to have large group gatherings, and do it in a safe way. So that's that's really the driver behind us wanting to put a requirement in places we need to get back to normal," Wiler said.
WSU is hoping that sporting events will be held at 50 percent of their capacity, but if the majority of the population gets vaccinated, the university is ready to expand the capacity even further.
In collaboration with the Whitman County Public Health Department, the university intends to get the population vaccinated.
"We've also been holding vaccination clinics for our students on campus. So we've got more than probably 3,000 students fully vaccinated before the end of the semester, which is great news," Wiler noted.
Furthermore, he said that it is very important for the university that students who have come to Pullman last semester get inoculated before they go home, so they don't cause potential infection to their families and other community members.
WSU joined the long list of several universities making vaccination against the virus mandatory, including Brown University, Rutgers University, John Hopkins, Yale, Columbia, and Princeton University. These universities will not allow students to partake in any activity unless proof of the vaccine authorized by the US is provided.
Related News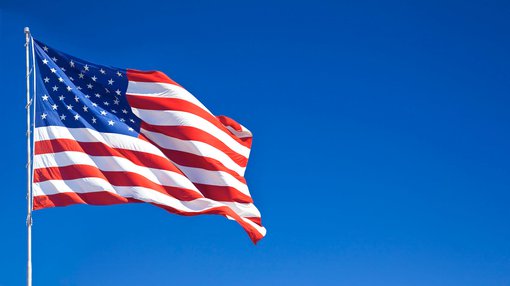 More than one million international students studying in the United States during the 2022/23 academic year contributed $40.1 billion to the American economy, according to NAFSA: Association of International Educators.
United States
Dec 09, 2023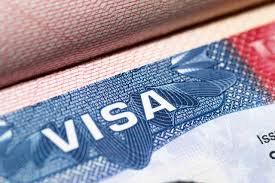 The United States has issued over 600,000 student visas globally, the highest figure since the 2017 fiscal year, the US Department of State has said.
United States
Dec 06, 2023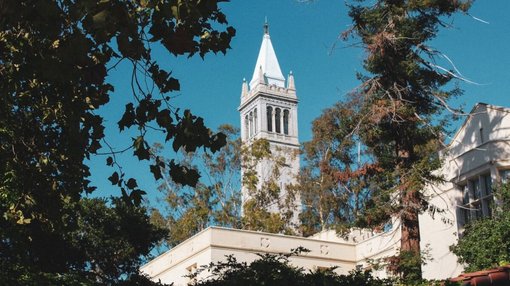 Two Jewish groups have filed a 36-page lawsuit against the University of California system, UC Berkeley, and their leaders, alleging a "longstanding, unchecked spread of antisemitism."
United States
Dec 06, 2023