How to Learn Spanish For Free?
How to Learn Spanish For Free?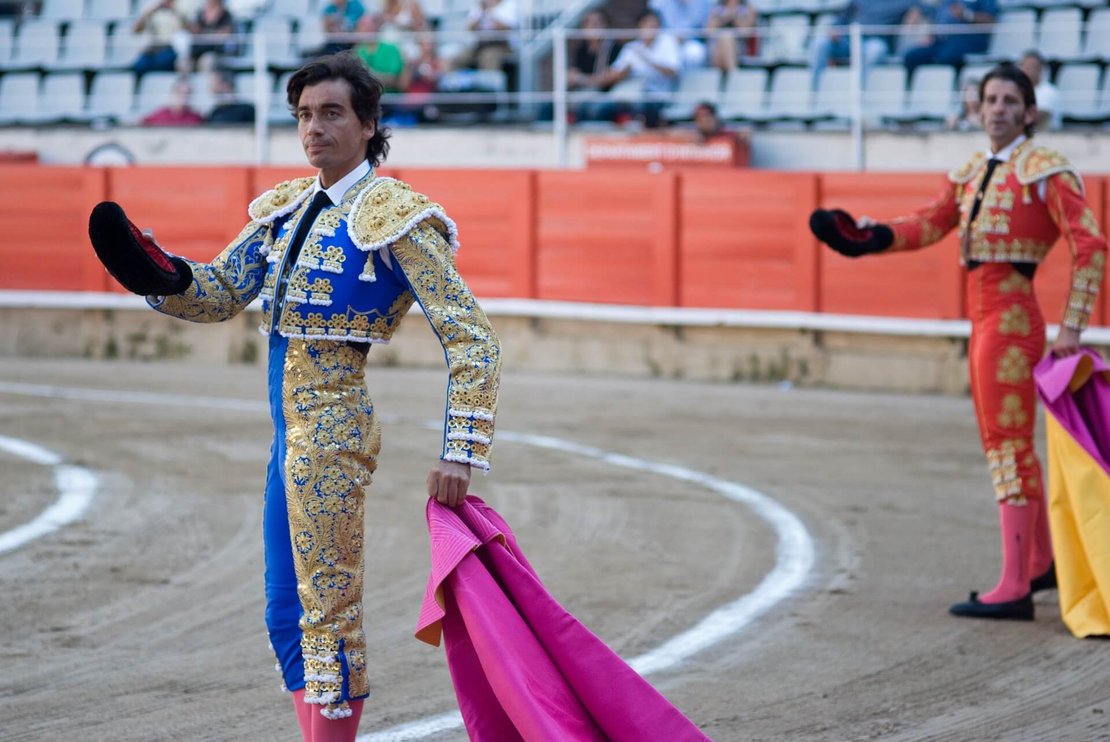 Learning Spanish can seem like a challenging task that requires time and financial dedication. But now that the internet has been around for a while, it's never been simpler to find ways to learn Spanish on your own terms, including for free. Those who wish to learn now have access to a world of opportunities and possibilities thanks to modern technology, but with so many options available, you can select the one that works best for you.
Here's how to learn Spanish for free:
Media Resources
When you're stuck in traffic on your way to work, cooking dinner, or taking a walk around the neighborhood, listening to Spanish podcasts and audiobooks is a great method to practice Spanish passively for free. When you're learning in the background of another activity, it's simple to fit it into your busy schedule.
Fortunately, there are many different free audio options available. And although they can be just as useful as audio materials, other, more visual media, like Spanish TV shows and Spanish movies, demand more of your focus if you plan to read subtitles and want to closely follow the story of what you're viewing.
A lot of media can help you learn Spanish for free, making it an extremely useful way to support your language courses in a fun and interesting way. But bear in mind that learning a language requires more than just hearing it said or reading it on a screen. You must also find methods to practice writing and speaking it, especially in real situations.
Apps, Software, and Online Courses
You can study Spanish for free and at your own pace using various apps, programs, and online classes. You can carry many of these applications wherever you go because many are mobile-based and can be downloaded to your phone.
These sessions often focus heavily on writing and reading with little to no opportunity to develop a person's listening or speaking abilities. Also, keep in mind that free interactive lessons like these are usually simple, disorganized, and full of ads.
Library and Public Resources
A whole new approach for learning becomes available to you if you have a library card, usually for no fee. Several libraries include resources that make it simpler to learn Spanish for free, whether through Spanish language books or just Spanish literature of any level. Libraries are created to make learning more accessible to a wider population.
But, you might not have enough time with the textbooks and other study materials before you have to return them, or they might not be easily accessible at your local library. Not to mention that the number of free resources available to you to practice Spanish may be limited to begin with, depending on the size of your local library. It might not be a great option if you don't live close to a library
Language Exchange
It makes sense that one of the best ways to practice Spanish or any new language is with another native Spanish speaker, as the aim of language learning is to have real-life conversations with native speakers. If you have a fluent Spanish speaker buddy, especially if they desire to learn your language, they can assist you to develop your skills.
When you learn in tandem with another person, there is a mutual interaction where you both learn from and share knowledge with one another. Yet, it could be difficult to convince a friend, relative, or acquaintance to spend numerous hours helping you learn Spanish for free. Being a native Spanish speaker does not automatically make someone an excellent or committed teacher.
Immersion
Immersion learning, or placing yourself in a situation where you are required to speak Spanish regularly, is undoubtedly the best course of action if you want to jump right into learning Spanish. Even though it could be awkward at first, you'll face a challenge to get by in a place where few people speak your native tongue, and when you have no other choice, you'll quickly advance in learning Spanish.
Free Video Spanish Lessons in Youtube
There is a lot of Spanish-language content on YouTube. You may learn Spanish for hours on end by watching the channels listed below.
Spanish Sessions. These 48 videos are videos of private Spanish lessons conducted in Spanish. If you're just getting started, don't worry because they have subtitles.
Professor Jason Spanish. Close to five million people have watched Professor Jason's videos. His in-depth video tutorials cover a wide range of Spanish-related subjects.
Spanish Pod 101. If you're considering subscribing to Innovative Language's podcast, these free Spanish video lessons are a great introduction.
Agustin Irela. These lessons were created using the CERFL levels A1 through B2.
Spanish Dict. These beautifully made videos are popular and offer a high-energy vibe that keeps you interested even when things get challenging.