Spain Student Visa: Requirements and Ap…
Spain Student Visa: Requirements and Application Process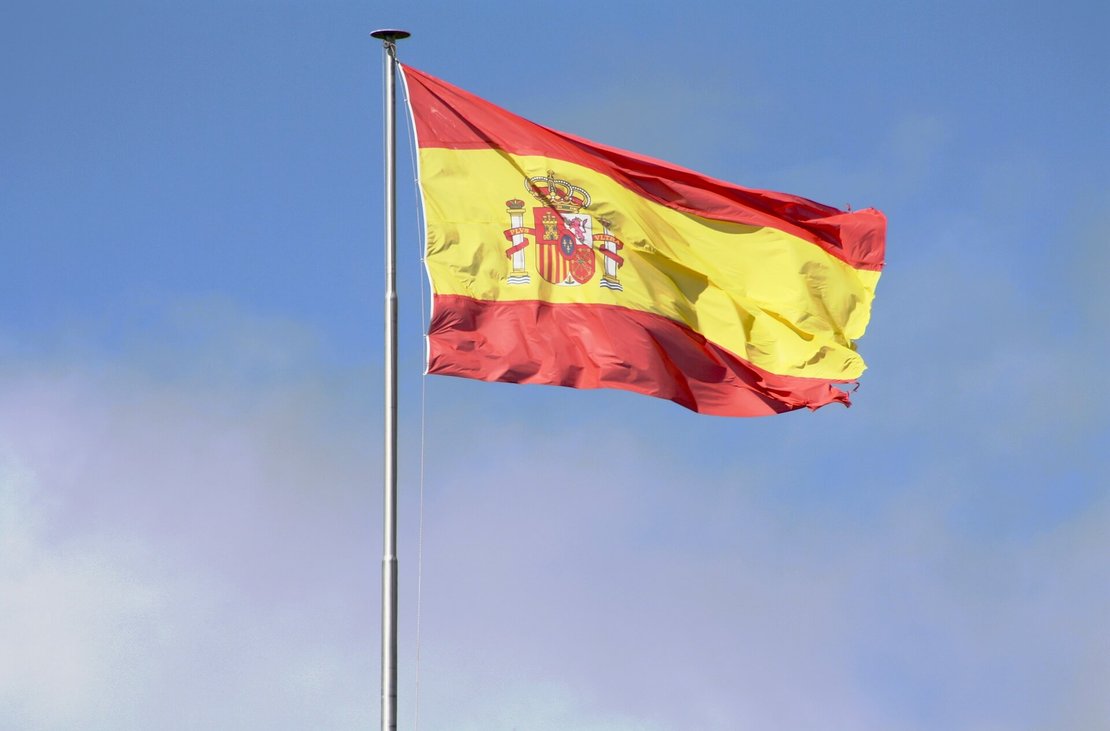 International students can pursue a top-notch education in many of the prestigious universities in Spain, and they will have a lot of employment opportunities as a result. There are several excellent study options that offer training in English. Part of the experience is taking advantage of the affordable lifestyle Spain offers.
Here's everything you need to know about Spain student visa requirements and application process:
1. Check if You Qualify for a Spain Student Visa
If you want to study in Spain as an international student from a nation other than the EU/EEA or Switzerland, you must apply for a visa.
Only programs lasting longer than 90 days will require a student visa for Americans who seek to study in Spain. You won't need to apply for a Spanish student visa if your stay is shorter than 90 days and it is for academic purposes.
In order to conduct research, receive training, or continue their education in Spain, foreign students from non-EU/EEA nations must submit an application for a student visa.
2. Get Your Documents Ready
Your country of origin is the biggest factor of the Spain student visa requirements. The following list of documents is often needed to apply for a student visa to Spain:
Two completed application forms.
Your passport.
Your ID card.
Two recent photographs.
Letter of admission from university.
Proof of health insurance.
Proof of financial support.
Proof of fee payment.
3. Submit Your Application
When you are given a place in your desired study program, you should apply for a student visa to Spain. As soon as you receive your admission letter, you should start the preparation process. Also, you must apply for your Spanish student visa at least two or three months before your trip to avoid any delays in the visa processing.
You should apply for a Spanish student visa at the Spanish Embassy or Consulate in your country of residence. If you are already in Spain at the time of your application, you should ask the government delegation or sub-delegation in the province where you intend to study for permission to continue studying there.
4. Wait for the Decision
A Spanish student visa typically takes 1-3 months to process, depending on the volume of business at the embassy or consulate. You might hear back in as little as 15 days sometimes.
To avoid any potential delays, you must apply ahead of time. As soon as you receive your letter of admission from your university, make sure to start gathering the necessary documents.
Types of Student Visas in Spain
For international students who want to study in Spain, a number of different visas are available. Your nationality and the length of your program will determine the type of visa you require.
Here are the types of student visas in Spain:
Schengen Student Visa
For courses that are less than 90 days in length, international students from nations other than the EU/EEA member states and Switzerland must apply for a Schengen Student Visa.
On the other hand, students from nations that are eligible to visit Spain without a visa for up to 90 days are allowed to enroll in classes there without having to apply for a visa.
Short-Term Student Visa
The 180-day D type visa, also known as the short-term student visa, permits students to take up to 180 days of education (3-6 months). These student visas are not extendable and feature a simpler application process. A student with a short-term student visa is allowed to take part in any short course. The student should apply for a long-term student visa to Spain if the course lasts more than 180 days.
Long-Term Student Visa
You can enroll in courses lasting longer than six months in Spain if you have a long-term student visa for the country. For the duration of your study program, you will be permitted to live in Spain and enroll in undergraduate or graduate degree programs. Compared to the visas listed above, this sort of visa application involves additional paperwork.
You will be required to show documentation of your financial stability and health insurance. International students should submit an application for a student residency card within a month of arriving in Spain after receiving a long-term student visa from Spain.
How Much Does a Spain Student Visa Cost?
Depending on the type of visa you need and your place of origin, the cost of your student visa to Spain varies. Typically, a Spanish student visa costs €60, while a Schengen student visa to Spain costs €80 (For citizens of countries excluding the US or Canada).
Can I Work While Studying in Spain?
Yes. The student visa allows you to work in Spain for up to 30 hours per week.