Work and Study in UK: Eligibility, Hour…
Work and Study in UK: Eligibility, Hours, and Job Types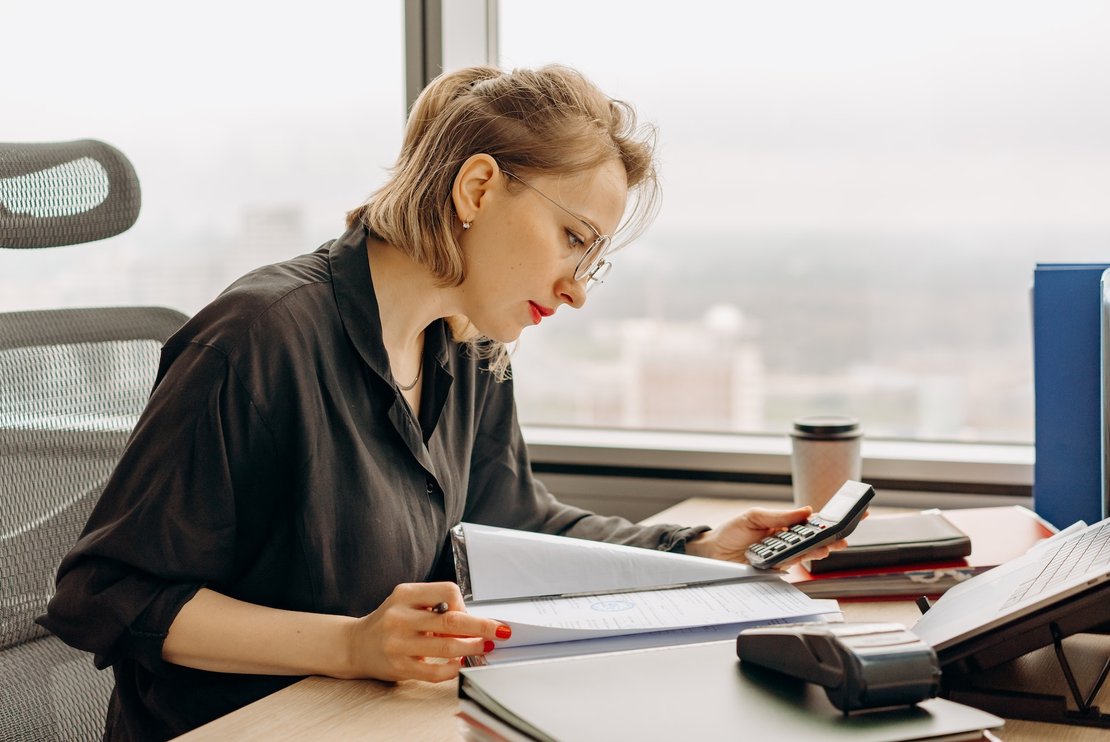 International students choose to participate in part-time employment to earn extra money while studying in the UK. Many students are highly interested in studying in the UK today. And the majority of students are worried about how they can work in the UK while they are studying.
As you prioritize different tasks at work, you'll learn skills like organization and time management.
Related: UK Higher Education System.
Eligibility & Work Hours
Two key factors— those established by your university and those of state-run official institutions— determine whether you are permitted to work in the UK as an undergraduate or graduate student.
Before speaking to state officials, you must ensure that your university doesn't prevent you from working. In addition to regulatory limits, your university could set working hour restrictions for you based on your course of study.
International students in the UK, especially in major cities like London, can easily obtain part-time employment. There are numerous work prospects and job offers for international students.
You may work up to twenty hours per week as an international student during your study period. Additionally, you can work in the UK if your university is included in a list of the many colleges and universities where students can work while studying.
A maximum of 20 hours of employment per week may be required of international students enrolled in a bachelor's, master's, or doctoral program that is particularly full-time. Bachelor students are permitted to work full-time throughout the summer and holidays.
Job Types
Generally speaking, the main function of student visas in the UK is to allow you to continue studying freely. Your student visa can permit you to work for a limited period of time, even though it was only meant for you to go to university.
However, remember that the amount of time you are permitted to work is more for your professional advancement or to support your income. Or, to put it another way, the government wants to ensure you don't fall behind in your studies while working.
Here are the job types you can and cannot undertake in UK:
On-Campus Jobs
As the name implies, on-campus employment is available on the institution's campus. Students will benefit from this because they can work in many departments within their area. They can find jobs in the reception areas, computer labs, libraries, and more.
A maximum of 20 working hours per week can be required of international students enrolled in full-time bachelor's, master's, or doctoral programs at UK universities.
Students with good communication skills and the required skills and ability to carry out the work are offered positions on campus, particularly in libraries and laboratories.
Here is a table with job types on campus and their average pay hourly:
| Job Type | Average Pay (Per Hour) |
| --- | --- |
| Student Content Creator | £14.10 |
| Library Worker | £9.90 |
| Admin Assistant | £10.26 |
| Resident Assistant | £10.00 |
| Teaching Assistantship | £9.66 |
| IT Support | £13.60 |
Off-Campus Jobs
International students can find a variety of off-campus jobs in the UK. In the UK, the marketing, education, administration, health, and social service industries offer some of the best-paying employment. Students need approval from the appropriate college authorities to be eligible for off-campus part-time employment.
Here are some options for off-campus employment and their average hourly pay:
| Job Type | Average Pay (Per Hour) |
| --- | --- |
| Customer Service | £10.00 |
| Social Media Assistant | £10.51 |
| Waiter/Waitress | £14.00 |
| Cashier | £9.00 |
| Retail | £8.50 |
Related: Top 12 Highest Paying Jobs in UK.
Job Types You're Not Allowed to Do
If you are an international student, you can't work in some occupations while on a student visa. For example:
You are not allowed to work as an entrepreneur or in self-employment.
Except for students at higher education institutions completing work placements as part of a degree-level program, it is not permitted to work as a professional athlete, including as sports coach.
Except for students participating in work placements through degree-level dance, theatre, and music programs, you are not permitted to work as an entertainer such as an actor, musician, dancer, or other performer.
Full-time employment is not possible unless you apply through a work route.
Except for students in foundation programs, you cannot work as a doctor or dentist in training.
Frequently Asked Questions
What Happens if I Work More Than 20 Hours in UK as a Student?
You will violate your visa if you work more than 20 hours in any one week. This could ban you from getting a new visa in the future or from finishing your studies.
How Many Hours Is Full-Time Education UK?
Being a full-time student in the UK is usually defined as spending at least 12 hours in education.
What Is the Minimum Wage in UK for Students?
The updated minimum hourly wage for anyone over 23 is £9.50.
Can Students Get Benefits UK?
Students may be eligible for financial support and benefits related to disabilities, such as Personal Independence Payment.
Is It Easy to Get a Job in UK After Study?
Your level of education, talents, area of search, and field of employment all affect your chances of finding a job in the UK after earning your degree.
It will be challenging for graduates to settle into a job because of the fierce competition among job searchers in a global economy like the UK.
Do You Get Paid for Lunch Breaks UK?
This depends on the employment contract. However, the break doesn't have to be paid.
Do Working Students Have to Pay Tax in UK?
If you are an international student with a job and your income reaches a particular amount, you must pay income tax and national insurance.
Related Articles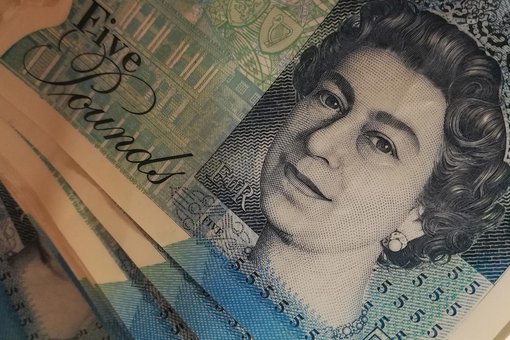 The United Kingdom is known for hosting a large number of international students, and it is also known for having universities that provide education that ranks among the best education in the world. Making the decision to study in the UK comes with a set of responsibilities, one of which is tuition fees and costs.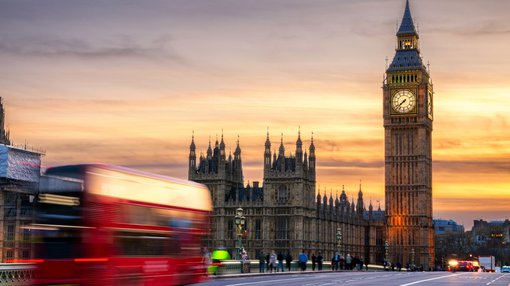 Read more about Working in UK After Studies: What You Need to Know