Working in UK After Studies: What You N…
Working in UK After Studies: What You Need to Know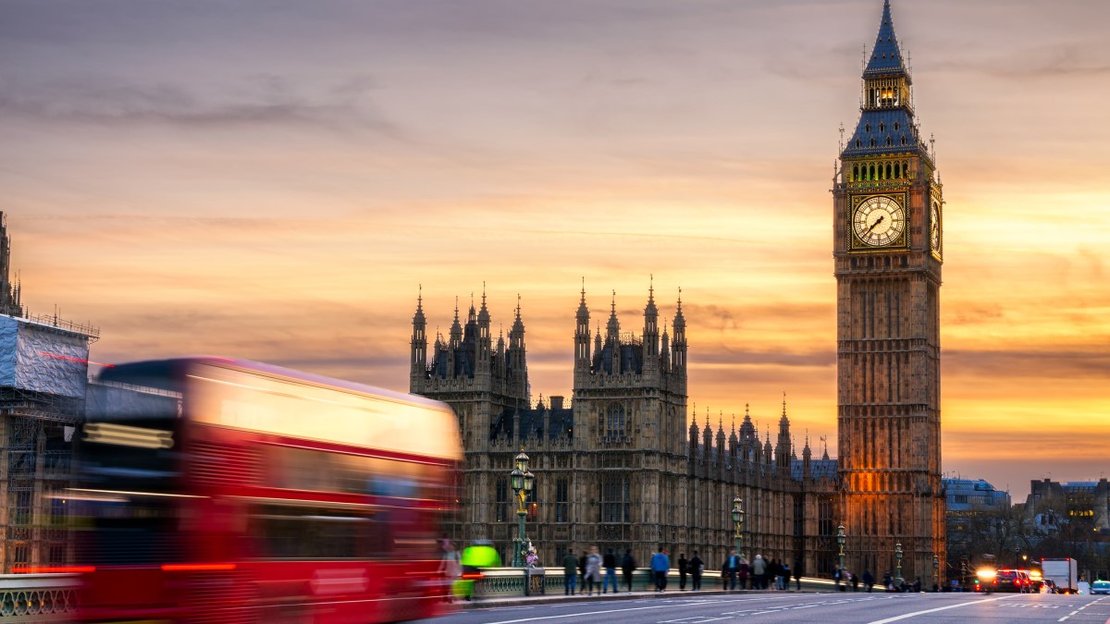 The UK welcomes talented and high-potential students annually to its universities, colleges and further education centers. Due to its strong economy, high standard of living and good working surroundings, the UK attracts more international students worldwide than any other country.
The standard of living across the UK has increased over the past century because of longer paid holidays, free healthcare, and a good minimum wage. Besides, the UK is a country of possibilities — whether we're talking about high quality education, tourism and travel, or career opportunities.
Here is what you need to know about the post-study work visa (Graduate Route) in the UK:
The Graduate Route
The Graduate route, formerly known as the post-study work visa in the UK, is a great option for international students who've earned their degree. It allows them to remain in the UK and work or job-hunt, at any skill level, for a duration of 2 years. Doctoral students can extend this period to 3 years. Graduates are not required to have a job offer to apply for this route; you can work flexibly, switch jobs as you wish, and develop your career in the UK.
Who Is Eligible to Apply for the Graduate Route?
The Graduate route is available to international students with undergraduate degrees from a Higher Education Provider with a track record of compliance and a valid Tier 4 or Student visa. Applicants do not have to demonstrate financial proof when applying, and do not have to demonstrate English language ability, since they have already demonstrated English language ability by successfully completing their degree at a UK institution.
A Student (or Tier 4) visa holder must have completed the qualification listed on their Confirmation of Acceptance for Studies (CAS), or have changed courses without further permission.
How Much Does the Graduate Route Cost?
Graduate Route application costs £700, for two and three-year applications, and you must also pay the Immigration Health Surcharge when applying. As a result, you will have access to the UK National Health Service on the same basis as a permanent resident of the UK.
The Immigration Health Surcharge costs £624 per year and must be paid when applying; dependents must also pay the £700 application fee along with the Immigration Health Surcharge.
When Should I Apply for the Graduate Route?
Applicants can apply for the Graduate route once they have received their final course results from their university. Your university must also prove that you have completed your course before the UK will consider your application. You do not have to wait to apply until you have graduated.
Applying from outside of the UK may result in rejection, refusal of entry into the UK and loss of eligibility for the Graduate route. In addition, application fees may not be refunded.
If you leave the UK or Common Travel Area while waiting for a decision on your application, you may lose your eligibility for the Graduate route and your right to re-enter the country.
While your application is being considered, you will be permitted to remain in the UK if your visa expires after applying to the Graduate route.
How Do I Apply for the Graduate Route?
Your application process will differ slightly from what you experienced when you first applied to study in the UK. For most applicants, the application process will be entirely digital, and you will be issued an eVisa if your application is accepted.
To verify your identity, you will create an account with UK Visas and Immigration at GOV.UK, and then use the UK Immigration ID Check app. To do this, you will need your Biometric Residence Card or Permit (BRC/P) if you received one when you were granted your Student (or Tier 4) visa, or if you are an EU, EEA or Swiss national, you can use your biometric passport.
You will receive an eVisa once you have successfully applied if you are a citizen of one of the countries listed on GOV.UK, a BRP will also be issued.
To apply under this route, you will need your current Student (or Tier 4) visa's Confirmation of Acceptance for Studies (CAS) number. If you need to know your CAS number, contact your university. You do not need a new CAS number to apply, you should use your existing one.
How Long Does the Graduate Route Visa Take to Process?
The processing times for applications vary depending on how you applied. If you prove your identity using the app, the processing starts after your documents are uploaded. If you attend a UKVCAS center, the processing starts after you have attended. Most people receive a decision within 8 weeks of applying.
Skilled Worker Route
Non-UK resident workers can immigrate to the UK through the Skilled Worker visa, which replaced the Tier 2 (General) visa. After the Graduate route, you can switch to the Skilled Worker route, which allows you to remain in the UK for an approved job.
You can apply to live permanently in the UK if you meet the necessary requirements. It is for a maximum of five years and contributes to settlement rights.
To be eligible for a skilled worker route, you must prove:
You have a job offer from a licensed sponsor at the requires skill level.
Your sponsor will pay you the relevant minimum salary (Normally £25,600 or the going rate for that particular job).
You can speak English at the intermediate level B1.
How Much Does the Skilled Worker Visa Cost?
Applicants must pay a visa application fee of £610 to £1,408, depending on their circumstances and whether the job is on the shortage occupation list, as well as the Immigration Health Surcharge, which is £624 for one year.
| Application Type | Application Fee |
| --- | --- |
| Applying from outside the UK | Up to three years - £610 per personMore than three years - £1,220 per person |
| Applying from inside the UK | Up to three years - £704 per personMore than three years -£1,408 per person |
| Shortage occupation roles, in-country and out-of-country applications | Up to three years - £464 per personMore than three years - £928 per person |
An additional discount of £55 will be applied if the applicant is from any of the following countries:
Austria, Belgium, Croatia, Republic of Cyprus, Czech Republic, Denmark, Finland, France, Germany, Greece, Hungary, Iceland, Ireland, Italy, Latvia, Luxembourg, Malta, Netherlands, North Macedonia, Norway, Poland, Portugal, Slovakia, Spain, Sweden or Turkey.
The discount will apply only to the main applicant, not to any dependants.
How Do I Apply for the Skilled Worker Visa?
Skilled Worker visa applicants must submit an online application, along with their supporting documentation, and the required fee. They must provide their biometric information at the visa processing center nearest to them, whether it is overseas or in England.
The necessary documents include:
A current passport or other travel document.
Expired passports to show their travel history.
Proof of English knowledge.
Proof of personal savings.
A criminal record certificate from any country they have lived in for 12 months or more in the last 10 years.
A skilled worker visa is usually granted for five years. At this point, the visa holder may apply for an extension of the visa or after completing the five year residency requirement, they may apply for UK indefinite leave to remain.
Related Articles
Welcoming more than 500,000 international students each year, the United Kingdom is a leading destination for international students. There are many things that make English higher education great, starting from its quality that distinguishes among countries in the world to its top-notch universities that provide students with numerous career opportunities for the future.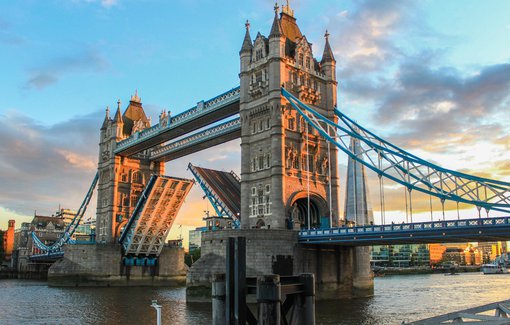 The application process to each university or each country takes students quite a bit of time. Especially to international students who most probably have a number of additional documents to prepare and submit. The application process becomes even harder if your study abroad destination is the United Kingdom. Universities in the UK are some of the most competitive, and that is why students should start preparing their applications as early as possible.