Best Cities in Germany to Live In
Best Cities in Germany to Live In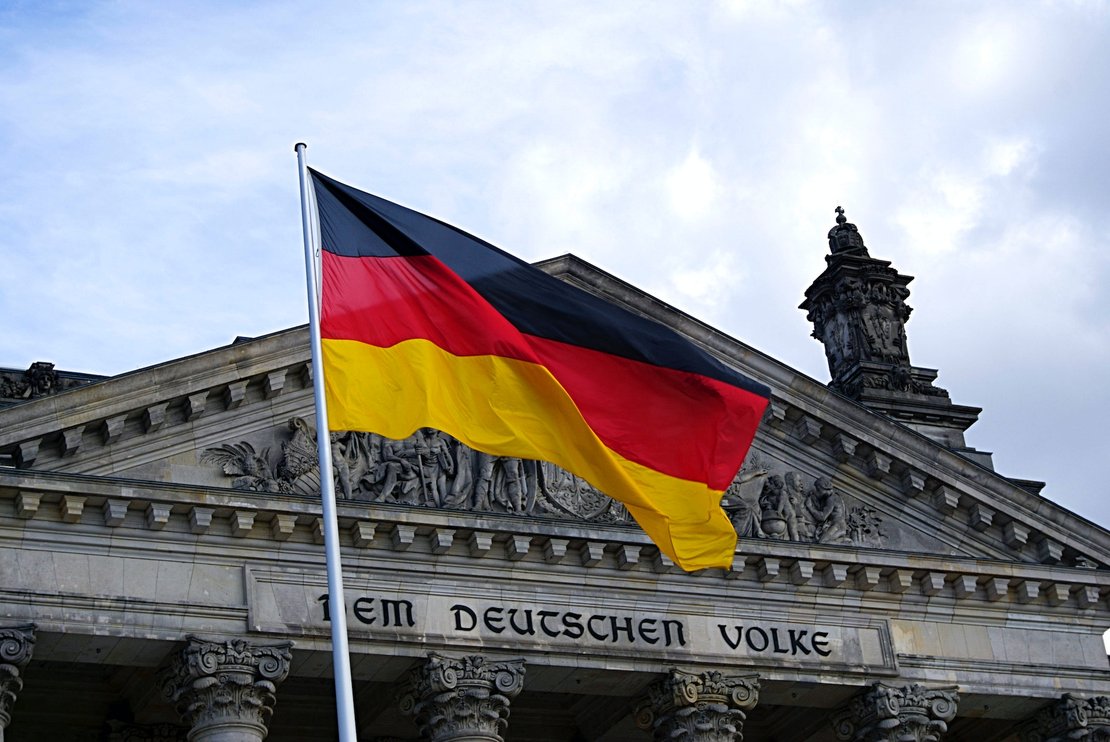 Germany has something to offer everyone, whether you're seeking the energy of a big city or the calm of a small town. From its cultural wealth and endless economic opportunities to its renowned higher education system, Germany continues to be seen as the place to live.
It's hard to choose from all the cities in Germany. Understanding what each city has to offer in terms of careers, culture, and way of life allows you to match the qualities of the city to your personal preferences.
Related: Is Germany a good place to live?
Here are the best cities to live in Germany:
Hamburg
The appealing harbor city of Hamburg has more bridges crossing its rivers and canals than Venice and Amsterdam combined. Media, entertainment, and finance are the three main industries fueling Hamburg's thriving economy. For foreigners interested in careers in marketing, communication, or other commercial professions, its major commercial businesses provide appealing job and internship opportunities.
Hamburg also boasts the third-largest port in Europe, making it a logistician's paradise for foreigners living abroad. Hamburg's universities are proud of their positive global reputation. Many international students attend Hamburg's universities, including HafenCity University, the Hamburg University of Technology, and the Hamburg University of Applied Science.
In comparison to any other major European metropolis, Hamburg is generally secure. You can ask a stranger for directions or go alone both during the day and at night without worry.
Hamburg's largest media, entertainment, and business firms have solid economic foundations. As a result, Hamburg's cost of living is 9% more expensive than Berlin's. Excluding rent, expect to spend about €969 a month on living expenses in Hamburg.
| Living Expenses | Average Cost (EUR) |
| --- | --- |
| Accommodation | 750.00€ - 1,500€ per month |
| Utilities | 147.00€ - 495.83€ per month |
| Transportation | 70.00€ - 120.00€ for a monthly pass |
| Restaurant | 08.50€ - 25.00€ per meal |
Learn more about accommodation in Germany.
Frankfurt
For a good reason, Frankfurt is regarded as the heart of Europe. The city is well-known for its top-notch art and history museums, stunning skyscrapers, and lively neighborhoods.
The main financial center of continental Europe is Frankfurt. Along with several big commercial banks, it is the location of the Frankfurt Stock Exchange, European Central Bank, and Deutsche Bundesbank. Frankfurt, with its appealing job opportunities and internships, is the ideal city to begin your career in finance.
One of Germany's oldest and most prestigious universities, Johann Wolfgang Goethe University, provides excellent social science programs. You can enter the finance sector directly through the Frankfurt School of Finance and Management, while those interested in brain science should go to the Max Planck Institute.
In the German financial industry, foreigners will benefit from a generous salary and high levels of job security. Frankfurt's rent is comparable to Hamburg's due to its strong economy and good standard of living. Frankfurt has a monthly cost of living of 991.2€, excluding rent.
| Living Expenses | Average Cost (EUR) |
| --- | --- |
| Accommodation | 900.00€ - 1,450€ per month |
| Utilities | 250.00€ - 453.33€ per month |
| Transportation | 80.00€ - 100.00€ for a monthly pass |
| Restaurant | 09.00€ - 20.00€ per meal |
Stuttgart
In the valley of mountains and vineyards, you'll discover the economically growing city of Stuttgart. When you first enter the city, you'll have the impression that you're in a fairytale.
Stuttgart experiences warmer temperatures than the national average in Germany. Additionally, Stuttgart is the safest city in Germany, with just 8,535 crimes reported per 100,000 residents.
Several automobile manufacturers, including Porsche and Daimler, are based in Stuttgart. Therefore, it is unsurprising that about 20% of Stuttgart's population works in the auto sector. Stuttgart offers several lucrative opportunities for foreign engineers, developers, industrial engineers, and IT project managers.
Stuttgart has a significant number of academic, research, and scientific institutions. The colleges in Stuttgart, renowned for their engineering degrees, train the emerging talent for the automobile sector on-site.
The city's largest and most globally diverse university is the University of Stuttgart. International students make up about 21% of the total enrollment. You'll spend around 878.8€ per month, excluding rent, when living in Stuttgart.
| Living Expenses | Average Cost (EUR) |
| --- | --- |
| Accommodation | 830.00€ - 1,200€ per month |
| Utilities | 160.00€ - 350.00€ per month |
| Transportation | 60.00€ - 89.00 for a monthly pass |
| Restaurant | 10.00€ - 18.00€ per meal |
Düsseldorf
Duesseldorf is considered to be one of the best towns in Germany to live in. Many people decide to move to the city's family homes, luxury townhouses, and apartments due to its great position with convenient access to business centers, spectacular architecture, and low property prices.
With a long history of producing clothing and textiles, the city has been known worldwide as one of the most prominent industrial and financial hubs. Duesseldorf is also one of the fashion and arts capitals of Europe.
In addition to providing more than 85 different study options, Heinrich Heine University Düsseldorf also has an excellent track record for having an above-average number of joint research centers, which is beneficial for students from other countries. The average cost of living in Dusseldorf is 923.9€ excluding rent.
| Living Expenses | Average Cost (EUR) |
| --- | --- |
| Accommodation | 750.00€ - 1,500€ per month |
| Utilities | 163.46€ - 420.00€ per month |
| Transportation | 60.00€ - 85.00€ for a monthly pass |
| Restaurant | 10.00€ - 20.00€ per meal |
Find out how much it costs to study in Germany.
Aachen
On Germany's western border, Aachen is another stunning city. The old city center is worth a visit and is known for its architecture. Because Aachen has so many international restaurants, the local culinary scene is fantastic. With its proximity to an international airport, you can fly there or take a train to travel to nations like the Netherlands and Belgium.
The Aachen Cathedral, the first UNESCO World Heritage Site in Germany, and the many young people are just some of the things characterizing Aachen. Science, engineering, and information technology are among the sectors of the Aachen economy.
The Rheinisch-Westfälische Technische Hochschule, also known as RWTH, and the Aachen University of Applied Sciences, or FH Aachen for short, are two universities that you must consider if you wish to study in Aachen. Aachen has a monthly cost of living of 842.8€, excluding rent.
| Living Expenses | Average Cost (EUR) |
| --- | --- |
| Accommodation | 450.00€ - 850.00€ per month |
| Utilities | 140.00€ - 380.00€ per month |
| Transportation | 55.00€ - 90.00€ for a monthly pass |
| Restaurant | 08.00€ - 15.00€ per meal |
Related Articles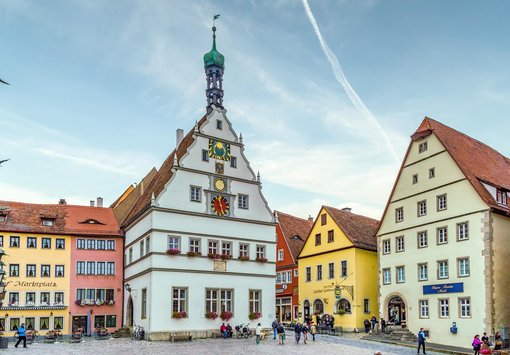 Read more about How Long Does It Take to Learn German (Realistically)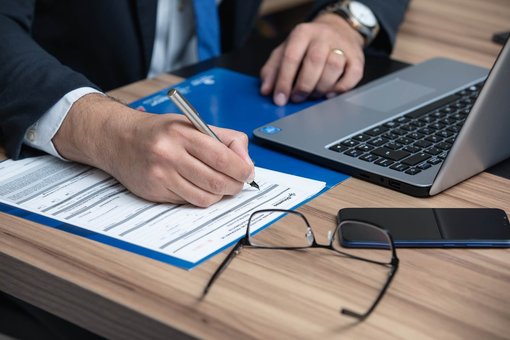 Read more about Top 12 Highest Paying Jobs in Germany 2023