How to Get a Student Residence Permit i…
How to Get a Student Residence Permit in Germany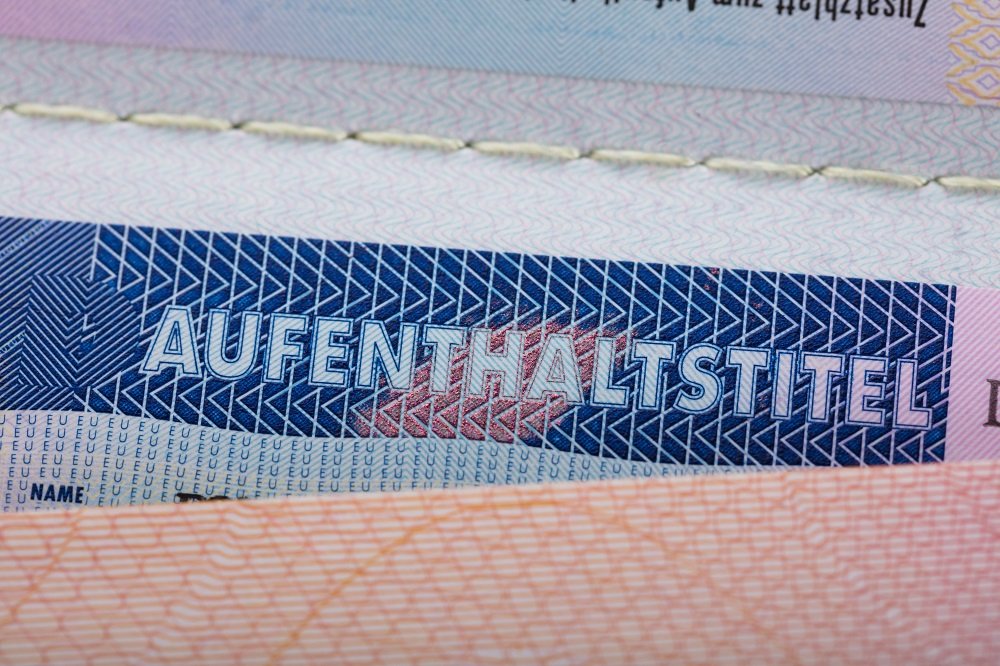 The number of international students studying in Germany has increased yearly. This country has long been a hub for students seeking knowledge. However, international students must follow a few procedures before beginning their studies. Non-EU citizens need a student residence permit to live in Germany while studying at a German university.
This permit is issued by the Ausländerbehörde (Foreigner's Authority) and is valid for between one and two years. If your studies progress normally, your student residence permit can be extended for the duration of the program.
Types of German Student Residence Permits
The different types of German student residence permits are:
Residence permit to attend university. After entering the country, you can immediately begin classes at a German university.
Residence permit to attend a Studienkolleg (Preparatory College). Applicants with prior university degrees that German universities do not recognize must attend preparatory college and pass the Feststellungsprüfung. After passing this test, they may enroll in their preferred university.
Residence permit to attend a language course. If you require an intensive German language course for your studies, this type of residence permit can be issued for one year.
How to Apply for a Student Residence Permit in Germany?
International students must obtain a student residence permit after entering Germany. Before you are allowed to travel to Germany, you need to obtain a student visa from a German embassy or consulate in your home country. However, certain nationalities such as the USA, Australia, Japan, and Canada, are exempt from the entry visa requirement.
Here's how to get a student residence permit in Germany:
Find the Ausländerbehörde (Foreigner's Authority) in your area. As soon as you get to Germany, you have to locate the Ausländerbehörde – also known as the Foreigner's Authority or Immigration Office. This is where you submit your application for a residence permit. As an international living in Germany, you go here for most procedures regarding your residence.
Register your German address. In the next step, you must register your address at the residents' registration office (Bürgeramt or Bürgerbüro) within 14 days of entering Germany and obtain a Registration Certificate (Meldebestätigung).
Obtain health insurance. You can choose public or private health insurance. Once you have health insurance coverage, you must get the health insurance certificate to submit along with your other documents.
Prepare your documents. German student residence permits at the Ausländerbehörde require the following documents:

Residence permit application form.
National passport.
Student visa (if applicable).
One passport-size picture.
Proof of financial means.
Health insurance certificate
Letter of approval from your university (if applicable).
Proof of enrollment in a German preparatory school (if applicable).
Residence Registration Certificate.

Submit the application. Your documents must be submitted to the Ausländerbehörde on your appointment date to apply for your student residence permit. An immigration officer will also interview you.
Pick up your residence permit. You can pick up your student permit card four to six weeks after you submit your application.
How Much Does a German Student Residence Permit Cost?
Here's how much a German student residence permit costs depending on category:
| Category | Fee |
| --- | --- |
| First issuance. | €110 |
| Permit extension. | €100 |
| Scholarship (if applicable). | Free of charge. |
Related: How Much Does It Cost to Study in Germany.
Do EU/EEA Students Need a German Residence Permit?
No. Students from the EU/EEA do not need a German residence permit. What you need to do if you belong to this category is register with the local residents' registration office if you plan to stay in Germany for more than three months.
Who Needs a Residence Permit in Germany?
All other nationalities, excluding EU/EEA students, need a German residence permit. Students from the countries below can enter Germany without a visa and then apply for a residence permit:
Andorra
Australia
Great Britain
Brazil
El Salvador
Honduras
Israel
Japan
Canada
Monaco
New Zealand
San Marino
South Korea
United States
If you are not from one of these countries, but are also not from EU/EEA countries including Iceland, Liechtenstein, Norway, and Switzerland — you need both a student visa as well as a residence permit.
What Is the Difference Between a Student Visa and Residence Permit in Germany?
The purpose of a visa is to allow a person to enter a country for a limited time. The purpose of a residence permit is to allow a person to stay in a country for an extended period of time.
Find more information on Germany student visa requirements.
Can I Start Working Full Time With a Student Visa in Germany?
While studying at a German university, international students are permitted to work 120 days full-time or 240 half-days without the consent of the Federal Employment Agency (BA). An internship or working as a self-employed individual may be an option for international students.
Can I Get a Job After Studying in Germany?
Yes, after completing your studies, you can stay in Germany while you look for a job. Non-EU and non-EEA residents with residence permits can extend them for an additional 18 months.
Related Articles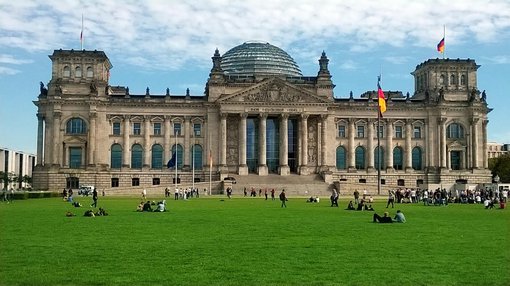 The higher education system in Germany is renowned globally for its academic caliber. This sector, regulated mainly at the state level, is well-established and recognized worldwide. Germany is a largely popular country for international students who want to pursue their qualifications in its higher education institutions. With almost 400,000 international students across its universities, Germany has reached academic expertise all ambitious students aim to pursue.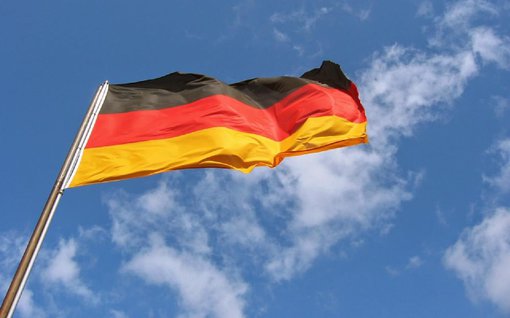 Thousands of international students look towards Germany when pursuing higher education qualifications abroad. Studying abroad has its challenges, but it is all worth it at the end of the day, especially if you choose Germany as a study destination. The German higher education sector offers numerous advantages and opportunities to students through a wide range of degree programs in some of the world's highest-ranked universities.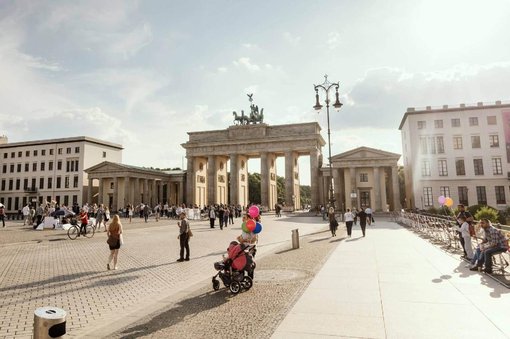 Germany is an outstanding country, especially for those interested in pursuing their higher education qualifications in Germany's educational institutions. Its higher education system is excellent, the study programs and degrees are comprehensive and efficient, and the study environment and university facilities offer a great deal of comfort. The cost of living and studying in Germany is quite affordable for the most part, considering that Germany largely offers tuition-free education.