Working in Germany While Studying: Job …
Working in Germany While Studying: Job Types, Salary, FAQs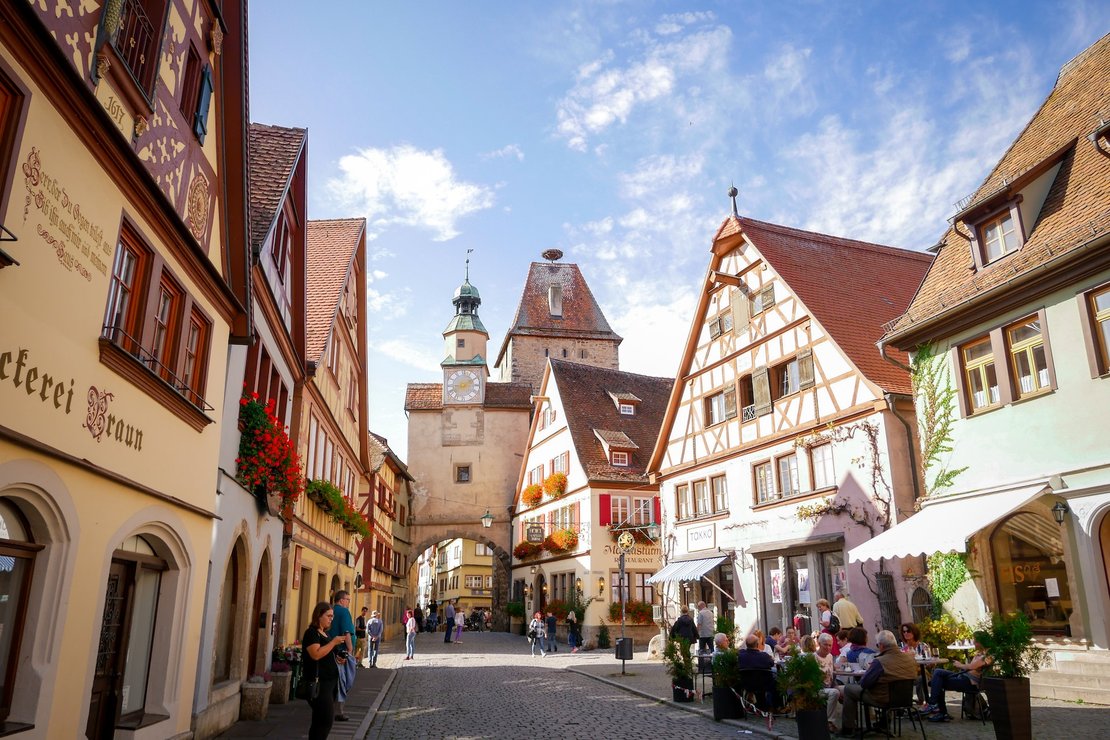 Working while studying in Germany offers more than just financial benefits. It provides opportunities for personal and professional growth, allowing you to experience various roles and interact with people outside your university and social circles.
Moreover, having work experience during your studies strengthens your CV, showcasing your ability to manage time effectively and demonstrate a strong work ethic. In Germany, studying and working at the same time is completely acceptable. However, knowing the regulations regarding working hours and insurance contributions is important.
EU/EEA students can work up to 20 hours per week during the semester, the same as German students. There are no limits on their earnings during semester breaks. Students from non-EU countries can work for a maximum of 120 full days or 240 half-days without needing consent from the Federal Employment Agency (BA).
Here's what you need to know about working in Germany while studying:
Job Types for Students in Germany
In Germany, international students can work part-time in various industries. Whether it's serving at bars, assisting in office tasks, or working as an academic assistant at the university, there are diverse options to choose from. It's advisable to consider part-time job opportunities that align with your field of study.
In Germany, you are not required to pay state taxes on income up to 520€ a month as a student. You can make up to 6,240€ a year working a mini-job and get a payment each month. There is a yearly tax exemption limit for students. It is 10,908€ in 2023.
Note: Every year, the tax exemption threshold is changed. 10,908€ is the maximum amount you can earn tax-free in 2023, but this does not guarantee that it will remain the same in years to come.
| Job Title | Average Salary (Per Hour) |
| --- | --- |
| Waiter/Waitress | Up to 10€ per hour. |
| Student Assistant | 10€ to 17€ per hour. |
| Delivery | 9€ to 12€ per hour. |
| Library Assistant | Up to 17€ per hour. |
| Scientific Assistant | Up to 19€ per hour. |
Pay rates for student jobs in Germany vary based on the student's skills and the industry they work in. Some industries offer higher wages, while others may pay less, influenced by the regional labor market dynamics.
In larger German cities, it's more likely to find higher-paying jobs than in smaller cities. Industries such as production, academic institutions, and trade fairs often provide hourly pay rates higher than the minimum wage. It's important to consider these factors when evaluating potential job opportunities.
While it is possible to work and study in Germany, it's crucial to follow the regulations and get the necessary approvals, particularly for self-employment or if you exceed the permitted working hours.
Where to Look for a Job in Germany?
Some places you can look for a job include:
Online Job Platforms. Online job platforms are valuable for students seeking part-time work in Germany. Employers post job listings on these portals, allowing you to view and apply for positions that match your interests and skills. Job portals often provide specific skill requirements, helping you determine your eligibility.
University Bulletin Board. The university bulletin board is a great resource for finding student jobs while studying. These boards often have flyers with job opportunities, including flexible hours suitable for university students. You can explore various part-time job options based on your skills and expertise.
Asking friends or fellow students. While it may not always lead to immediate success, sharing your job search with friends increases the chances of being informed about potential job openings. It's worth exploring all available options, including personal connections, to maximize your opportunities.
University Career Centres. Universities typically have dedicated career centers to assist students in finding jobs alongside their studies. These centers maintain connections with various industries and employers, ensuring they have up-to-date information about the job market. You can schedule appointments with career centers to discuss your skills and explore available job opportunities.
Frequently Asked Questions
Can I Start a Business as an International Student in Germany?
If you want to start a business related to your academic degree or research activities, you must apply for a residence permit for self-employment.
Do I Need to Pay Social Security Contributions as an International Student in Germany?
Only international students with permanent employment in Germany must contribute to social security. Pension insurance, health insurance, nursing care insurance, and unemployment insurance are all covered by social security contributions.
Which City Is Best for a Part-Time Job in Germany?
It's considered that Munich is the best city to look for part-time employment. Munich pays much more than the national average. The German cities of Cologne, Frankfurt, Hamburg, and Stuttgart all offer high-paying part-time jobs.
What Happens if a Student Works More Than 20 Hours in Germany?
If you work more than 20 hours as an EU/EEA student, you must contribute to the German social security system. Working longer hours may have a negative impact on your academic performance.
Do International Students Need to Have a Certain Level of German Language Proficiency to Work in Germany?
Level B1 or B2 of the Common European Framework of Reference for Languages (CEFR) are needed, depending on the German federal state.
Can International Students Extend Their Work Permits After Completing Their Studies to Continue Working in Germany?
After graduating, non-EU students who want to work in Germany can extend their residency visa for up to 18 months to find employment that is related to their education.
What Is the Minimum Cost of Living in Germany as a Student?
In Germany, the average monthly cost of living for students is around €934 (the monthly amount required to have in your blocked bank account).
Related Articles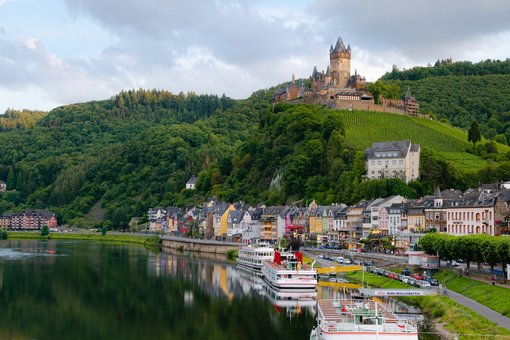 Read more about Working in Germany After Graduation: What You Need to Know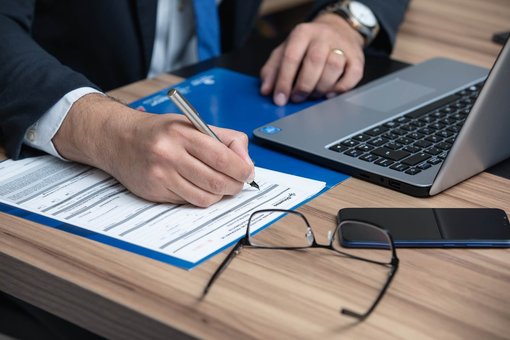 Read more about Top 12 Highest Paying Jobs in Germany 2023