Working in Germany After Graduation: Wh…
Working in Germany After Graduation: What You Need to Know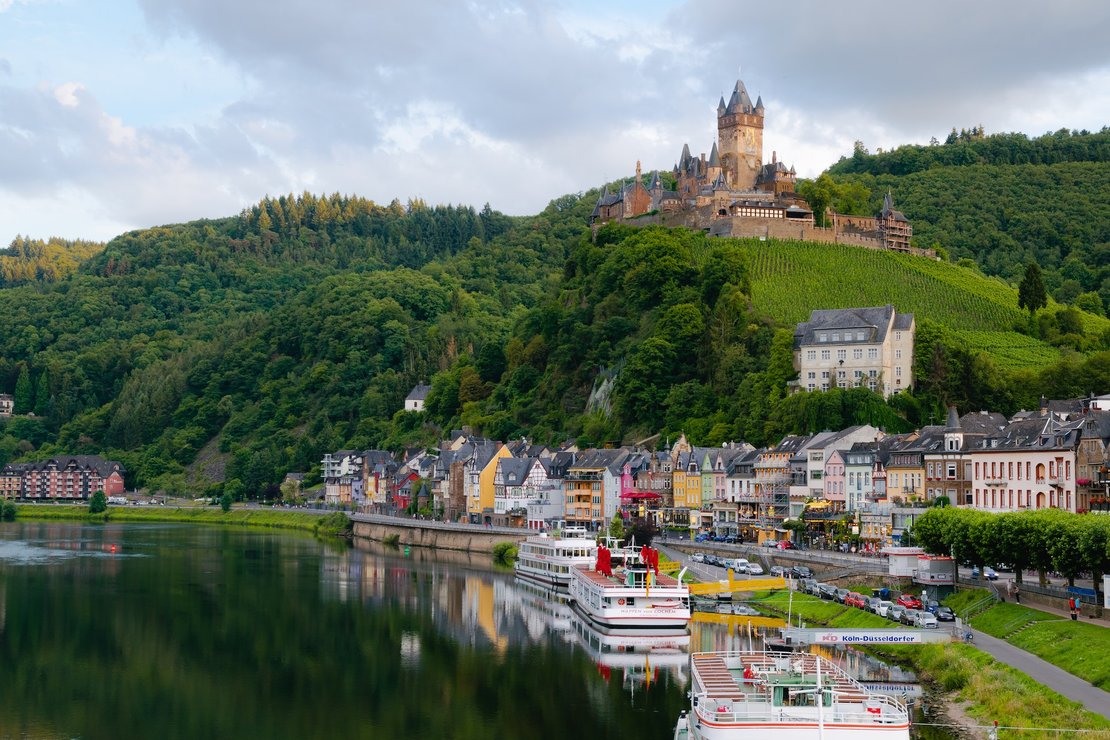 Working in Germany after completing your studies comes with many benefits, such as great pay and an excellent work-life balance.
Germany's prominent industries for graduates seeking employment include automation, healthcare, aerospace, medical technology, IT, telecommunications, optical engineering, and nanotechnology. If you want to start your own business, the country's free market provides favorable conditions and motivation to set up a profitable enterprise.
Additionally, freelancing as a management consultant, strategist, or in other fields is also an option.

Here's what you need to know about working in Germany after graduation:
Job Prospects in Germany
Germany offers abundant career opportunities for recent graduates, thanks to its strong and secure economy. Companies across the country actively seek individuals with German university degrees.
While you're still in school, you can keep track of job openings through university bulletin boards. This allows you to understand the available employment options better and apply for those that pique your interest by the time you graduate.
Numerous websites feature job postings in Germany. One such platform is the job portal EURES, where you can explore thousands of opportunities that align with your education level, experience, and interests.
Additionally, you can find job postings in local and national periodicals and in popular student hangouts like cafes and on campus. If you don't immediately find a job in your desired field after graduation, don't worry. You can still seek part-time or temporary work while you search for the perfect job.
Some in-demand jobs in Germany include:
| Job Field | Average Salary (Annually) |
| --- | --- |
| Finance and Accounting | 63,176€ per year. |
| Engineering | 51,000€ per year. |
| IT and Technology | 65,786€ per year. |
| Sales and Marketing | 50,000€ per year. |
| Teaching and Education | 48,000€ per year. |
| Healthcare | 68,300€ per year. |
Requirements for Working in Germany After Graduation
If you're an international student from the European Union, you have the right to search for employment in Germany without a work permit. This is because you're entitled to the same access to the labor market, working conditions, social, and tax benefits as German citizens.
On the other hand, students from non-European Union countries who want to work in Germany after graduation need to extend their residence permit. This permit allows graduates to stay in Germany for up to 18 months to find work related to their studies.
Language Proficiency Requirements
Learning German is essential to preparing for life in Germany. Not only will it help you settle in more quickly, but it will also facilitate making new friends. While it's true that there are English-speaking jobs in Germany, German employers are generally less likely to hire foreigners for HR, accounting, marketing, consulting, medicine, or law positions if they don't speak German.
Even if your job doesn't require German language skills, having language certifications and test scores on your CV will impress potential employers and improve your chances of getting hired. Employers will quickly recognize that you're dedicated and possess language abilities. Proficiency in German is highly advantageous in securing good work and compensation while staying in Germany.
Here's more information on how long it takes to learn German.
Health Insurance Requirements
Health insurance is mandatory for working in Germany, regardless of the circumstances. Germany maintains strict regulations to ensure that all residents have proper health coverage. With one of the world's top healthcare systems, having health insurance from German providers is highly valued.
By law, health insurance is required not only for foreign workers but also for anyone entering and residing in Germany, regardless of the duration of their stay. According to German regulations, foreign workers are automatically entitled to public health insurance. However, if their annual salary exceeds €66,600 as of 2023, they may be eligible to opt for private insurance providers.
EU Blue Card
The German EU Blue Card, also known as the Blaue Karte, is a residence permit specifically designed for non-EU nationals who have a university education and plan to work in skilled positions in Germany.
Your salary must exceed the national average to be eligible for the Blue Card. Once issued, the EU Blue Card is valid for the duration of your work contract plus an additional three months, with a maximum validity period of four years. If you meet certain requirements, you can extend the validity of the EU Blue Card.
During the first two years of employment, the local German Foreigners' Authority must approve any job changes. In order to obtain the EU Blue Card for Germany, you must have a job offer with a minimum salary of €56,400 per year (or €4,700 per month).
Here are the requirements to apply for an EU Blue Card:
Academic and professional qualifications. You must have a higher education degree, either German or from a university recognized in Germany. Certain regulated professions require degree recognition from specific authorities.
Job offer appropriate for your qualifications. You must have a job offer from a German employer. When you apply for the Blue Card, you must submit a work contract stating the position and the salary you are being offered. Note that you can't receive a Blue Card as self-employed.
Your salary is at least 1.5 times the national average. In 2022, the minimum gross salary required is €56,400. If you work in a field with a labor shortage, such as science, medicine, engineering, IT, or architecture, a salary of at least €44,304 a year may qualify you for a Blue Card. For lower salaries, you will need approval from the Federal Employment Agency to obtain an EU Blue Card.
Is It Hard to Find a Job After Graduation in Germany?
Because the job market in Germany is widely open for international students, particularly those with master's degrees, they have golden opportunities because the country has a desirable job market for qualified workers.
How Long Can I Stay in Germany After Graduation to Search for Employment?
After receiving their degrees, non-EU students who attended German institutions are permitted to stay in the country for up to 18 months to look for work.
What Are the Salary Expectations for Graduates Working in Germany?
Germany offers master's graduates an average salary of €76,000–€103,000 per year, with an unemployment rate of just 3.1%.
Can I Switch From a Student Visa to a Work Visa After Graduating From a German University?
Your student visa will expire once your academic program is through, and you will have 18 months to apply for a work visa to stay in the nation. You must apply for this visa while still enrolled in school to avoid having to leave the country.
Related Articles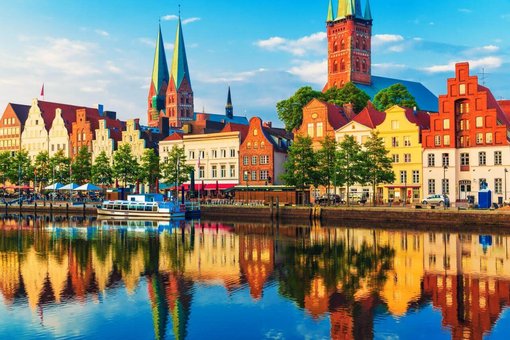 Read more about Is Germany a Good Place to Live? Pros & Cons