20 Ukrainian Students Begin Clinical Placements at Cambridge University This Week
United Kingdom
Ukraine
Europe
International Studies
Higher Education News
Aug 08, 2022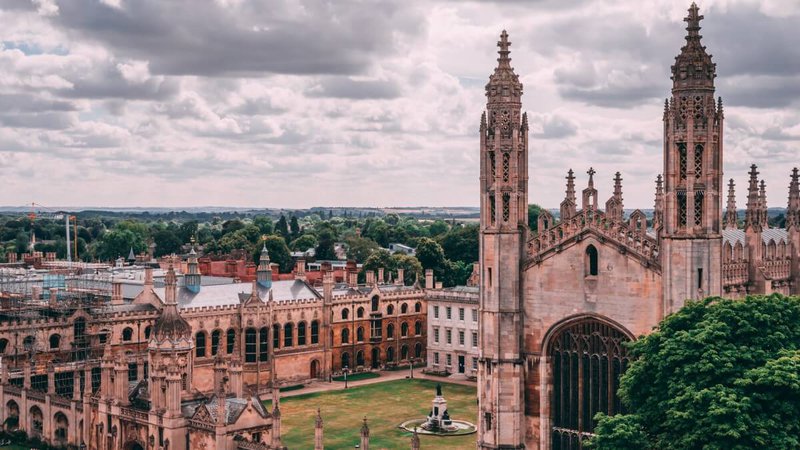 Twenty medical students from Ukraine who couldn't continue training in their country due to the Russian invasion will begin placements at hospitals across Cambridge University this week.
These placements have been organized after a twinning partnership established between the University of Cambridge and Kharkiv National Medical University in Ukraine, Erudera.com reports.
According to a press release issued by the University of Cambridge, during their time in Cambridge, students will have the chance to learn from experts in surgical and medical specialties and be monitored and supervised by teaching doctors.
Students from Kharkiv will be able to continue their studies and receive teaching at the University of Cambridge School of Clinical Medicine, at Addenbrooke's Hospital, Royal Papworth Hospital as well as at the Cambridgeshire and Peterborough NHS Foundation Trust.
"The seven-week, fully-funded programme will enhance the training the students have already received despite the conflict, help them progress in their further studies with Kharkiv National Medical University, and support Ukraine's vital health service," the press release reads.
Under the program, travel and living expenses are funded by a biotechnology company Illumina while accommodation is covered by an anonymous donator.
Clinical Dean at the School of Clinical Medicine, Paul Wilkinson, said that the program is "action-oriented" and aims to pack everything important during seven weeks to help Kharkiv National Medical University in its progress with students.
"Ukrainian medical schools don't want to lose students and doctors who will be essential to rebuilding health services in the country after the conflict," Wilkinson stated.
The Ukrainian medical student, Serhii Alkhimov, 21, who spent four months in an underground train station in Kharkiv, is one of the students who will continue studies in the United Kingdom. Alkhimov's work in treating many sick people on his own amid the war was recognized by Ukraine's President Volodymyr Zelensky, who awarded Alkhimov for his services.
"I had military medical experience, so it wasn't as hard for me as it might have been, but I didn't get a lot of sleep. Most of the people I treated had chronic illnesses and couldn't get help anywhere else. I was glad to help, and save two or three lives," he said.
Another student who will resume training in the UK is Zaur Badalov, 22. He was grown in Kharkiv and helped soldiers and civilians with treatments after the invasion.
The university has made possible these medical placements through "Cambridge University Help for Ukraine," which has been developed in cooperation with the Ukrainian government and universities.
The package aims to support students and academics who were forced to leave Ukraine due to the war.
>> "Building a Future Without Young Generation is Impossible" - Zelensky Addresses Students at UK Universities
Related News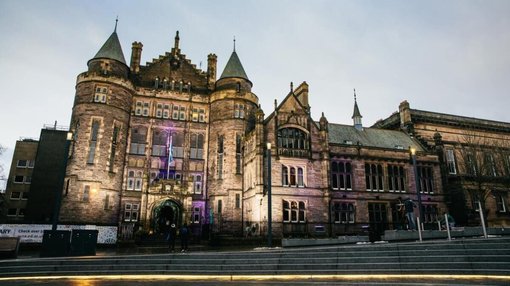 The Edinburgh University Students Association has reacted to the latest UK Home Office decision to ban international students from bringing their dependents to the country, beginning in 2024, saying such a policy makes the UK less welcoming to international students.
United Kingdom
Jun 08, 2023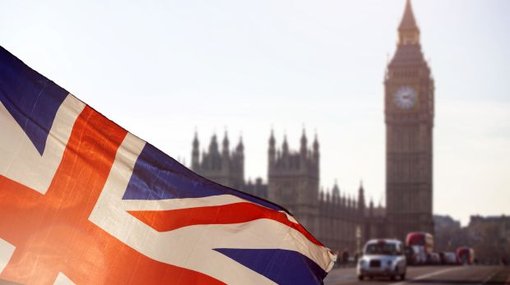 The UK Department for Education has opposed British Home Secretary Suella Braverman's plans to restrict international students in the UK from bringing their family members to the country, media reports say.
United Kingdom
Jun 07, 2023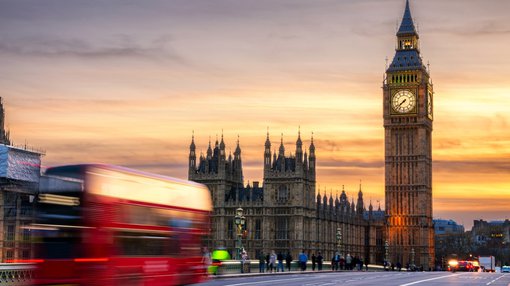 Universities in England have been told to make efforts towards prioritizing students' mental health following a petition started by parents whose children died by suicide.
United Kingdom
Jun 06, 2023