Attempts to Overturn Biden's Veto on Student Debt Forgiveness Fail, Supreme Court to Decide Plan's Fate
United States North America Higher Education News by Erudera News Jun 25, 2023
House Republicans were unsuccessful in securing the two-thirds majority needed to overturn US President Joe Biden's veto of a resolution that aimed at blocking his plan to forgive student debt.
The final vote was 221 in favor and 206 against, failing to reach the two-thirds majority in both the House and the Senate that was required to put an end to the student loan forgiveness plan, Erudera.com reports.
The fate of the student loan forgiveness program now rests with the Supreme Court, as it has already heard arguments in February in two cases challenging the plan. Justices are expected to decide by the end of next week, before the conclusion of the current term.
Earlier this year, Republicans introduced a CRA measure in the House to block the student loan forgiveness plan. The resolution received the support of Republicans and some moderate Democrats.
The House and the Senate passed the resolution. Biden then decided to veto it.
"It is a shame for working families across the country that lawmakers continue to pursue this unprecedented attempt to deny critical relief to millions of their own constituents, even as several of these same lawmakers have had tens of thousands of dollars of their own business loans forgiven by the Federal Government," Biden said when announcing he is vetoing this resolution.
Biden announced his plans to forgive student loans last August, keeping his promise during the run for US president. Under the announced plan, which has been paused since then due to legal challenges, Pell Grant recipients might see up to $20,000 of their debt forgiven, while those with no Pell Grants up to $10,000 canceled.
"Borrowers are eligible for this relief if their individual income is less than $125,000 ($250,000 for married couples). No high-income individual or high-income household – in the top 5% of incomes – will benefit from this action," the White House said in an August 24 statement, announcing plans on student loan debt.
A few days ago, Senate Republicans presented their own student loan forgiveness plan, saying their program is more reasonable than the one announced by Biden. Their package includes five bills proposed by six senators who expressed optimism that their plan would successfully address the student loan issue.
Millions of US borrowers remain uncertain, waiting to find out whether they can breathe a sigh of relief as the Supreme Court justices are likely to release a decision at the end of this month. Experts have projected a 5-4 decision, but it remains to be seen if it will be 5-4 in favor or against Biden's student loan plan.
Image source: Twitter account of President Joe Biden
Related News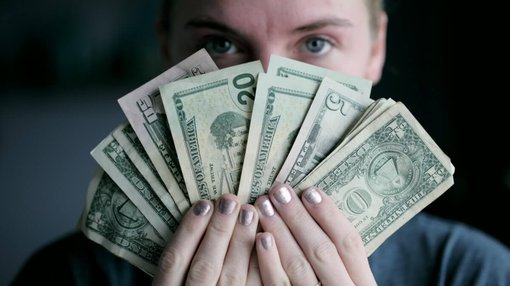 A whopping 92 percent of Gen Z students in the United States are worried they won't have enough means at their disposal to pay tuition in the fall semester, a recent survey has revealed.
United States
Sep 23, 2023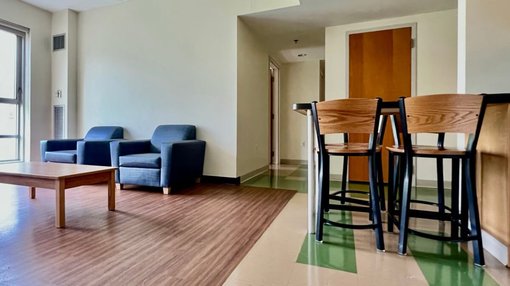 Are you a student worried about finding somewhere to live while studying abroad? Take Erudera's survey to contribute to our research on student housing and possibly help make a difference in students' ongoing struggle with accommodation.
United States
Sep 22, 2023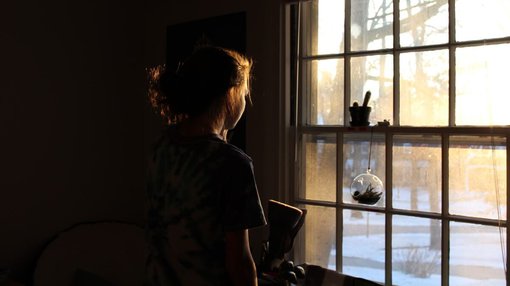 The number of students reporting depression, anxiety, and other mental health issues has increased worldwide, and the need to get help is clear, various studies show.
United States
Sep 22, 2023