Durham University Students Protest Over Conditions to Secure Housing
United Kingdom Europe Higher Education News by Erudera News Nov 04, 2022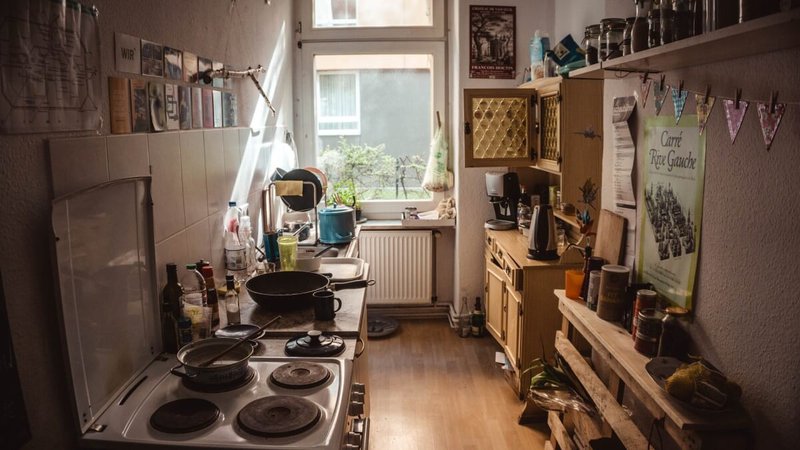 Durham University students have protested to express their frustration over the university's inability to help them amid the cost-of-living crisis that the country is facing this year.
As the BBC reports, hundreds of students have waited in line for several hours to secure a place to stay for the next year following the comments that accommodation prices may increase but that they could also face a lack of accommodation.
Despite the university saying it will help students to find accommodation, demonstrators said that the school has failed to do such a thing, describing the situation as a "ludicrous charade" which should end.
Rachel Lawrence, a second-year student who participated in the protest, said she is currently paying £145 a week, but at the beginning, they tried to make students pay £209 per week.
"I am currently living in a house that we are paying £145 a week - originally they tried to put it up to £209 which is ridiculous. My room is mouldy, has damp, so we are here today out to protest trying to show the university, and show the estate agents that we are not having it," Lawrence told BBC.
According to protest organizers, conditions for signing up for housing have been "abhorrent," associated with an increase in rent by 150 percent.
The United Kingdom is facing a financial crisis that has also affected students. A poll by Savanta ComRes for Universities UK, the organization representing 140 universities in the country, showed that 67 percent of university students are worried about living costs in autumn. Moreover, 55 percent said that financial concerns will cause them to stop their education in the country.
"They will be stepping up their support over the coming months to address the cost of living, and want to work with government to ensure students – from undergraduates to PhDs – are supported through this crisis," Universities UK said in a press release.
Due to the cost-of-living crisis, university leaders called on the government to collaborate with universities in this regard and offer students additional funding and help them in, particular during winter.
Recently, theQueen's University Belfast announced that £7.69 million would be offered to support students facing troubles amid the cost-of-living crisis. The support will include an individual payment of £400 to 3,600 students whose families don't earn more than £25,000 per year, whereas to others, the school will provide an amount of £150.
The payment for the staff will be between £500 and £750, and will be allocated to members of the staff based on how much they earn over the year.
Related News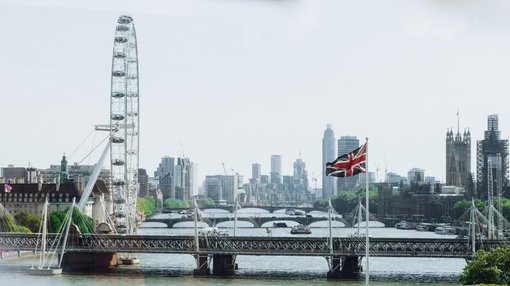 Newly released data from the UK government revealed that Nigeria had the highest number of international students' dependents in the United Kingdom in the last four years, surpassing India.
United Kingdom
Nov 30, 2023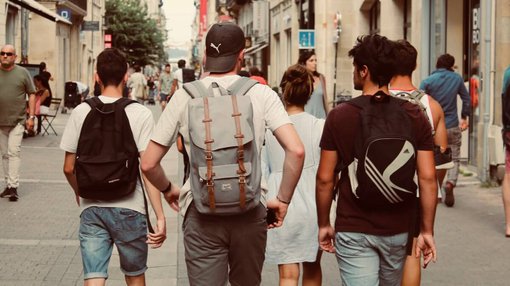 The United Kingdom has issued most study visas to Indian students in the 2022/23 academic year, data by the UK government have shown.
United Kingdom
Nov 29, 2023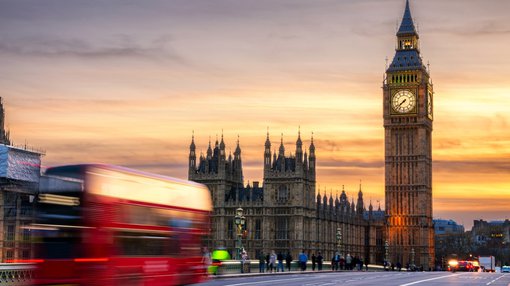 Education agents connecting international students with universities in the United Kingdom are earning enormous amounts of money through fees paid by institutions for the service.
United Kingdom
Nov 23, 2023