Finland Recorded Increase in Students Who Worked While Studying in 2021
Higher Education News
Statistics
Feb 13, 2023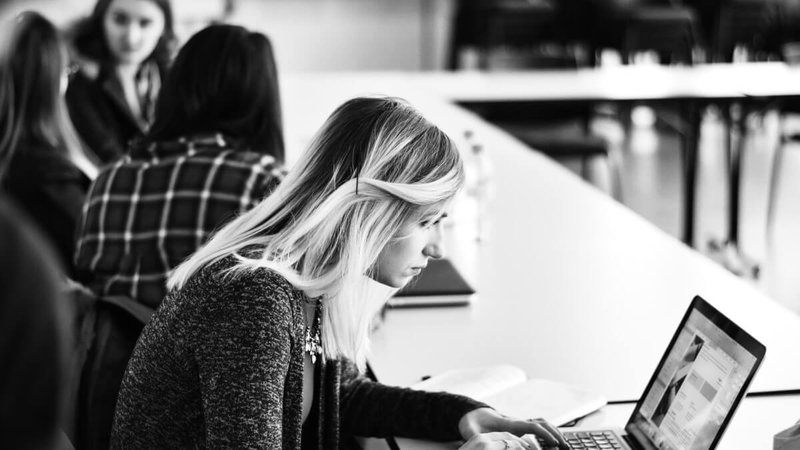 The employment rate of students in Finland was up 2.9 percent in 2021 compared to a year ago, according to Statistics Finland, country's statistical institution. Female students outnumbered males in workplaces, 55.6 compared to 48.7 percent, respectively.
In a press release issued on Thursday (February 9), Statistics Finland said that the employment rate of students between 18 and 64 years old was 52.5 percent in 2021. Of 558,000 students, over half, or 293,000, were working during their studies. Most students working while studying were pursuing degrees in business, administration, and law, Erudera.com reports.
According to the statement, the largest increase was recorded in students attending upper secondary education. Most employed students were pursuing their Master's degrees at Finish universities of applied sciences or intending specialist vocational qualifications.
"There were 558,000 students aged 18 to 64 of whom 293,000, over half, were employed during their studies. Working while studying grew most among students in general upper secondary education, where the employment rate went up by 7.3 percentage points," the report by Statistics Finland points out.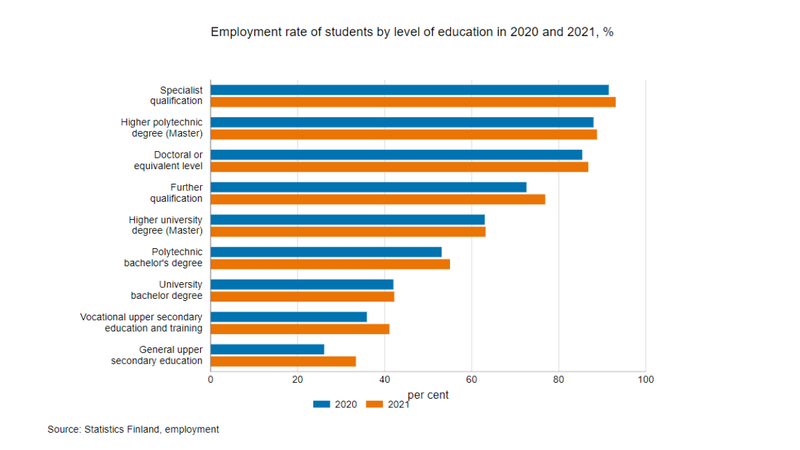 In Finland, international students are also allowed to work during their studies, and the country welcomes many students from all over the world yearly. According to data collected by Erudera, international students in Finland are allowed to work 30 hours per week if they have a residence permit for studies in the country. However, international students are allowed to work for more hours in some weeks, but at the end of the year, the average working hours should not exceed 30 hours per week.
In total, students are permitted to work for an average of 120 hours in a month or 1,560 hours annually. Students from abroad who go to study in Finland should have at least €560 at their disposal every month to cover living, accommodation, and other expenses.
"Your employer checks how many hours your residence permit allows you to work. Both you and your employer are responsible for ensuring that the maximum number of hours is not exceeded," the Finnish Immigration Service notes regarding the number of hours students with residence permits may work in Finland.
Last year, Finland experienced a record increase in the number of international students, the Finnish Immigration Service revealed. About 7,060 non-EU applicants were granted residence permits in the country between January and October 2022, up by 54 percent from 2021, when 4,595 applicants received a study-based residence permit.
>> Working While Studying in EU: 73% Of Youngsters Were Outside Labor Force in 2021, Figures Show
© Anthony Da Cruz | Unsplash
Related News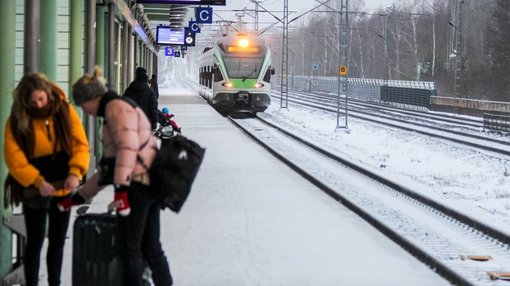 Although most international students say they have settled very well in Finland, some are considering leaving the country after completing their studies.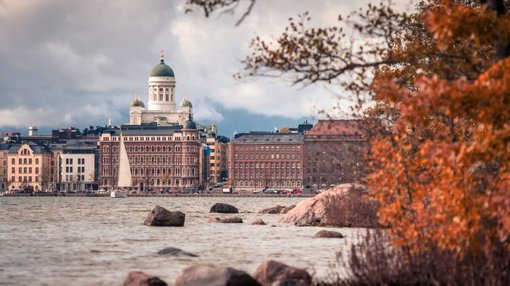 Students in Finland will pay €73.60 to use the healthcare services, or €36.80 per term in 2023, the Finish government has announced.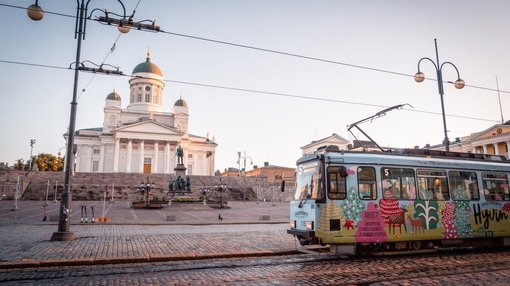 A record number of international students have enrolled at higher education institutions in Finland this year, the Finnish Immigration Service said in a press release.