Indian Agent Arrested in Canada for Issuing Falsified Admission Letters to Students
Canada North America International Studies Higher Education News by Erudera News Jun 26, 2023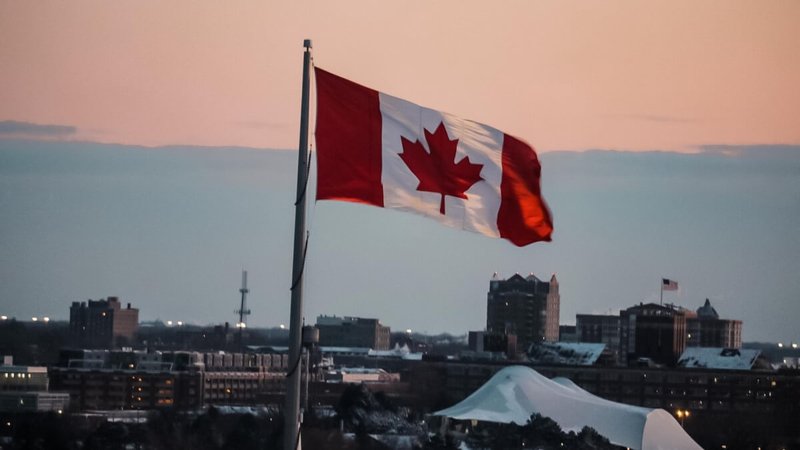 Canadian authorities have arrested an Indian immigration agent for allegedly issuing falsified admission letters to international students.
The Canada Border Services Agency (CBSA) released a statement last week, saying that it has arrested an Indian man named Brijesh Mishra after receiving information that he has been involved in activities related to counseling misrepresentation, Erudera.com reports.
"Following information provided to the CBSA concerning Mr. Mishra's status in Canada, as well [as] his alleged involvement in activities related to counseling misrepresentation, the Agency launched an investigation," the statement reads.
Regional Director General, Pacific Region, at Canada Border Services Agency, Nina Patel, said that charges unveiled on June 23 by CBSA's Pacific Region Criminal Investigations Section demonstrate dedication to preserving the integrity of Canada's immigration system.
"Our officers worked diligently to investigate these offences and we will continue to do our best to ensure those who break our laws are held accountable," Patel added.
Following the events, the Canadian Minister of Public Safety, Marco Mendicino, said that the government is actively taking action against individuals who are accountable for fraudulent activities.
Earlier this year, Canadian authorities issued deportation letters to 700 international students who had reportedly been victims of a fraudulent acceptance letter scheme. On June 14, Immigration Minister Sean Fraser said that authorities have decided to halt the deportation of 700 Indian students who have entered the country with fake admission letters.
Students have repeatedly stated their unawareness of the falsified documents and blamed immigration agents who have helped them with their applications to Canadian universities.
On the other hand, Minister Fraser assured students that their cases would be treated fairly, pointing to cooperation between authorities and CBSA to "determine a fair outcome," and adding that individuals who have taken advantage of students will be held accountable.
Most recently, the Minister told reporters that international students who have honestly applied to study in Canada would be allowed to stay in the country if the investigation reveals that they are innocent and have been defrauded by unauthorized consultants.
The majority of students who have been facing deportation have started their studies in Canada during the years 2018 and 2019. Many have completed their studies and are currently employed in the country.
According to official data, more than 800,000 international students had valid visas in Canada last year, an increase of nearly a third in one year. Of this number, 320,000 students came from India.
The number of international students enrolled at Canadian higher education institutions was 373,599 in 2022.
Related News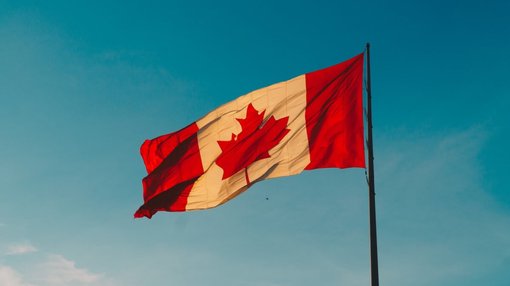 As Canada tries to address its housing crisis, Immigration, Refugees and Citizenship Canada (IRCC) said they are aware of the pressure the international education sector is facing and pledged to provide enhanced support to international students while in the country.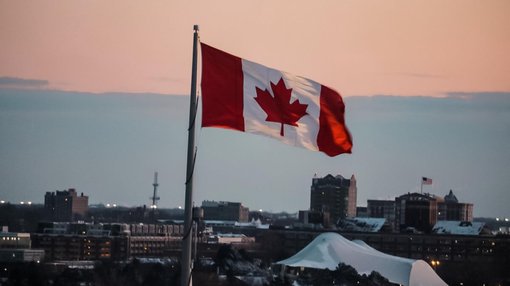 Several provinces in Canada are opposing the government's plans to cap international student numbers as it tries to solve the housing crisis.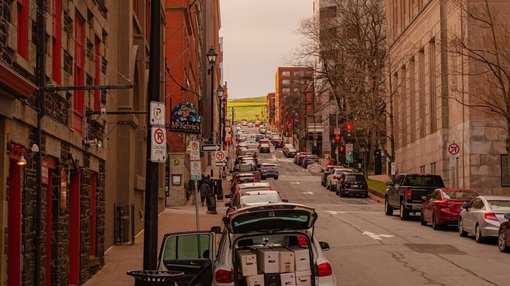 As Canada's housing crisis worsens, the Minister of Advanced Education in Nova Scotia, Brian Wong, said that international students wishing to study at Nova Scotia's universities should have money at their disposal when they begin their studies there.