International Student Surge Threatens Accommodation Availability in UK, Housing Charity Warns
United Kingdom Europe Higher Education News International Studies by Erudera News Sep 08, 2023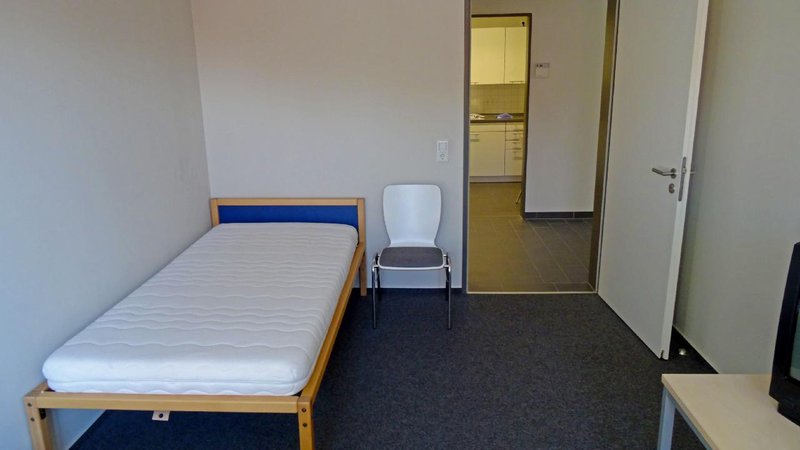 As the new semester begins this month, a student housing charity has raised alarms that housing shortages in the United Kingdom will keep worsening, leaving international students in dire need of a place to stay while studying there.
Martin Blakey, CEO of Unipol, a student housing charity, said that the reason behind the housing shortage in the UK is an increase in international student numbers, both undergraduates and postgraduates, Erudera.com reports.
"The main driver for growth and rising accommodation demand is international students – both undergraduates and postgraduates, but mostly postgraduates on one-year taught courses," he wrote in a blog post published on the Higher Education Policy Institute (HEPI) website.
According to Blakey, due to these circumstances, the supply, in some cases, "will simply dry up."
Data by the Higher Education Statistics Agency (HESA) indicate that the number of international students in the United Kingdom increased by 276,110 between 2019 and 2022, a 72 percent increase within the timeframe.
Last year, there were 679,970 international students studying at UK education institutions, with 86,430 enrolled in undergraduate programs and 33,715 EU at a postgraduate level.
The UK had set a target of hosting 600,000 international students by 2030 but successfully welcomed 605,130 international students in 2020/21, meaning they hit the target ten years earlier than expected.
During the 2020/21 academic year, a total of 452,225 in the UK were non-EU students, while 152,905 were from countries within the European Union.
Projections say that the number of overseas students is expected to increase more in the upcoming years because the country's universities, particularly more elite institutions, are prioritizing international students who pay tuition fees more than local ones. Given the housing situation in the country, reports indicate that any further increase in the number of students might contribute negatively to solving the problem.
In his blog for Hepi, Blakey also highlighted the UK population is expected to grow by 27 percent until 2023 and pointed out that such growth would include more than a million extra 18-year-olds.
"On current admission trends, this would mean an increase of 40,000 students in England by 2025 (and a fall of around 18,000 students in Scotland). However, these rising numbers are not being reflected in the volume of applicants: in 2022/23, there was no increase in home students and UK student intake is lower now than it was in 2020," he said.
Cities where the housing shortage might worsen this year are Bristol, Durham, Glasgow, Manchester, and York. Earlier this year, developers in Glasgow voiced similar concerns, mentioning a potential student housing crisis due to the lack of purpose-built residences.
>> UCAS Warns of Potential Student Housing Crisis as University Applicants Projected to Increase by 30%
Related News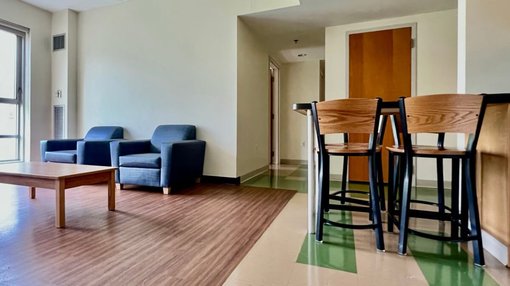 Are you a student worried about finding somewhere to live while studying abroad? Take Erudera's survey to contribute to our research on student housing and possibly help make a difference in students' ongoing struggle with accommodation.
United States
Sep 22, 2023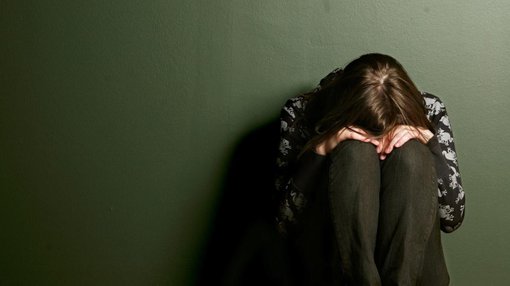 While millions of students in the United Kingdom begin their university studies this month, research shows a significant proportion feel lonely at some point, and many worry they will be judged if they admit it.
United Kingdom
Sep 20, 2023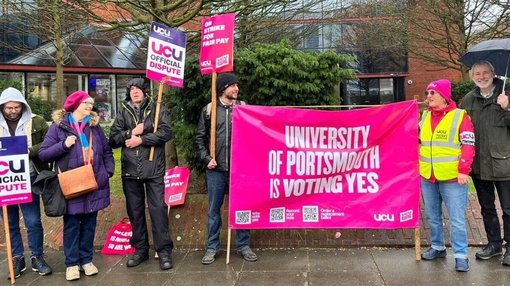 The University and College Union (UCU) has warned that universities throughout Scotland might continue the strike action through the rest of this year and into 2024.
United Kingdom
Sep 19, 2023