International Students Contributed $25.5 Billion to Australian Economy in 2022
International Studies
Higher Education News
Mar 01, 2023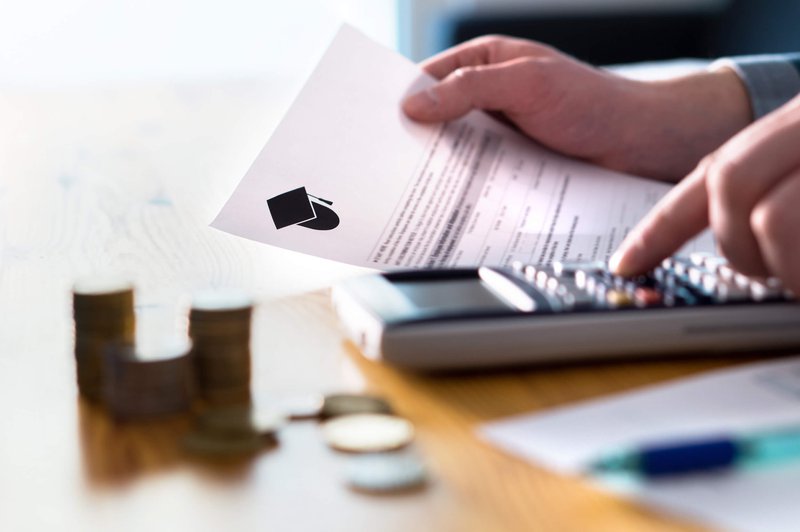 International students in Australia contributed a total of AUS$25.5 billion (USD$17.15bn or €16,18bn) to the country's economy in 2022, the Australian Bureau of Statistics (ABS) said. That's 3.2 billion more than in 2021 when international education contributed $22.7 billion to the Australian economy.
Figures from ABS show that education overall added more than $29 billion to the economy in 2022, with economic contribution from international students returning to 2016 levels, when students contributed $25.7 billion through their spending.
The economy also saw an improvement from 2012, when only $16.7 billion came from international students.Erudera.com reports.
However, last year, Australia recorded a 14.5 billion decrease compared to 2019 levels, when international education was worth over $40 billion to the country's economy, more than double what it was in 2015.
Universities Australia, the country's peak body for the higher education sector, said that international students pursuing online degrees in 2022 added $3.5 billion to the economy, bringing the figure to $29bn. The organization points out that online learning has boosted the economic recovery by nearly $12 billion over the past three years.
Universities Australia Chief Executive Catriona Jackson said that Australia's higher education recovery period has been boosting the country's economic position in a "tough fiscal landscape." She said international education returning to a better condition is an economic winner for the country.
"Education is our largest services export and the biggest product we don't source from the ground. The export income our universities help generate pays for essential services and underpins a higher standard of living for all Australians, regardless of where they live," Jackson said.
She further expressed optimism that after the impact that the COVID-19 pandemic had on the value of education as an export, Australia will successfully reach and exceed the 2019 record of $40 billion in export revenue. In addition to the financial contribution, Jackson said international students from more than 144 countries are important for Australia as they strengthen the social and cultural fabric.
"We have work to do, but the progress to date is good for universities, Australia and the economy more broadly," she added.
Last month, Australian Education Minister Jason Clare said that based on predictions, international student numbers in Australia will not return to pre-pandemic levels until 2025. Clare said that popular countries for international students, such as Canada and the UK, are "eating Australia's lunch."
To attract more international students, the Australian government has decided to extend post-study work rights for an additional two years, which will apply to international graduates who will select degrees in areas of skill shortage. Under the new rule, taking effect from July 1, 2023, international students can work 48 hours per fortnight.
>> These Are the Programs That Int'l Students in Australia Should Study to Be Eligible for Extended Post-Study Work Rights
From January to November 2022, the number of international students at higher education institutions in Australia was 360,358, decreasing by one percent from 365,443 in 2021. The top three source countries of international students in Australia in 2022 were:
China (155,348 students);
India (99,739); and
Nepal (56,847).
Related News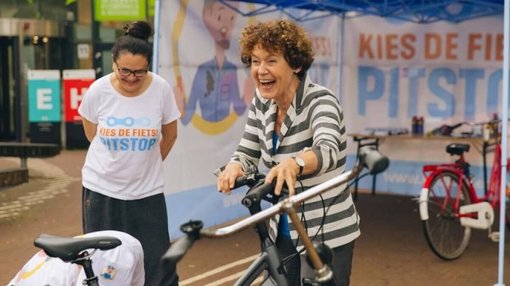 History shows that women have made an outstanding contribution to society, reaching heights of success in various fields, from making incredible key inventions to becoming state leaders.
United States
Mar 22, 2023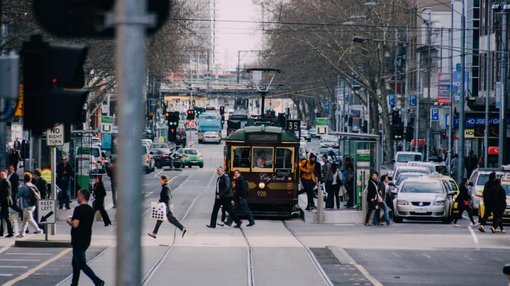 A total of 59,240 international students arrived in Australia in January this year, an 89.81 percent increase compared to the same month last year, when 31,210 students entered the country, new figures from the Australian Bureau of Statistics show.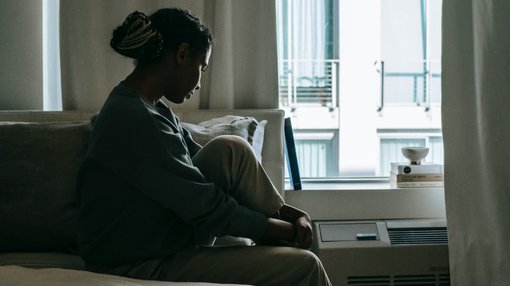 University students in Australia, particularly international students, experienced worsened mental health amid the COVID-19 pandemic compared to domestic students, according to a study published by BMC Psychology.