Minister Clare About Number of Int'l Students in Australia: UK & Canada Are "Eating Our Lunch"
Australia
United Kingdom
Canada
Oceania
International Studies
Higher Education News
Feb 28, 2023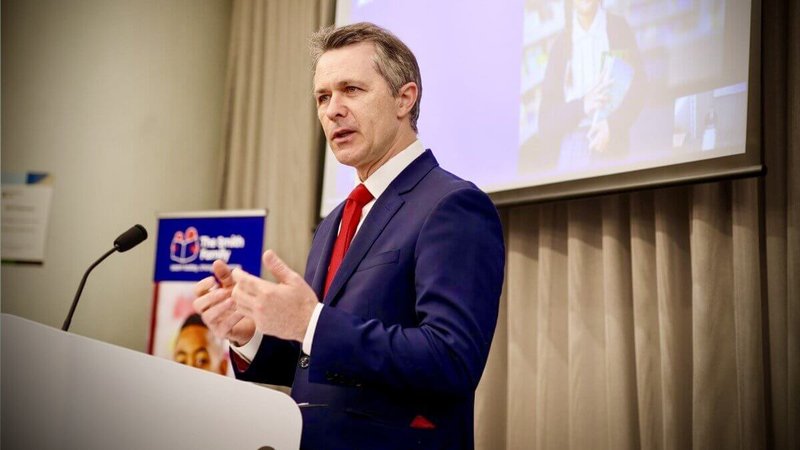 Australian Education Minister Jason Clare has commented on international student numbers in Australia during an interview with ABC Radio, saying that international education in the country has been "kneecapped" by the COVID-19 pandemic and authorities that asked students back then to return to their home countries to prevent any further spread of the virus.
Clare said that countries like the United Kingdom and Canada are "eating Australia's lunch" when it comes to international students because Canada and UK recorded increases when Australia was experiencing a decline in international students.
Although there was just a slight drop in international enrollment at Australian universities last year, the Minister said that the projections indicate the number of international students won't be back to pre-pandemic levels until the end of 2025.
There were 360,358 overseas students in Australian higher education institutions in 2022. This figure was 365,443 in 2021.
"The processing time for visas is much, much shorter than it was when we won the election last year. Instead of 40 days to get a visa, it's now 12," Clare told ABC RN while speaking about changes that have been made to rebuild the education sector after the election.
However, he further said that more needs to be done to recover international student enrollment; that's why the Australian government is extending post-study work rights for international graduates with chosen degrees in areas of skill shortages, such as engineering.
"So instead of two years after you graduate it would be four years, or if you do a PhD in an area where we desperately need your skills, you'll be able to work here for six years rather than four," the Minister added, describing these changes as practical things that would help in making Australia a competitive option for international students while the latter figure out where to study abroad.
>> These Are the Programs That Int'l Students in Australia Should Study to Be Eligible for Extended Post-Study Work Rights
When asked about the future of international students in Australia, Clare said that it will depend on what the country will offer online and offshore to international students, which could change a lot compared to the existing situation.
The good news is that more overseas students were interested in studying in Australia in 2022 compared to 2021. The number of international students in all education sectors in Australia increased by seven percent until November 2022, compared to the same period a year earlier.
In 2022, Australia was the chosen country for education, mostly from students from China, India, Nepal, Vietnam, and Colombia. Rounding out the top ten are Thailand, Brazil, the Philippines, Indonesia, and Pakistan.
Main picture: From Jason Clare's Twitter Account
Related News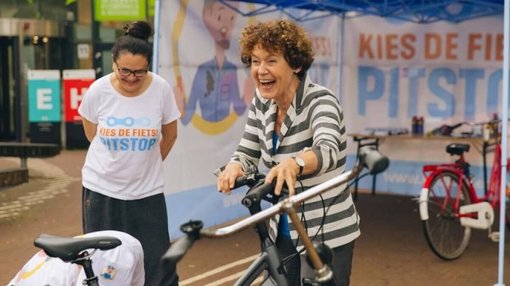 History shows that women have made an outstanding contribution to society, reaching heights of success in various fields, from making incredible key inventions to becoming state leaders.
United States
Mar 22, 2023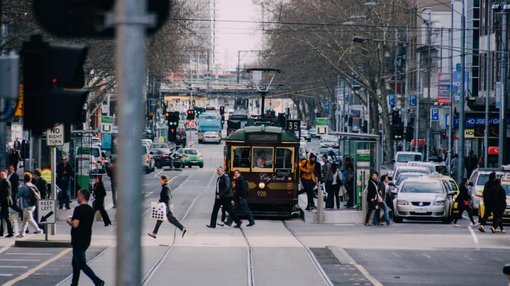 A total of 59,240 international students arrived in Australia in January this year, an 89.81 percent increase compared to the same month last year, when 31,210 students entered the country, new figures from the Australian Bureau of Statistics show.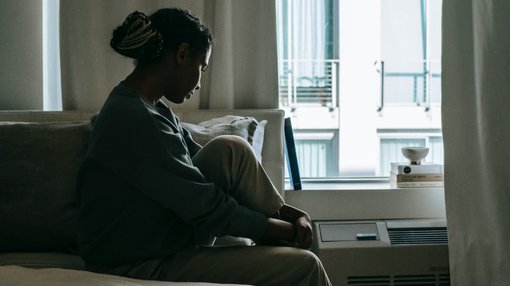 University students in Australia, particularly international students, experienced worsened mental health amid the COVID-19 pandemic compared to domestic students, according to a study published by BMC Psychology.