New Plan to Offer $0 Monthly Payments for Federal Student Loan Borrowers Earning Less Than $30,600
United States
North America
Jan 12, 2023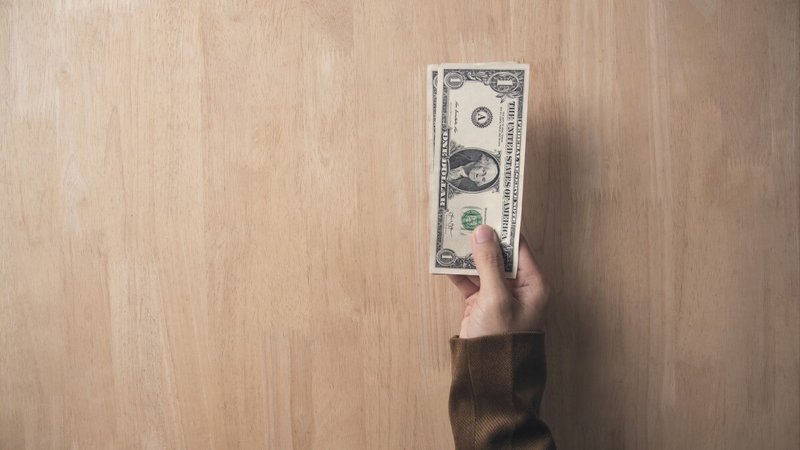 The US Department of Education has introduced a new proposal this week to help low and middle-income borrowers with their federal student loan payments.
According to a media release by the Department, the new regulation that intends to create the most affordable and simple income-driven repayment (IDR) plan ever launched for student loan borrowers fulfills President Joe Biden's promise made in August when he announced his three-part student loan forgiveness plan, to provide relief to millions of borrowers, Erudera.com reports.
"Today the Biden-Harris administration is proposing historic changes that would make student loan repayment more affordable and manageable than ever before," US Secretary of Education Miguel Cardona said.
In its statement, the Department said that under the new plan, single student loan borrowers earning less than $30,600 annually and borrowers in a family of four members who make less than $62,400 would not be obliged to make any payments.
"These proposed regulations will cut monthly payments for undergraduate borrowers in half and create faster pathways to forgiveness, so borrowers can better manage repayment, avoid delinquency and default, and focus on building brighter futures for themselves and their families," Cardona added.
The proposed regulations would also cut in half monthly undergraduate loan payments for borrowers who else ways don't have a $0 payment in the new plan. Moreover, according to the Department, through these changes, students would not have to worry about their balance due to the accumulation of unpaid interest.
Other effects of the plan are:
Federal student loan payments for future loan borrowers would drop by 40 percent. Those who earn less a year would see their payments decrease by 83 percent, while those considered on top of their lifetime earnings would see payments decrease by only 5 percent.
Students obtaining a degree from a four-year higher education institution could save approximately $2,000 annually relative to the existing REPAYE plan.
First-year teachers with a bachelor's degree would save over $17,000 in total payments while pursuing Public Service Loan Forgiveness.
Some 85 percent of community college borrowers would not owe any money within a decade.
Black, Hispanic, American Indian, and Alaska Native borrowers would see their total payment reduced by half.
The proposed regulations have been compiled based on the Biden administration's work in improving the situation with student loans, from making college more affordable for students to forgiveness of about $48 billion for approximately two million borrowers.
In early November, the White House issued a statement informing that close to 26 million student loan borrowers applied for loan relief.
>> Biden Administration Extends Pause on Student Loan Repayment
© Baramee Thaweesombat | Dreamstime.com
Related News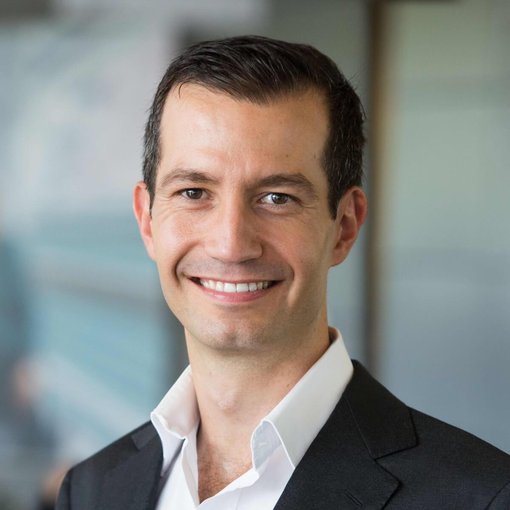 Entrepreneurship education is crucial in equipping students with skills essential for economic growth and innovation in a rapidly changing world.
United States
Jan 31, 2023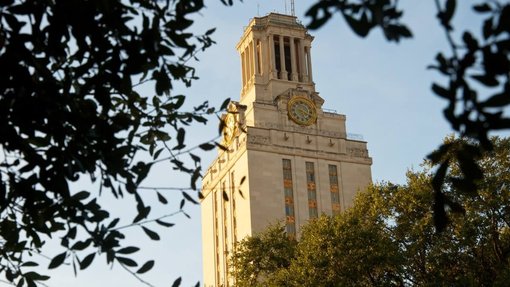 The University of Texas at Austin has announced it is launching a new online master's program in Artificial Intelligence (AI), the first large-scale program of its kind, in an effort to make the field more attractive to thousands of new students.
United States
Jan 31, 2023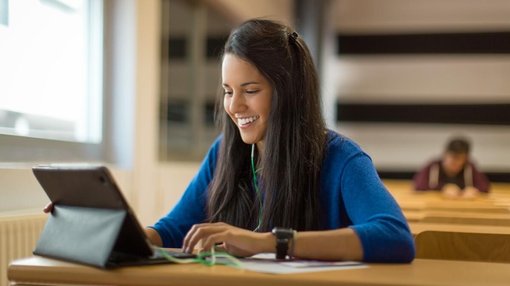 The University of Florida (UF) has been ranked for the second year in a row as the best institution in the country to offer an online bachelor's degree program.
United States
Jan 27, 2023