New Poll Reveals Americans Overwhelmingly Favor Biden's Student Debt Relief Plan
United States
North America
Mar 23, 2023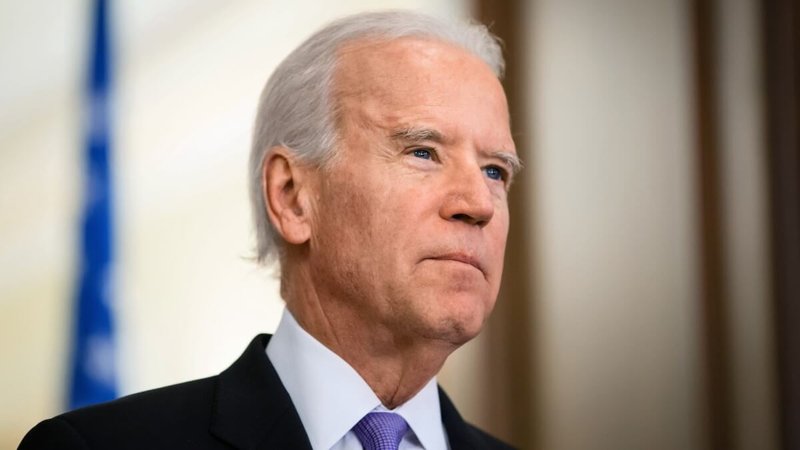 A recent poll has shown that US President Joe Biden's student loan forgiveness plan has received strong public support. According to the results, the plan is supported by 62 percent of Americans and is opposed by 18 percent.
The poll conducted by Newsweek, a US news magazine, also revealed that along political lines, 80 percent of Americans who have expressed approval for Biden's plan to forgive student loans are also supporters of Joe Biden during the presidential campaign in 2020, Erudera.com reports.
Nonetheless, despite different political views, Biden's student loan forgiveness plan has the support of 50 percent of Trump voters as well, while 33 percent said they don't think the debt forgiveness plan should proceed.
The findings also showed that 71 percent of respondents aged 18 to 24 favor the student debt relief plan. The share is also large among those aged 25 to 34, with 82 percent of Americans supporting the plan.
On the other hand, fewer people between the ages of 55 and 64 and older back Biden's plan to forgive student loans.
Biden announced his student loan forgiveness plan in August, under which millions of borrowers could see up to $20,000 of federal student loan debt canceled.
In keeping with my campaign promise, my Administration is announcing a plan to give working and middle class families breathing room as they prepare to resume federal student loan payments in January 2023.

I'll have more details this afternoon. pic.twitter.com/kuZNqoMe4I

— President Biden (@POTUS) August 24, 2022
However, the plan was paused after facing several lawsuits filed by Republicans who are trying to block the program, saying it is unconstitutional and that the US President has overstepped his authority.
This means that the fate of millions of student loan borrowers will depend on a decision of the Supreme Court, which heard arguments in two legal challenges to Biden's debt relief plan on February 28, 2022. After the hearing, several justices of the nation's highest court questioned the plan's legality.
>> US Education Secretary: We Know Student Loan Debt Relief Is Essential & We Are Fighting to Offer It
President Biden's student loan forgiveness program aims to forgive up to $20,000 in debt cancellation for Pell Grant recipients with loans held by the Department of Education and up to $10,000 for non-Pell Grant recipients.
Most recently, the Department of Education announced it has kicked off the process of student loan forgiveness for some borrowers who say they were deceived by their colleges, following a ruling allowing a $6 billion agreement to move forward.
Last year, a survey found that 54 percent of student loan borrowers said student debt had worsened their mental health issues. Some 56 percent of borrowers reported experiencing anxiety and 20 percent depression due to debt.
© Palinchak | Dreamstime.com
Related News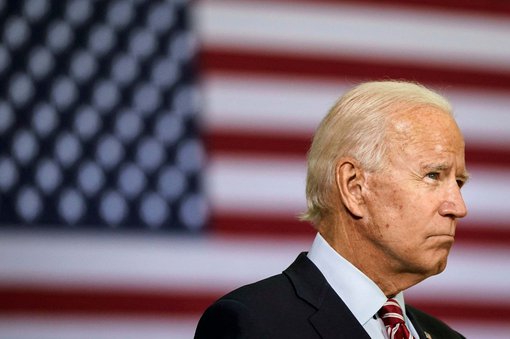 While the Biden-Harris administration is waiting for a decision from the Supreme Court on whether the student debt relief plan can proceed, another barrier has appeared.
United States
May 30, 2023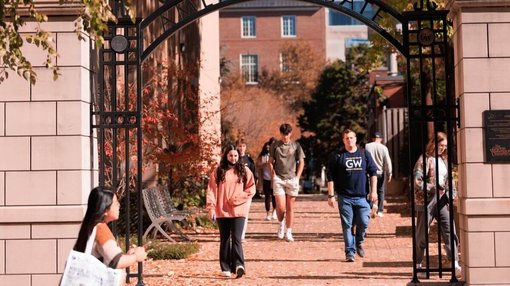 George Washington University has announced it has decided on a new nickname for its athletic teams, which are now called the Revolutionaries.
United States
May 30, 2023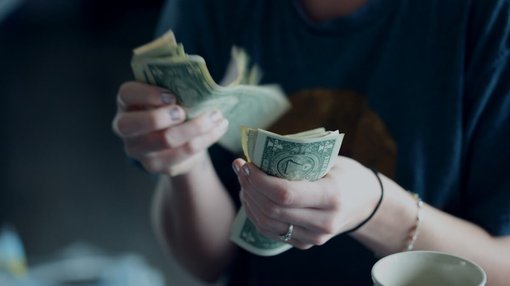 Student loan borrowers will soon have to start repaying their loans after a three-year pause on payments, the US Education Department has confirmed.
United States
May 25, 2023