Norway: Unemployment Among Master's Degree Graduates Fell to 5.2%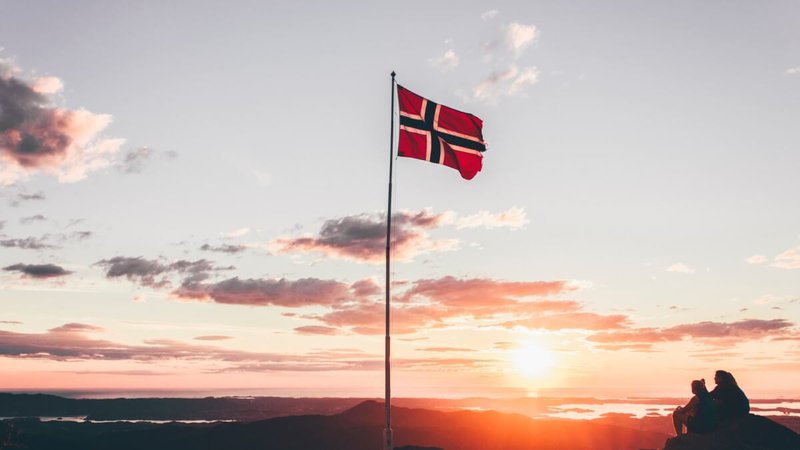 The employment status of graduates with a master's degree in Norway has improved compared to the situation during the COVID-19 pandemic, according to the Norwegian Ministry of Education data.
The candidate survey conducted by the Nordic Institute for Studies in Innovation, Research and Education (NIFU) on behalf of the Ministry of Education, revealed that unemployment rate among recent master's degree graduates in Norway dropped by 3.3 percent, from 8.5 percent in 2020 to 5.2 percent in 2021, the lowest level since 2013, Erudera reports.
"Overall, the results from the survey indicate that it was significantly easier for the newly mastered graduates to enter working life than it was for the 2020 cohort and probably also easier than it has been for the cohorts in the last decade," the ministry noted in a press release.
Survey results also show that the proportion of involuntary part-time employed people dropped significantly since 2020, also decreasing to the lowest level in ten years. However, one in three graduates said that they had experienced a form of maladaptation to work life.
Minister of Research and Higher Education Ola Borten Moe, said that Norway is now seeing a good labor market, with figures showing that individuals with master's degrees find good jobs after a short time.
"Therefore, it is important that we work purposefully in the future to rig our educations so that they meet the needs of working life even better," the press release reads.
Other findings include:
During 2020, one in four people were unemployed, involuntary part-time employed, or had a job that did not fit their education. In 2021, this number was one in five new graduates.
12.2 percent of graduates said that what they learned during their education did not fit with the tasks they were given at work, a slight decrease from 2020.
Despite the improvements, Borten Moe stressed that more needs to be done for the master's graduates, adding that institutions should prioritize education that is in demand from students and employers and that offers the skills necessary for Norway in the future.
"Today, we lack good figures and data that show what kind of competence Norway needs in the future. Therefore, we will present a report to the Storting on working life's skills needs in the short and long term in the spring of 2023," Borten Moe said.
Last month, the ministry said that ten percent of all students in Norway prefer to take online classes rather than in-person lessons.
Related News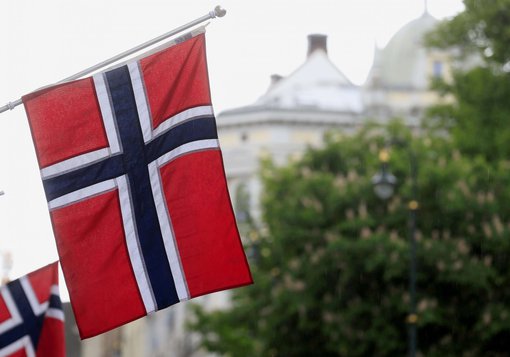 International students planning to continue their studies in Norway will be subject to university and college tuition fees starting from the autumn semester of 2023.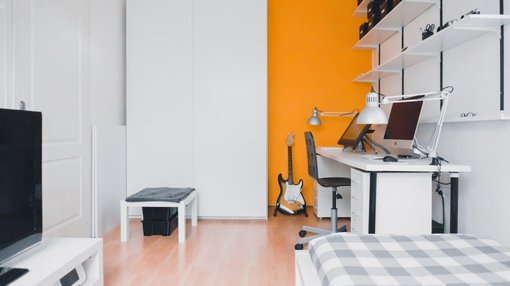 The Norwegian government has announced it has allocated funds to build 1,650 new student dormitories in an effort to reduce pressure on the private rental market.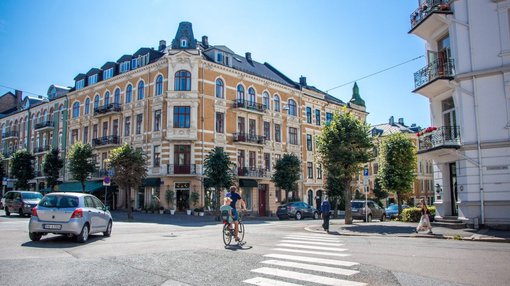 NOK 50 million has been allocated to a total of 17 institutions of higher education in Norway, including state and private ones, to help increase the number of internships in fields such as medicine and social studies, the Norwegian Ministry of Education has announced.