Oregon State University Makes Anti-COVID Vaccination Mandatory for ReturningStudents & Staff
United States North America Higher Education News by Erudera News May 05, 2021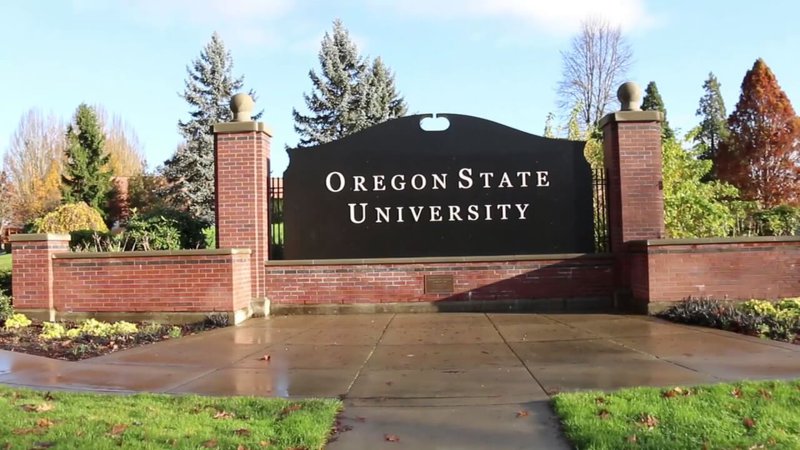 All students and staff engaged at the Oregon State University (OSU) are required to be fully vaccinated against the COVID-19 virus in order to be able to participate in on-campus activities in the fall term, the university announced on Tuesday.
According to a press release issued by OSU, among others, the Private Oregon Universities have announced similar requests regarding the matter, Erudera.com reports.
The OSU Interim President, Becky Johnson, noted that increasing vaccination rates among students and staff could accelerate the process of returning to in-person activities for the new academic year.
"This vaccination requirement is intended for students and university employees so that we mutually contribute to the greatest level of population protection possible from COVID-19," President Johnson said.
Although the university is yet to determine how students will provide anti-COVID vaccination proof, they encourage the latter to be vaccinated in order to protect themselves from infection.
"Pursuant to state and federal law, allowable exemptions may be based on a variety of medical, religious, or non-medical reasons," Johnson and OSU Provost Ed Feser said in a message to the campus community.
Students attending courses remotely are not obliged to be vaccinated, but they are advised to do so.
The OSU spokesperson, Steve Clark, said that the university had been engaged in multiple conversations for months with health authorities, student leadership, the faculty senate, and university unions on the matter.
"Literally within the last week we've been in constant consultation with the health authorities; we've been reviewing state and federal policies; we've talked with local and state public health experts, and we really began to realize the time to announce our plans was right now, and that's why we acted today," Clark added.
Two other universities in Oregon, the Portland State University (PSU) and the University of Oregon (UO), haven't commented or decided whether vaccination has to be mandatory or not for students and staff as of now.
Commenting on the matter, UO stated that the university continues practicing restrictive measures. Still, it is yet to be determined whether vaccination will be a key factor for a fall comeback. PSU hasn't decided yet either but said that their main priority is students' and staff' health and well-being, which was troubled by the pandemic.
Recently, Washington State University has required students and staff to be vaccinated for the great return of in-person classes and activities set to happen on August 30.
Previously, Brown University, Rutgers University, John Hopkins University, Yale University, Columbia, and Princeton University have announced that vaccination against COVID-19 is mandatory for the fall comeback at the campus. Students are required to provide vaccination proof which has to be from one of the FDA-approved vaccines (Modera, Pfizer, and Janssen).
Related News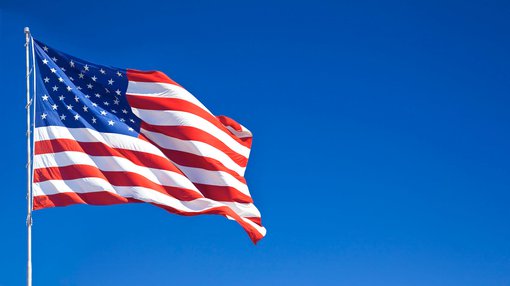 More than one million international students studying in the United States during the 2022/23 academic year contributed $40.1 billion to the American economy, according to NAFSA: Association of International Educators.
United States
Dec 09, 2023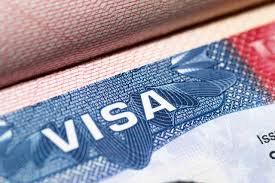 The United States has issued over 600,000 student visas globally, the highest figure since the 2017 fiscal year, the US Department of State has said.
United States
Dec 06, 2023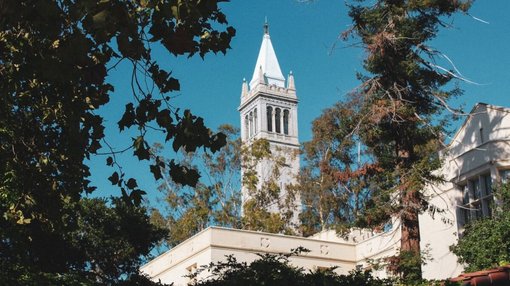 Two Jewish groups have filed a 36-page lawsuit against the University of California system, UC Berkeley, and their leaders, alleging a "longstanding, unchecked spread of antisemitism."
United States
Dec 06, 2023