Princeton University Will be Administering 2,000 Pfizer Doses Starting on May 6
United States North America COVID-19 by Erudera News May 05, 2021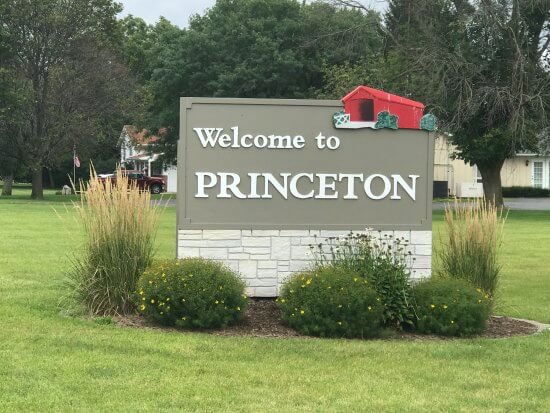 Princeton University will open its COVID-19 vaccination clinic for inoculation of the university community and for the public, starting on Thursday, May 6.
In a press release issued by the university, the latter explains that the Health Department of New Jersey has provided 2,000 doses of the anti-COVID vaccines, Pfizer, which will be administered at Jadwin Gym, Erudera.com reports.
The clinic will be open for vaccination on the following schedules:
Thursday, May 6, from 10 am to 2 pm
Tuesday, May 11, from 9 am to 5 pm
Wednesday, May 12, 11 am to 7 pm
Patients that receive their first shot of the vaccine will have their second shot appointment scheduled automatically, which is set to be held on May 27, at a similar time frame.
Furthermore, people 16 of age and older that live, work or study in New Jersey can be inoculated with the COVID-19 vaccine and are advised to start the application process by registering on New Jersey's Vaccine Scheduling System.
On the other hand, undergraduate and graduate students who will not be present at the campus during the three weeks when the vaccination process occurs are advised to register and later be inoculated at a separate clinic on May 6, at the Jadwin Gym. This cohort will be vaccinated with a single dose of the Janssen (Johnson & Johnson) vaccine after setting the appointment at their MyUHS portal.
Students that have received their vaccines must update their COVID-19 vaccine record into their MyUHS Portal, whereas employees are required to do so as well by uploading their information in VacStatus.
Previously, Princeton University, alongside Columbia and Yale Universities, announced that students need to be vaccinated against the Coronavirus in order to be able to return to campus for the in-person courses starting in the fall semester. The university hasn't decided yet whether staff has to be vaccinated either, but they strongly advise so. Also, the university requires the students and staff to be vaccinated by only the US Food and Drug Administration authorized shots (Moderna, Pfizer, and Johnson & Johnson).
Many universities and colleges have imposed a similar request, especially since a study conducted by the Maguire Associated revealed that 85 percent of students willingly want to be vaccinated.
Other universities that do not permit attendance to the campus without students being inoculated are Brown University, Rutgers University, John Hopkins University, Oregon State University, Cornell University, and all colleges from Atlanta University Center. Some universities, such as the University of Florida and the University of Phoenix have started hosting graduation ceremonies at their campuses, following the COVID-19 guidelines.
Related News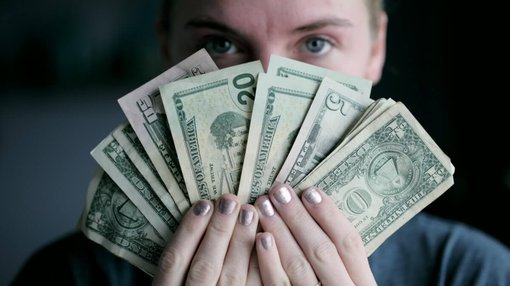 A whopping 92 percent of Gen Z students in the United States are worried they won't have enough means at their disposal to pay tuition in the fall semester, a recent survey has revealed.
United States
Sep 23, 2023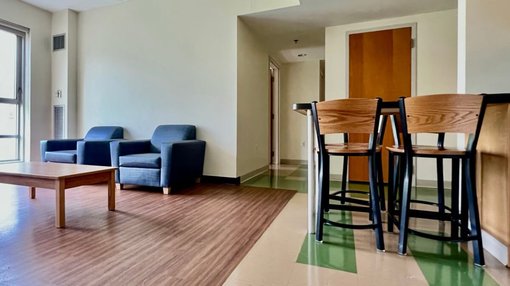 Are you a student worried about finding somewhere to live while studying abroad? Take Erudera's survey to contribute to our research on student housing and possibly help make a difference in students' ongoing struggle with accommodation.
United States
Sep 22, 2023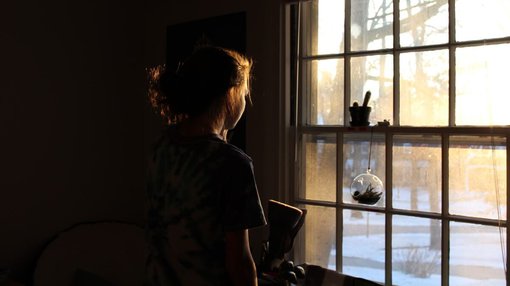 The number of students reporting depression, anxiety, and other mental health issues has increased worldwide, and the need to get help is clear, various studies show.
United States
Sep 22, 2023