University of Phoenix to Host In-Person Graduate Ceremony This Saturday
United States
North America
COVID-19
Higher Education News
Apr 22, 2021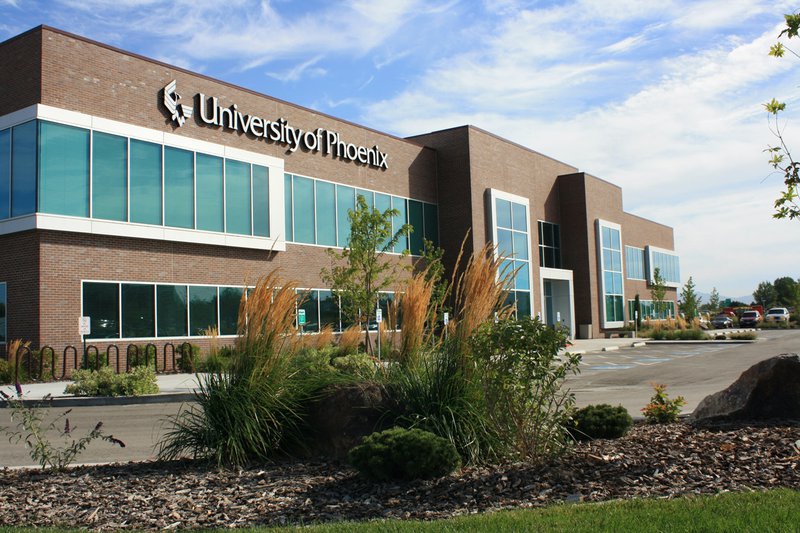 The University of Phoenix (UOP) will hold its first in-person activity, a commencement ceremony, this Saturday at Phoenix's Chase Field.
According to a press release issued by the university on Monday, all applicable state, federal and venue guidelines will be followed regarding gatherings requiring face coverings, applying social distance, and selecting only pre-registered graduates and guests, Erudera.com reports.
The President of the University of Phoenix, Peter Cohen, said that the university is thrilled to host a face-to-face event to honor graduates in a COVID-19 safe environment.
"I'm so proud of our graduates and their commitment, perseverance, and determination in achieving their education and career goals," President Cohan said.
He also acknowledged students' hard work and will to overcome unprecedented obstacles to collect their college degrees.
In the ceremony, the featured speakers will be President Peter Cohen, Provost, and Chief Academic Officer, John Woods, and the great football player and 2016 UOP graduate, Larry Fitzgerald, who dedicated his Bachelor of Science in Communication diploma to his late mother.
Furthermore, the university will present a virtual version of the commencement for those who cannot attend the in-person ceremony. Other ceremonies and activities are to be held throughout 2021 across the city and country.
Since 1976, the University of Phoenix has been one of the top higher education institutions that openly applied and promoted higher education for busy working adults. More than 68 percent of UOP students are employed while they attend studies, and nearly 66 percent have at least one dependable. These new graduates will join the cohort of more than a million alumni worldwide from the University of Phoenix.
Last month, the counterpart of UOP, the University of Florida (UF), announced that all 14 spring graduates' commencements were to be held in-person, starting from April 29 to May 3 at Stephen C. O'Connell Center, with the UF President, Kent Fuchs, hosting them.
On the other hand, students at the University of Michigan have been urging for the graduation ceremony, which is set to take place on May 1, to be held in person. Students suggest for the faculty staff to utilize the school's stadium for the ceremony, which can freely and safely accommodate over 100,000 people.
At the national level, with the vaccination process rolled out in the University of Houston, the University of Tennessee, and Iowa State University, among many other higher education institutions such as Rutgers, Rochester, Yale, Columbia, and Princeton University, have set the vaccination to be mandatory for students joining their in-person fall term, starting on August 30.
In contrast to other universities, the University of Minnesota is working on a hybrid degree program that intends to provide education remotely and in-person, with the "NXT GEN MED" program called the future of higher education.
Related News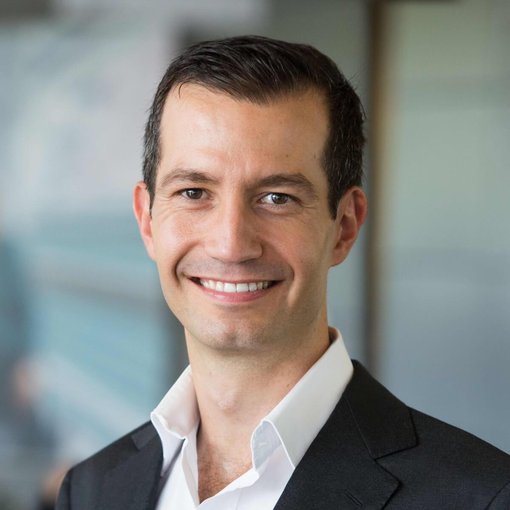 Entrepreneurship education is crucial in equipping students with skills essential for economic growth and innovation in a rapidly changing world.
United States
Jan 31, 2023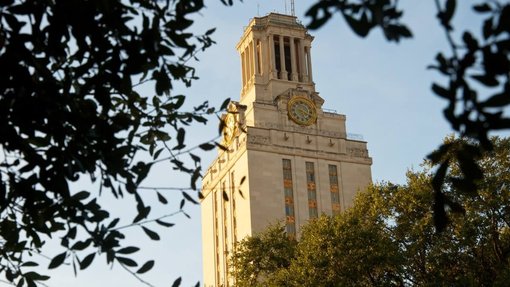 The University of Texas at Austin has announced it is launching a new online master's program in Artificial Intelligence (AI), the first large-scale program of its kind, in an effort to make the field more attractive to thousands of new students.
United States
Jan 31, 2023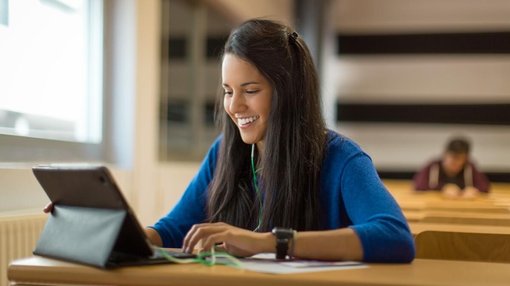 The University of Florida (UF) has been ranked for the second year in a row as the best institution in the country to offer an online bachelor's degree program.
United States
Jan 27, 2023