Project Launched to Help Ukrainian Students Study in Poland for Free
International Studies
Higher Education News
Sep 15, 2022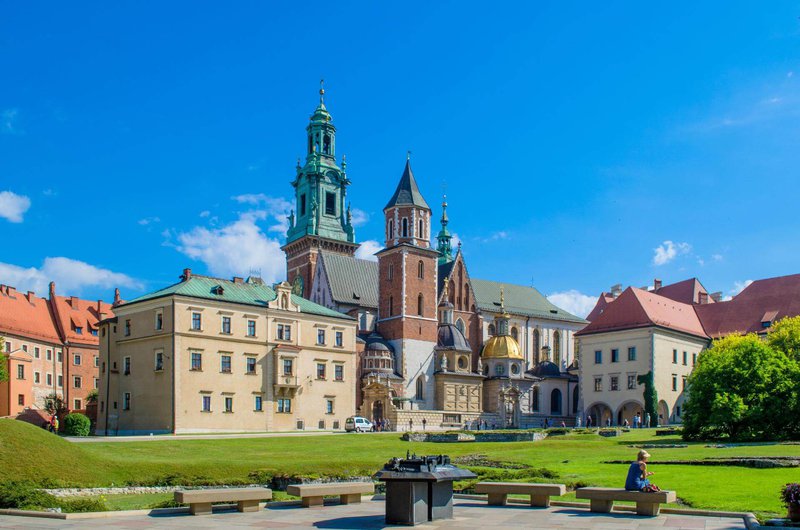 Youngsters from Ukraine can stay and study in Poland for free but they must work and study at the same time, under the project studiujepracuje.pl available all over Poland.
The project aims to help people between 18 and 25 years old who want to start studying or continue their studies at Polish universities or post-secondary schools, Erudera.com reports.
In addition to universities, students can also study at police schools under the program, and they can also choose their university or school and field of study, Visit Ukraine reports. The program will help these youngsters find a job and accommodation; it will offer financial assistance to cover the rent costs, public transport, and health insurance. The latter will also receive 1.8 thousand zlotys per year, which they can spend on vacation.
The report further states that students who have completed studies in Ukraine and those who are already studying in Poland can participate in the program. To be considered for the project, applicants should fill out an application form available on the project's website, a high school diploma or university certificate.
Poland is listed as one of the cheapest countries in Europe for students. Erudera reports that tuition fees for English programs stand at $2,500 annually or are cheaper if students can speak the Polish language, while the rent for a room in student dormitories can be $70 per month.
According to a report of the Central Statistical Office (GUS) on Polish higher education, over 1.2 million students studied at universities in Poland in the 2019/2020 academic year; among them, 6.8 percent were international students.
GUS analysis published by Poland's Ministry of Education and Science revealed that the majority of international students in Poland that year came from European countries, of which the most came from Ukraine (39,000), Belarus (8,300), Spain, and Turkey (2,200).
The same showed that the most popular fields among international students during the 2019/20 academic year were business, administration, and law, which courses were chosen by more than 24,200 students. Other international students chose to study social sciences, journalism, and information (12,400), health and social care (nearly 10,800), and humanities and art studies (over 8,400).
The least popular fields of study among international students in Poland were agricultural studies, chosen by only 946 students. In 2020/2021, nearly 85,000 international students studied at Polish universities, according to Statista, the data provider.
>> 20 Ukrainian Students Begin Clinical Placements at Cambridge University This Week
Related News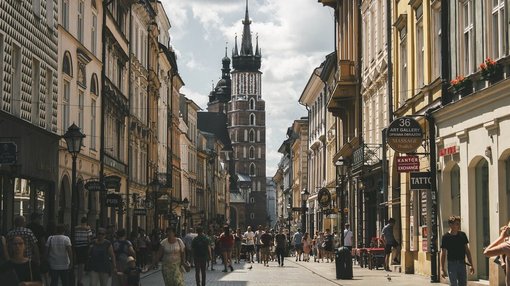 The number of international students enrolled at Polish universities in 2022 increased to nearly 89,500, which is a 5.6 percent rise compared to 2021, a new report by Perspektywy" Education Foundation, a non-profit national organization supporting education, has revealed.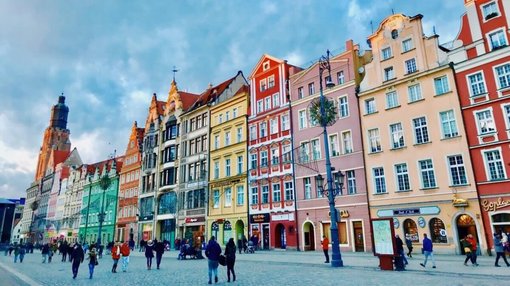 Two universities in Poland, Maria Curie-Skłodowska University (UMCS) and the Catholic University of Lublin (KUL) have signed an agreement to offer the world's first online courses in Polish studies that would allow international students to obtain their degrees online, according to local media.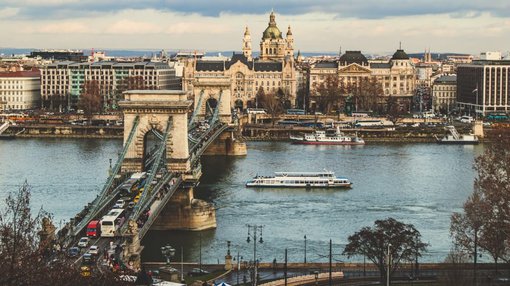 International students enrolled at Ukrainian universities whose studies have been interrupted due to the Russian invasion of Ukraine may be able to resume their studies at universities in Hungary and Poland