Proving Age Is Just a Number - Man From Pakistan Earns PhD Degree at Age 91
Pakistan Asia Higher Education News by Erudera News May 23, 2022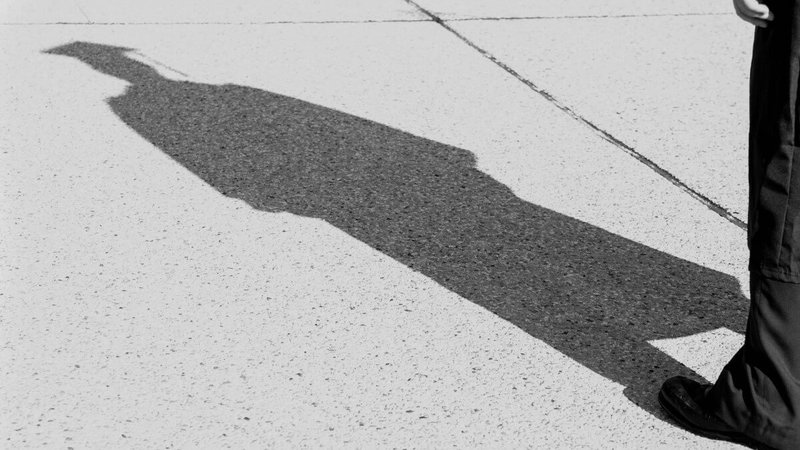 Mohammad Hanif Chaudhry from Multan, a city in Punjab, Pakistan, has received his PhD degree in the Punjabi Language from Bahauddin Zakariya University (BZU) at the age of 91, local media reported.
According to ProPakistani, a tech news portal in Pakistan, Mohammad Hanif Chaudhry completed his MSc degree in 1970 and MPhil in 2000.
The portal further notes that Hanif Chaudhry is an author of 25 books and he is planning to write more books on Multan of the 20th century.
The reason why he has decided to become a PhD holder at the age of 91, according to reports, is the intention to seek knowledge. Hanif Chaudhry said that his children have merit for his graduation at this point in life and expressed gratitude to them for supporting him throughout the journey.
His son Mohammad Amjad told SAMAA that he is proud of his father, who has completed his PhD at this age, adding that his father wanted to have good education since childhood.
Currently, Mohammad Hanif Chaudhry is conducting research work in the Punjabi language.
Hazrat Bahauddin Zakariya (1172 – 1262 A.D.) was a Muslim religious scholar and saint who founded a school of higher learning in theology in Multan. That school hosted scholars from all over the world who had the opportunity to learn and do research at the school.
In 1979, in honor of Hazrat Bahauddin Zakariya, the University of Multan, which was established in 1975 by an Act of the Punjab Legislative Assembly, took the name Bahauddin Zakariya University.
Bahauddin Zakariya, according to the university's website, is the fastest-growing public university in Pakistan, playing a key role in the country's development.
Nowadays, the university is located close to the city center, and it has more than 51 departments, institutes, and colleges. A total of 630 faculty members are employed at the university, and around 26,659 students pursue studies there, half of them female.
According to the university's data, out of 630 faculty members, 389 hold doctoral degrees.
Students at this university can pursue various programs such as M.A., M.Sc., MBA, M.Com., MCS, M.Phil, and PhD. Over the past few years, the university has introduced four-year undergraduate programs in the following fields:
Science
Commerce
Business
Pharmacy
Engineering
English Literature and Linguistics
Similar to Mohammad Hanif Chaudhry, Haibatullah Halimi from Balochistan – one of the four provinces in Pakistan, has earned his PhD degree in political science at the University of Balochistan.
Related News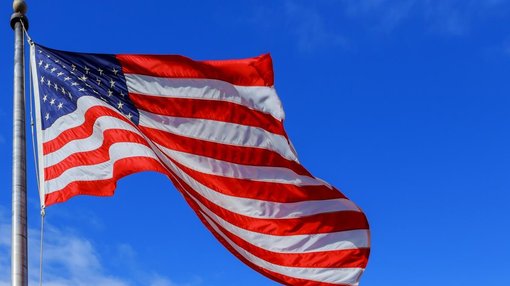 The United States Mission in Pakistan announced it has extended the in-person interview waiver for students from Pakistan who previously obtained a US visa, until the end of 2023.
United States
Jan 17, 2023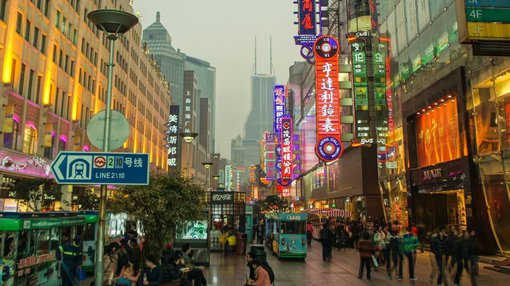 Under a new visa policy, China has started to welcome students from Pakistan but requires the latter to comply with the quarantine requirement and cooperate with authorities.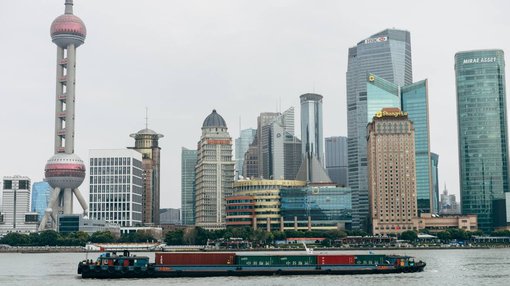 After more than two years of the COVID-19 pandemic, the first round of students from Pakistan enrolled at higher education institutions in China will be able to resume their on-campus studies, Pakistan's Ministry of Foreign Affairs has announced