Report: Professions Requiring Higher-Ed Degrees Drive 92% of Employment Growth in Australia
Australia Oceania International Studies Higher Education News by Erudera News Jun 02, 2023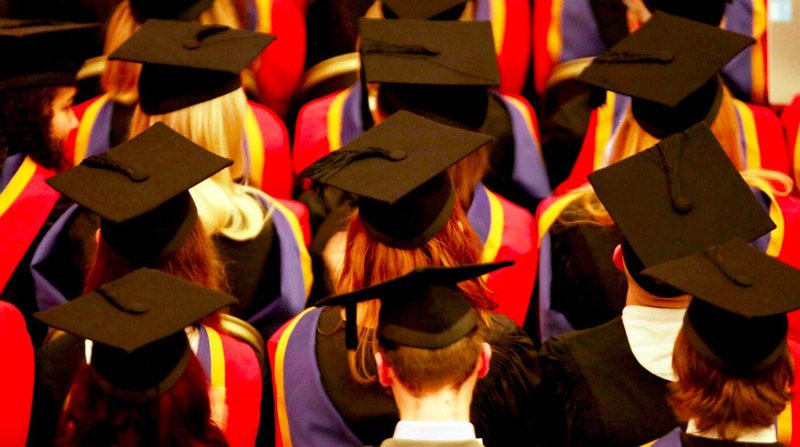 A recent report has highlighted the crucial role that Australian universities play in educating the skilled workforce needed for the nation.
According to the Labour Market Update, released on May 30 by Jobs and Skills Australia, more than 90 percent of the employment growth in 2022 was concentrated in professions that require tertiary qualifications, while around two-thirds of total employment growth over the same period was observed in Skill Level 2 to Skill Level 4 occupations.
Commenting on the results of this report, Universities Australia, the peak body for the sector, emphasized the vital role of universities on the education of skilled workers to address the skills gap within the Australian labor market, Erudera.com reports.
Universities Australia Chief Executive Catriona Jackson said that university degree holders contribute to the overall economy and strengthen its foundations.
"Many industries would not be able to operate without them – from engineers and health professionals to lawyers, teachers and information technology specialists," Jackson said.
According to her, universities must educate more skilled workers and drive economic growth and prosperity, as over half of the projected one million future jobs will require candidates to have a university degree.
The Labour Market Update shows that Australian employers faced challenges in filling vacancies for Technicians and Trades Workers, as just 49 percent of positions were filled during the March 2023 quarter.
According to the report, shortages within the abovementioned occupations appear to be persistent over time. The proportion of positions filled was particularly low during the March 2023 quarter for:
Construction Trades Workers (28 percent)
Automotive and Engineering Trades Workers (35 percent)
Electrotechnology and Telecommunications Trades Workers (35 percent)
Due to struggles with skills shortages across various sectors, Australian authorities decided to take action by extending post-study work visas by two years. Such a move also aims to provide new opportunities for international students in Australia.
Under a Temporary Graduate Work Visa (subclass 485), international students who completed studies at an Australian university will be able to remain in Australia and work for some time after graduation.
Effective from July 2023, new rules allow students taking courses designed to address labor shortages to stay in Australia for four years instead of two. Additionally, master students can stay for five years, while doctorates for six years, instead of three and four years, respectively.
Despite international students' contributions to the Australian labor market, another research found that international students in Australia make less money over a year compared to domestic students. Last year, international graduates working full time earned about AUS$60,000 (€38,611.50) on average, while Australian students received 68,000 (€43,759.44).
>> These Are the Programs That Int'l Students in Australia Should Study to Be Eligible for Extended Post-Study Work Rights
Related News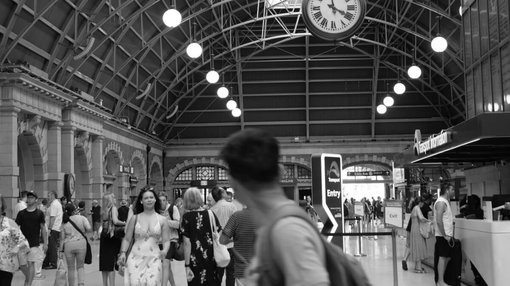 As international students return to Australian campuses in increasing numbers, Australia faces the biggest housing crisis in decades.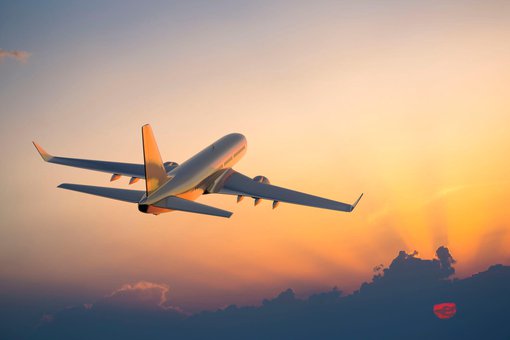 The number of international students arriving to study in Australia has more than doubled this July compared to the same month last year, recent data from the Australian Bureau of Statistics (ABS) have revealed.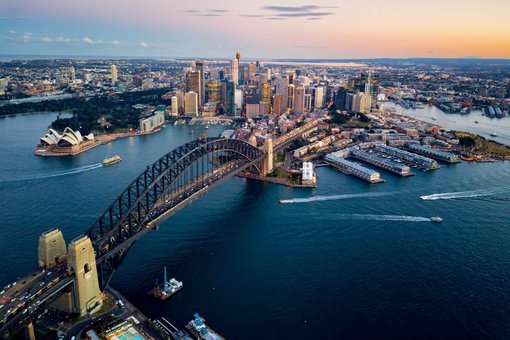 The University of New South Wales in Sydney, one of Australia's largest academic institutions, has called on its students and staff to notify it about any "foreign government interference" they come across on campus, local newspapers report.