Some Canadian Universities Won't Oblige Students to Vaccinate Against COVID-19
Canada North America COVID-19 Higher Education News by Erudera News May 10, 2021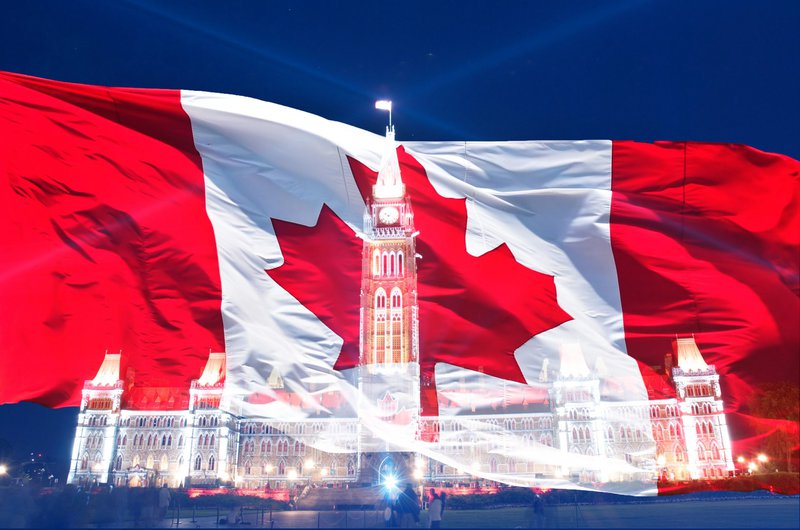 Although most universities in North America are imposing a vaccination obligation for students and staff returning to campus in the fall semester, several other universities, such as the University of British Columbia, University of Alberta, and McGill University, have not decided to impose such a requirement yet.
According to McGill Association of University Teachers' head, Andrew Kirk, the university hasn't taken a formal position yet, although "there's quite a range of opinions." Some professors think that McGill should make the vaccination process mandatory for returning staff and students.
"Others feel that as long as they themselves are vaccinated, and there are reasonable precautions, then it shouldn't be a requirement," Kirk said.
The spokeswoman for Canadian McGill University, Cynthia Lee, said that the school is planning for different scenarios. Still, everyone at high risk of being infected with COVID-19 is expected to be required to get vaccinated before fall.
"We do not currently anticipate a requirement to show proof of vaccination before coming to campus in the fall. The university is using an approach to planning that will create flexibility so that we will be able to adapt if we need to," Lee said in an email.
Numerous US universities such as the Washington State University, Brown University, Rutgers University, John Hopkins University, Yale University, Columbia, and Princeton University will require mandatory vaccination proof for fall return.
However, another Canadian university, the University of British Columbia (UBC), doesn't intend to require proof of vaccination for students or staff either.
According to a paper that unfolds plans on the return to campus guidelines, all adult students at UBC are eligible to receive the vaccines, although it is not mandatory.
The head of teaching assistant at UBC and CUPE 2268, Gillian Glass, said that the university doesn't have a return plan yet.
Other universities, including the University of Toronto and Universities Canada, are still weighing down the options and consulting with health authorities on the matter.
"We are all experiencing this pandemic in real time, and it is too early to say what the world will look like at the beginning of the next academic year. Our recommendation to students and universities is to keep the lines of communication open," the spokesman for Universities Canada, Karl Oczkowski, said.
On the other hand, the Canadian Civil Liberties Association (CCLA) questions the equity of vaccine passports, saying it's "flashed red and yellow lights at any effort by a Canadian government to mandate public disclosure of private health-care information."
The association believes that exclusively new immigrants and racialized communities can be most affected by the vaccine passport.
"Systemic racism may influence choices of service providers and others about who to demand 'proof' from, and who to deny access, particularly in the absence of a strict legal regime governing their use," CCLA said.
Last week, Canada's Prime Minister, Justin Trudeau, said that the government is working with G20 countries for the vaccine passport requirement, which will be used for international travel.
Related News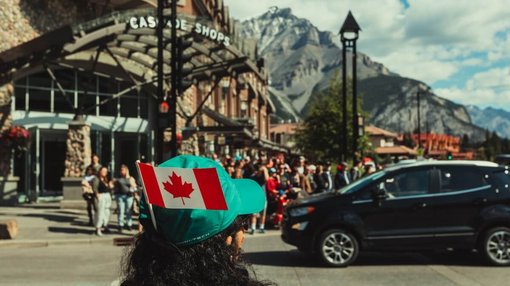 Canada has announced an increase in the cost-of-living financial requirement for incoming international students, effective January 1, 2023.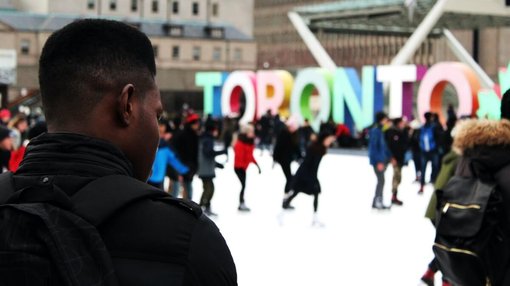 The pilot program introduced by the Canadian government to temporarily remove the 20-hour weekly work cap for international students is expected to end by December 31, 2023.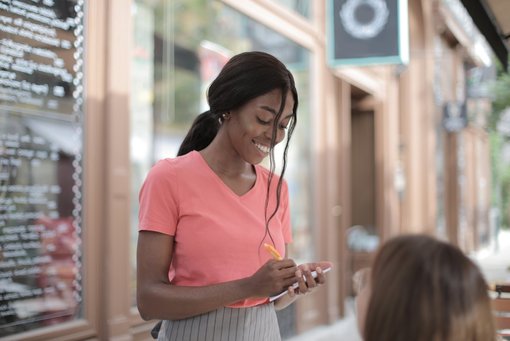 International students and advocacy groups in Canada are urging Ottawa to permanently remove restrictions on working hours for international students in the country.