Students, Politicians & Wider Public to Discuss How UK Universities Are Funded
United Kingdom Europe Higher Education News by Erudera News Dec 13, 2022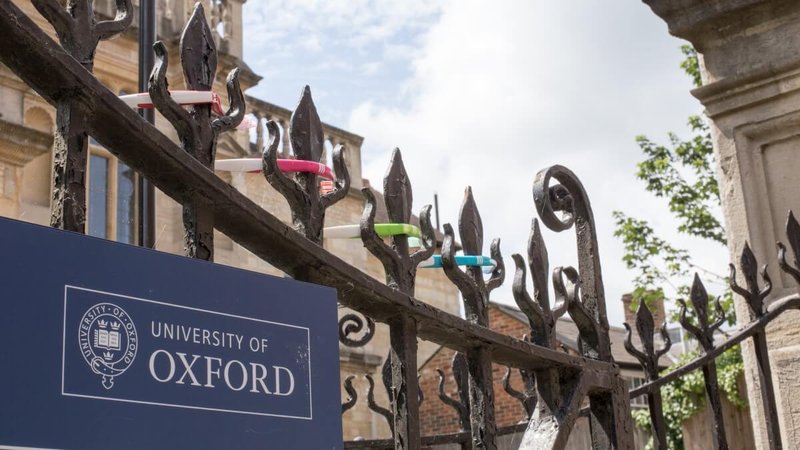 Students, staff, governments, politicians, employers, consumer groups, and members of the public will participate in an initiative to discuss how universities in the United Kingdom are funded, Universities UK (UUK), the umbrella body representing 140 universities, has said.
Through the initiative "national conversation on the future of university funding," UUK will work with key actors from inside and outside the higher education sector in an effort to identify potential long-term approaches to university funding that is used for teaching and research.
Participants are expected to discuss various ideas and offer innovative and creative solutions to the issue, Erudera.com reports.
In a press release issued on December 12, UUK notes that in addition to the cost of living crisis, inflation is also putting pressure on university funding through increased support for students and staff and the high energy costs.
The Office for National Statistics (ONS) indicates that students in the country are reporting struggles amid the cost of living crisis, with 91 percent expressing concerns about their living costs.
"Fees and grants do not cover the full cost of teaching students in England and, despite the rate of inflation, are pegged to a level set in 2012-2013, until at least 2024-25. The £9,250 fee is currently worth only £6,600 in 2012-13 prices, and high inflation will reduce its value further over the next two years," UUK said in its statement.
>> University of Manchester Allocates £9 Million to Support Its Students During Cost of Living Crisis
The sector's body further said that tuition funding in England, including how students are supported through the budget while deciding where to study, will be addressed under the initiative. Among other things, the initiative, UUK said, will consider the UK-wide support for research and innovation.
Vice Chancellor of St George's, University of London and the lead of UUK's funding policy, Jenny Higham, said that higher education must receive the right funding level to meet its full potential for economic growth.
"The one thing that many viewpoints can agree on is that changes are needed to the current system. It is time to have bold and serious discussions about a solution to this, to ensure a high-quality student experience and world-class research," she said.
According to UUK research, universities in the United Kingdom contribute to the country's economy a total of £95 billion and support 815,000 jobs. The same notes that international students contribute approximately £29 billion to the economy.
Last month, representatives of universities in the UK called on the government to offer the latter the right conditions so they can contribute to improving the economy, pointing out that by working together with the government and employers, the shared goals for the future of the country will be achieved.
image source: Tetiana SHYSHKINA | Unsplash
Related News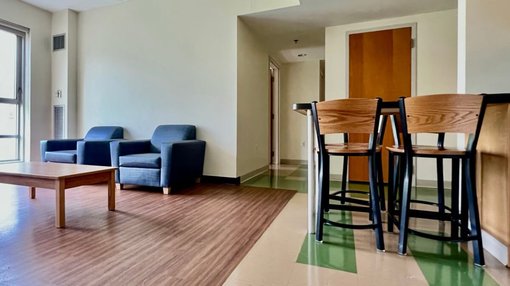 Are you a student worried about finding somewhere to live while studying abroad? Take Erudera's survey to contribute to our research on student housing and possibly help make a difference in students' ongoing struggle with accommodation.
United States
Sep 22, 2023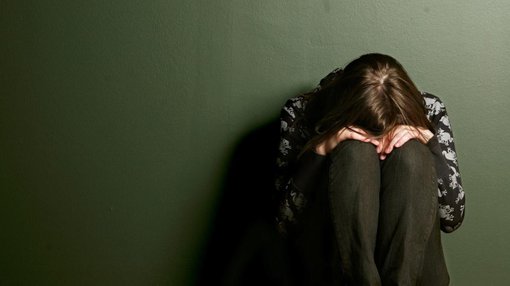 While millions of students in the United Kingdom begin their university studies this month, research shows a significant proportion feel lonely at some point, and many worry they will be judged if they admit it.
United Kingdom
Sep 20, 2023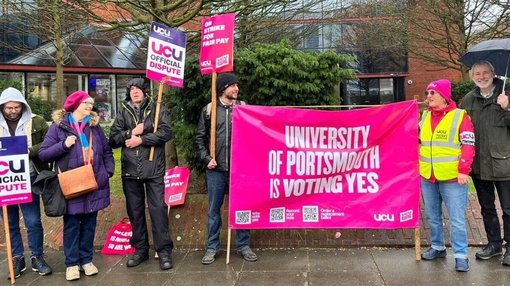 The University and College Union (UCU) has warned that universities throughout Scotland might continue the strike action through the rest of this year and into 2024.
United Kingdom
Sep 19, 2023