Supreme Court Could Issue Its Decision on Student Loan Forgiveness Plan Later Today
United States North America Higher Education News by Erudera News Jun 27, 2023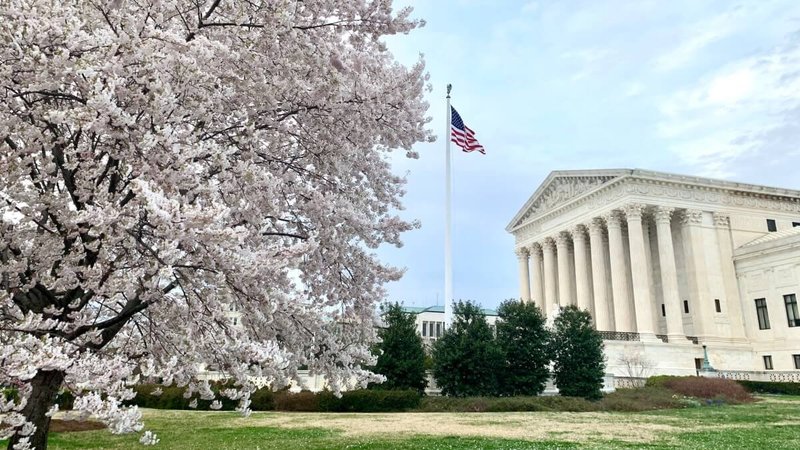 This week, all attention is on the US Supreme Court, which is expected to release a decision on the President Joe Biden's plan to forgive student loans for more than 40 million borrowers.
Student loan borrowers are waiting to hear from the court even later today about the long-awaited decision on loans, Erudera.com reports.
Nonetheless, the ruling from the court is still pending, and experts say that it will finally be released on Thursday, or no later than Friday morning since the justices must decide before their term ends for summer recess.
The court recently issued four decisions, but none were on the Biden's plan for student loan forgiveness. Under the plan, federal student loan borrowers could see up to $10,000 or $20,000 in debt relief.
Christina Winton, a public servant and Arizona Chapter President at Student Lon Justice, one of the largest groups in the US fighting for student loan justice, said that the loan has made it difficult for her to support herself and her family, including her aging parents for whom she has to take care alone.
With less income, she can barely afford both and is not able to sustain payments on a debt that she says should have already been paid off.
"Now, with payments restarting, costs of living rising, and still in the status of being a solo parent, no support, and taking care of aging parents, I will not be able to make any more payments forwards this debt that should have already a been canceled," Winton told Erudera.
As a presidential candidate, Biden promised to reduce student loan balances for tens of millions of borrowers. He announced his loan plan in August last year, but it was put on hold due to several legal challenges filed by Republicans and conservative groups.
Republicans say the student loan forgiveness plan is unlawful, criticizing the President for overstepping his powers in canceling student loans. Biden administration argues the debt-relief program is legal.
On September 29, 2022, six Republican states jointly filed a lawsuit to block Biden's student loan forgiveness plan. Republican-led states that sued Biden's administration are:
Nebraska
Missouri
Iowa
South Carolina
Kansas
Arkansas
Regardless if the court decides in favor or against Biden's plan, student loan payments will start in October and the interest accrual will resume in September, the Department of Education has confirmed.
"The emergency period is over, and we're preparing our borrowers to restart," US Education Secretary Miguel Cardona said at a Senate hearing.
The pause on federal student loan payments was extended eight times by both the Biden and Trump administrations.
>> Future Student Loan Forgiveness Initiatives Are Highly Unlikely, Says Expert
Image source: Bill Mason | Unsplash
Related News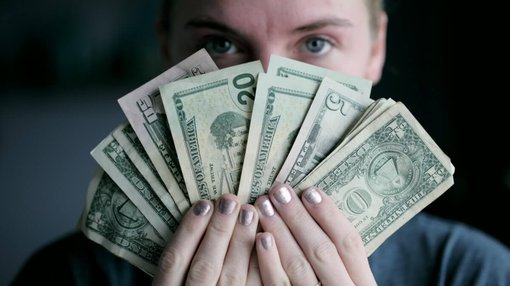 A whopping 92 percent of Gen Z students in the United States are worried they won't have enough means at their disposal to pay tuition in the fall semester, a recent survey has revealed.
United States
Sep 23, 2023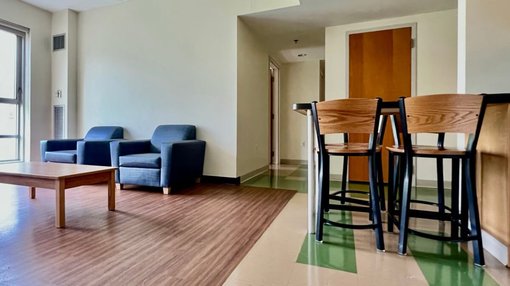 Are you a student worried about finding somewhere to live while studying abroad? Take Erudera's survey to contribute to our research on student housing and possibly help make a difference in students' ongoing struggle with accommodation.
United States
Sep 22, 2023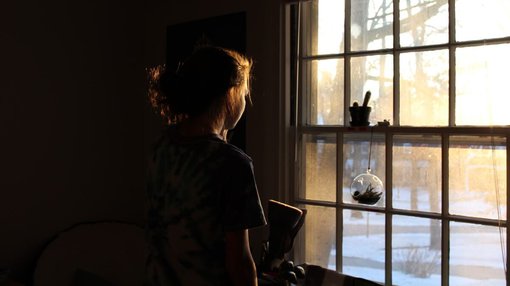 The number of students reporting depression, anxiety, and other mental health issues has increased worldwide, and the need to get help is clear, various studies show.
United States
Sep 22, 2023