Future Student Loan Forgiveness Initiatives Are Highly Unlikely, Says Expert
United States North America Higher Education News by Erudera News Jun 27, 2023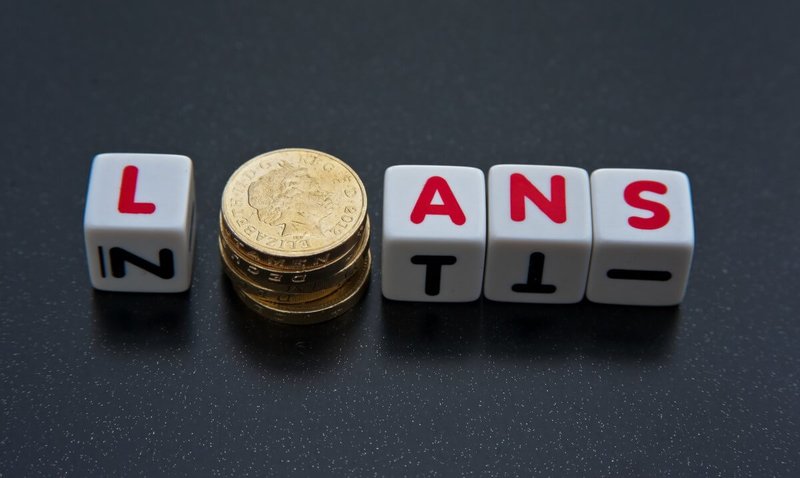 Higher education expert Mark Kantrowitz has predicted slim chances that another student loan forgiveness program of the same scale as President Joe Biden's plan will be introduced in the future.
Whether other student loan forgiveness initiatives are expected, Kantrowitz answered with "highly unlikely," Erudera.com reports.
He has projected a 5-4 decision could not say if that will be 5-4 in favor or against Biden's forgiveness plan, adding that the key is whether the court decides the plaintiffs demonstrated legal standing.
"If the court finds that the plaintiffs have legal standing, they can consider the case on the merits, and it seems likely that the justices will block the President's plan under the major questions doctrine," Kantrowitz told Erudera.
Biden's one-time student loan forgiveness plan, which was announced in August of last year but could not proceed since then because Republicans and conservative groups filed at least six lawsuits attempting to block the plan.
According to them, the President does not have the authority to cancel student loan balances. Plaintiffs said Biden and his administration had overstepped their executive powers.
On the other hand, the Biden administration insists the Heroes Act of 2003 authorizes the Secretary of Education to provide debt relief or to modify the student loan system in national emergencies.
"…we have determined that the Higher Education Relief Opportunities for Students ("HEROES") Act of 2003 grants the Secretary authority that could be used to effectuate a program of targeted loan cancellation directed at addressing the financial harms of the COVID-19 pandemic," General Counsel Lisa Brown said in a letter to US Education Secretary Miguel Cardona on August 23, 2022.
Six Republican-led states that have filed lawsuits to stop efforts to forgive student loan debt are Iowa, Kansas, Missouri, Nebraska, South Carolina, and Arkansas.
Two of those legal challenges were heard on February 28. The Supreme Court's conservative majority appeared skeptical of the plan's legality.
Biden's plan was expected to cancel $430 billion of debt in total for more than 40 billion American student loan borrows, 20 million of whom would see their entire student loan debt canceled.
According to the White House, the plan provides up to $20,000 of debt relief for Pell Grant recipients, which are grants given to borrowers in financial need and $10,000 for other borrowers.
Before the plan was paused, about 26 million American borrowers applied for forgiveness in the first weeks when applications were open, and over 16 million were fully approved for the program.
Whatever the court's ruling may be, borrowers will have to start repaying their federal student debt in October, with interest on debt to accumulate again on September 1, the Department of Education confirmed.
>> Attempts to Overturn Biden's Veto on Student Debt Forgiveness Fail, Supreme Court to Decide Plan's Fate
© Ayome Watmough | Dreamstime.com
Related News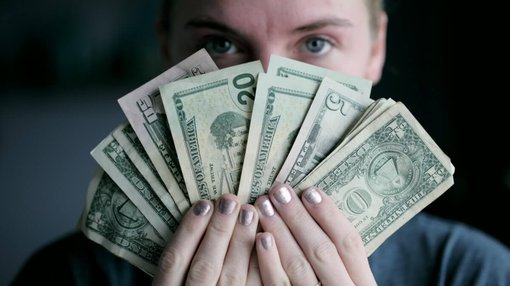 A whopping 92 percent of Gen Z students in the United States are worried they won't have enough means at their disposal to pay tuition in the fall semester, a recent survey has revealed.
United States
Sep 23, 2023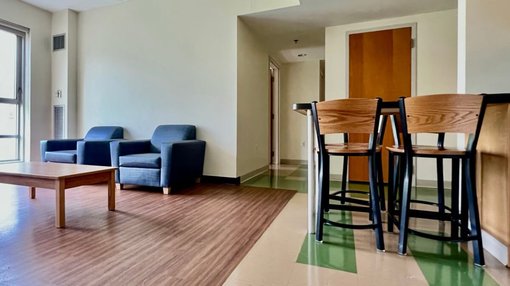 Are you a student worried about finding somewhere to live while studying abroad? Take Erudera's survey to contribute to our research on student housing and possibly help make a difference in students' ongoing struggle with accommodation.
United States
Sep 22, 2023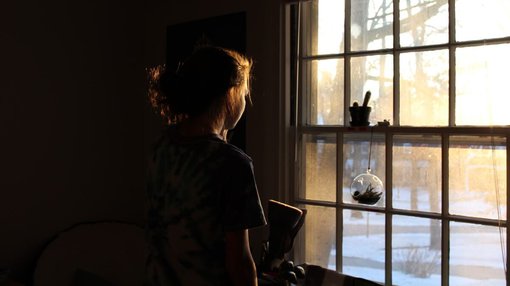 The number of students reporting depression, anxiety, and other mental health issues has increased worldwide, and the need to get help is clear, various studies show.
United States
Sep 22, 2023