Survey: 91.5% Of University Graduates in Australia Found Full-Time Jobs After Studies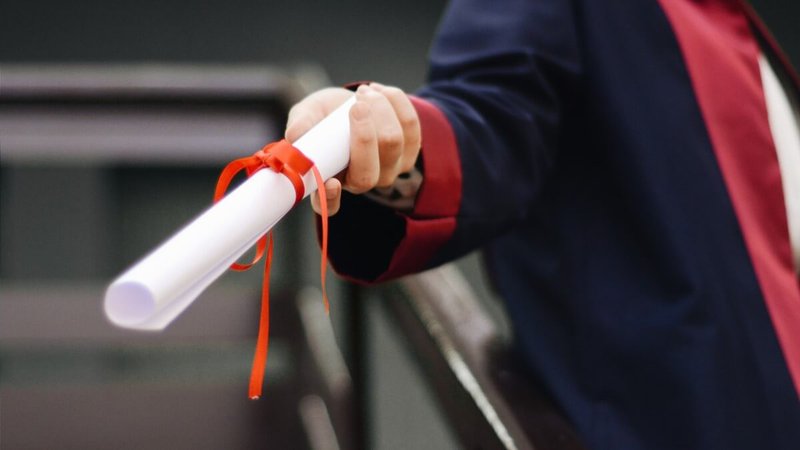 About 91.5 percent of graduates in Australia were employed in full-time jobs three years after their graduation and received a median salary of $80,000 annually, the 2022 Graduate Outcomes Survey – Longitudinal has revealed.
Government data show that university graduates in Australia are finding jobs easily and earning more compared to 12 months ago. Last year, 88.9 percent of graduates in the country were in full-time work earning $77,000 annually, Erudera.com reports.
According to findings, medium-term undergraduate full-time employment by study area this year is as follows:
$95,000 – Engineering – other
$92,300 – Engineering process and resources
$90,000 – Computing and information systems
$89,000 – Mathematics
$85,000 – Engineering – mechanical
$77,000 – Natural and physical sciences
$75,300 – Medical sciences and technology
In a media release issued on October 11, Universities Australia, an organization representing Australia's universities, said universities are producing talents needed for the economy.
Commenting on the survey results, Universities Australia Chief Executive Catriona Jackson said university graduates were in high demand in the Australian labor market as the country continued to recover from the COVID-19 pandemic. Jackson said that findings support the fact that those graduating from university are more likely to have a fulfilling and secure career as well as higher salaries.
"As we recover from the impact of COVID-19, university graduates are continuing to benefit from a strong employment market in which their skills are highly sought after. With the worst of the pandemic behind us and a skills crisis starting to bite, it's critical that we continue with the job of developing the skills of Australian students to maintain a homegrown pipeline of talent," she said.
In her statement, Jackson also stressed that Australia's workforce needs more university-educated workers, not less, especially as more than half of the one million jobs which are expected to be created over the next five years will require a university education.
"It is these workers that will drive our nation and economy ahead," Chief Executive added.
To address the skills shortage, the Australian government announced it plans to allocate 20,000 university places and offer the chance to more students to pursue higher education in the country. The project is expected to be implemented between 2023 and 2024, mostly in the teaching, nursing and childcare sectors.
Universities Australia has previously called for more clinical placements to be offered to students in health studies and help maintain the health workforce in the country, pointing out that more than 300,000 additional health workers will be needed in Australia by 2026.
>> Australia: Thousands of Victorian Nurses & Midwives to Get Their University Degrees for Free
Related News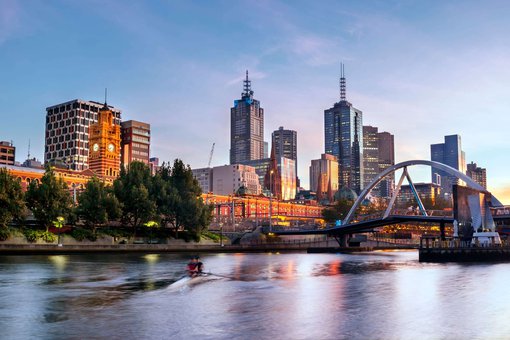 The Australian authorities have said that they are preparing for the arrival of thousands of Chinese students following China's Education Ministry warning for students enrolled abroad.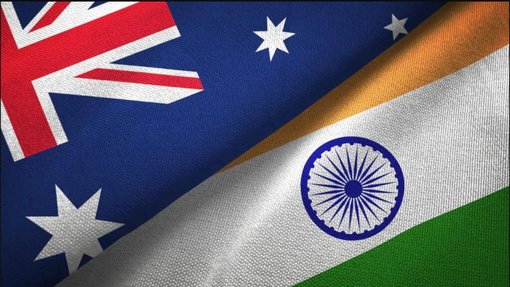 India is now the top source of international students applying for visas to Australia, surpassing China, which has steadily kept this position for years.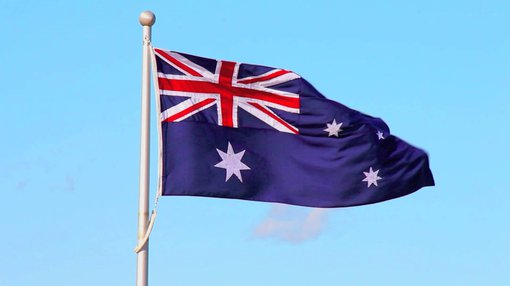 Australia has joined the new UNESCO Global Convention on the Recognition of Qualifications concerning Higher Education, the world's first higher education treaty, which will make it easier for students' qualifications granted in Australia to be recognized worldwide, the Australian government has announced on Tuesday (January 24).