Survey Finds Int'l Students Would Be More Likely to Study in UK if They Could Work There for Three Years
Higher Education News
International Studies
May 31, 2022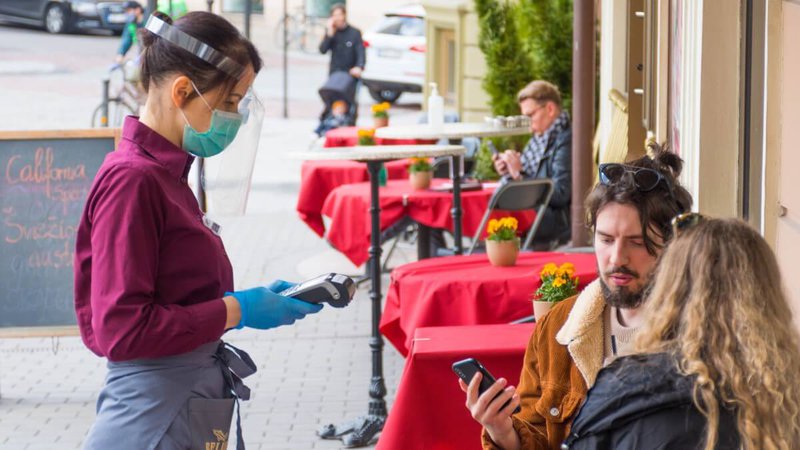 International students claim that they would choose the United Kingdom as their study destination if the country would allow them to work for more than two years after graduation, according to a survey conducted by the education analysts QS.
The survey, which involved 100,000 international students, revealed that two-thirds of international students in the United Kingdom would be more likely to consider pursuing studies in the UK if their post-study work visas were extended.
As the Guardian reports, international students have been permitted to stay and work in the UK for two years after graduation since July last year, when the government announced it had reinstated the two-year-post-study work visa after universities' pressure over the years.
The Director of Universities UK International, Vivienne Stern, said that vice-chancellors called on the government to review if the two-year visa forms were hindering international graduates' employment.
73 percent of Indian students participating in the survey said that they would be more likely to consider the UK universities for pursuing higher education if they were allowed to stay and work for three years instead of two.
The Guardian further notes that the number of students from India in the United Kingdom dropped after the two-year-post-study visa was removed in 2012 and has increased after it was brought back again.
"Those on the graduate route can stay in the UK and look for work at any skill level for a period of two years, or three years for those with a PhD, and switch into skilled work routes if they find a suitable job," A Home Office spokesperson told the newspaper.
Another struggle preventing students and scholars from coming to the United Kingdom is visa fees. According to a report presented by the Universities UK (UUK) at the Home Office, visa fees of more than £15,000 are hindering researchers from advancing their careers in the UK.  
Aiming to stop immigration, the Home Secretary, Theresa May, annulled the two-year visa back in 2012. Following the decision, universities said that the removal of post-study work visas was a barrier to attracting international students.
After reinstating it, the UK reached the goal of attracting 600,000 international students earlier than planned.  
In its latest report, "Where Next – What influences the choices international students make," the Universities and Colleges Admissions Service (UCAS) pointed out that the number of international undergraduate applicants in the UK is expected to rise by 46 percent by 2026.
>> UK Universities Strongly Oppose Proposal to Limit Number of Students
Related News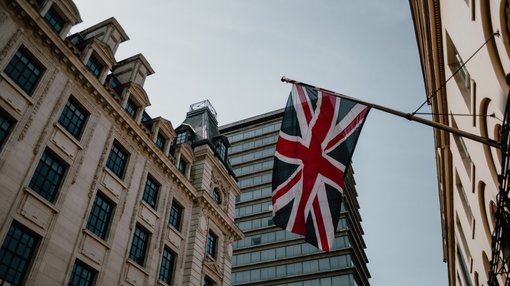 The government of the United Kingdom has announced up to £3 million of investment to close the gaps between the university and the National Health Services (NHS). According to a press release issued by the UK government, the scheme will bring together universities, NHS, and mental health services which will focus on creating regional partnerships, […]
United Kingdom
Jun 24, 2022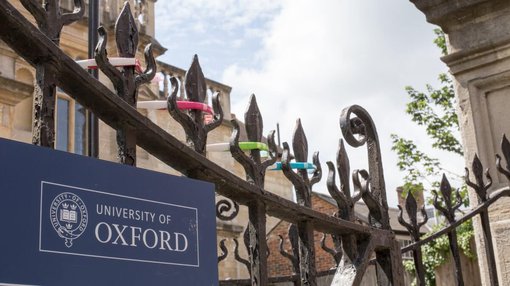 Oxford University's Linacre College has received a £155m donation from a Vietnamese company, which contribution is now under investigation, the government has notified. The investigation comes after concerns were raised in the House of Commons over Linacre College's memorandum of understanding with Sovico Group, a Vietnamese company led by Nguyen Thi Phuong Thao. Education minister Michelle […]
United Kingdom
Jun 16, 2022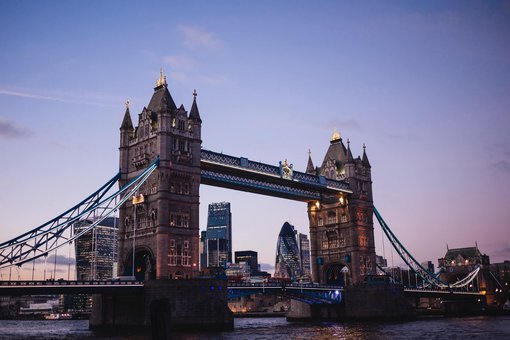 UK student visa applications are currently taking longer to process, the UK government said in an update for visa decision times for applicants outside the United Kingdom. The process of visa applications which previously lasted three weeks, is now taking five weeks, Erudera.com report. A British High Commission spokesperson told Mint that they are working […]
United Kingdom
Jun 14, 2022