Thousands of Hungarians Protest Planned Construction of Chinese University in Budapest
Hungary Europe Higher Education News by Erudera News Jun 07, 2021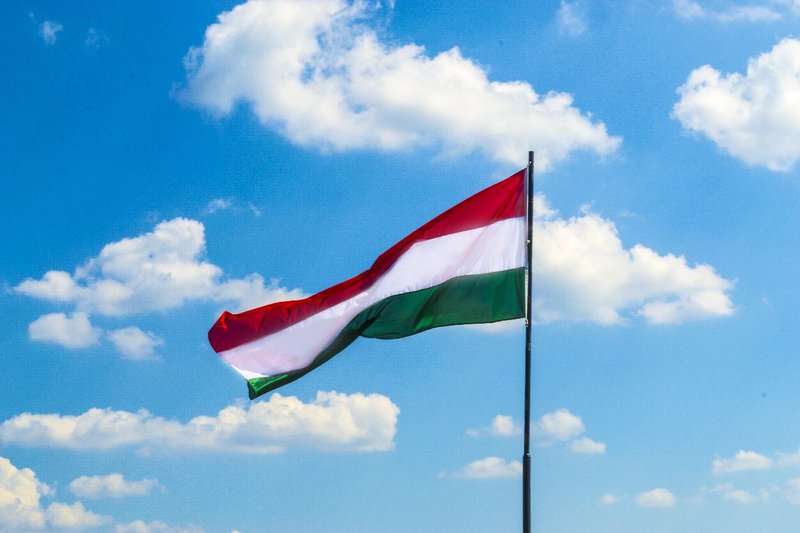 Nearly 10,000 Hungarians protested on Saturday against Prime Minister Viktor Orban's plan to build an elite Chinese university campus in the Hungarian capital, some of them holding banners declaring "Treason."
"Fidesz is selling out wholesale the housing of Hungarian students, and their future, just so it can bring the elite university of China's dictatorship into the country," the organizers of protest wrote on Facebook.
For the Shanghai-based Fudan University campus, which will be the first Chinese university in Europe to be constructed, Hungarian taxpayers will be paying an amount of €1.5 billion ($1.8 billion). Nearly €1.3 billion of this money will be provided in the form of a Chinese loan, according to Hungarian investigative news site Direkt 36.
Polls have shown that the majority of Hungarians are against the plan as they do not want to pay for the construction of a foreign university at a site in Budapest that was expected to be dedicated to affordable housing for Hungarian students coming from rural areas and low-income families, Erudera.com reports.
"I do not agree with our country's strengthening feudal relationship with China," Patrik, a 22-year-old student, said during the protest.
At the same time, the opposition and economists have criticized the government about the project's high costs and the lack of transparency.
The liberal mayor of Budapest, Gergely Karacsony, who has publicly opposed the plan, required the Prime Minister to cancel the project and announced there would be renaming of streets around the planned campus, including "Free Hong Kong Road," "Dalai Lama Road" as well as "Uyghur Martyrs' Road." The latter will be named after the Muslim ethnic group declared a victim of Chinese genocide by the world's capitals.
Nevertheless, Orban's government said Fudan University would provide high-quality education to thousands of Hungarian and international students.
The deputy government minister Tamas Schanda was quoted by Hungary's MTI news agency saying that the protest was unnecessary and dismissing "political hysteria" based on gossip and media reporting.
Hungary reached the strategic agreement with Shanghai's Fudan University in April, which deal was signed between the Hungarian Minister of Innovation and Technology, László Palkovics, and the President of Fudan University Xu Ningsheng.
The local district mayor Krisztina Baranyi said that nobody was consulted about the plan to establish the new Campus of China's Fudan University and that the decision has been taken without anyone in Hungary agreeing with it.
Related News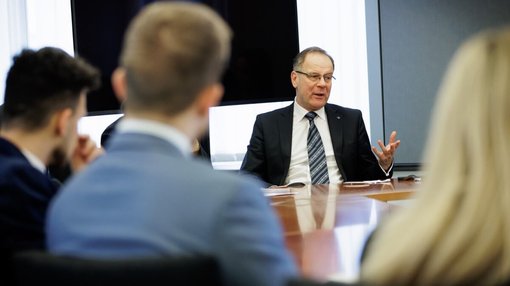 The Minister of Regional Development In Hungary, Tibor Navracsics, said that excluding Hungarian universities from the Erasmus+ program is irrational and a political mistake. He went on describing the decision as "ideological discrimination."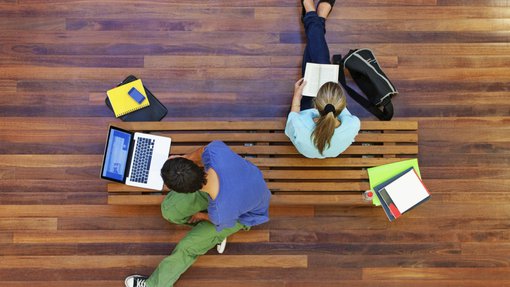 The European Commission's decision to withhold payments to Hungary, which amount to billions of euros, puts the participation of Hungarian students in the EU's prestigious student exchange program Erasmus+, at risk, media reports say.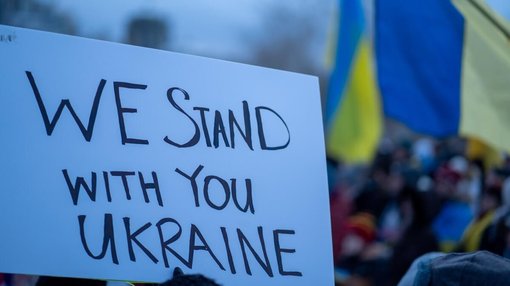 The Hungarian Academy of Fine Arts (MKE), in partnership with the Turkish Embassy in Budapest and the Yunus Emre Institute's Cultural Center, is organizing a live charity auction to help earthquake victims in Turkey and Syria.