UK: Education Minister Calls on Universities to Make Student Mental Health a Priority by 2024
United Kingdom Europe Higher Education News International Studies by Erudera News Jun 06, 2023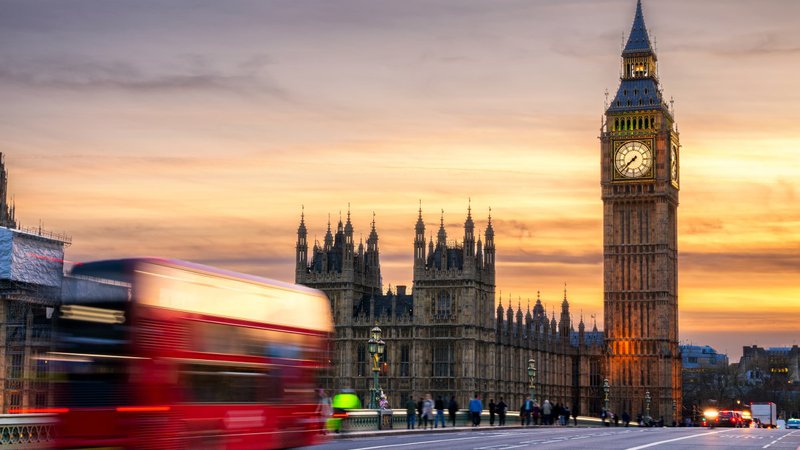 Universities in England have been told to make efforts towards prioritizing students' mental health following a petition started by parents whose children died by suicide.
During a parliamentary debate that took place on June 5, Higher Education Minister Robert Halfon said that universities should place students' mental health at the forefront by September 2024, Erudera.com reports.
According to a BBC report, more than 100,000 people have signed the petition, urging universities to include adult students in the existing duty of care for staff. Minister Halfon said that a statutory duty of care might not be the most effective change but was open to considering further legislation.
Regarding further legislation, both the higher education sector and the government argue it would be disproportionate, the same report notes.
Minister said he had written universities nationwide, requesting them to sign up for the University Mental Health Charter, a set of principles adopted to support universities in prioritizing mental health. Thousands of students and staff created the framework.
Halfon said that so far, 61 universities have signed up, but many institutions, part of the Universities UK organization, are expected to join.
"I'm confident that higher education can meet this challenge, but I have made absolutely clear that if this response is not satisfactory I will go further and ask the Office for Students to look at the merits of a new registration condition on mental health," he said.
Last year, the University of Bristol was found guilty of discriminating against Natasha Abrahart, who killed herself in April 2018. Reports said that Abrahart suffered from anxiety and committed suicide the day she had to present in front of hundreds of students and staff.
A senior judge ordered the school to pay more than £50,000 in damages to Natasha's parents, stating that the university should have noticed the student was not showing academic progress due to her mental health struggles.
The petition calling for law changes was handed over at Downing Street in April. Discussing the petition yesterday, MPs recalled cases when students struggling with their mental health received emails telling them they should leave university and instances when their parents were not notified about these concerns.
Last year, BBC obtained a report which pointed out that mental health services offered at the University of Cambridge were considered ineffective following the death of five university students who died by suicide or suspected suicide.
Related News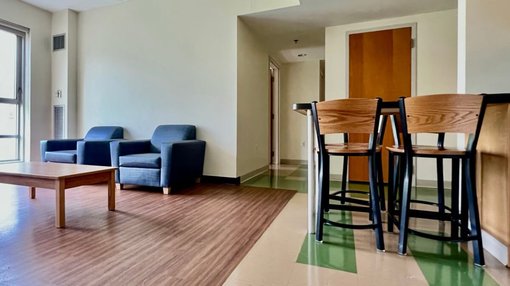 Are you a student worried about finding somewhere to live while studying abroad? Take Erudera's survey to contribute to our research on student housing and possibly help make a difference in students' ongoing struggle with accommodation.
United States
Sep 22, 2023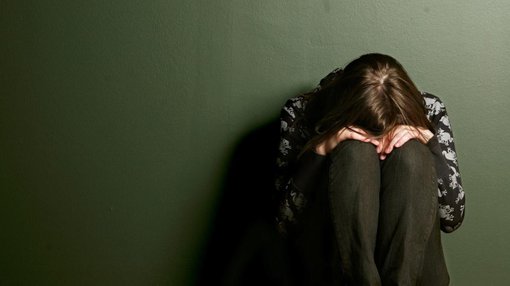 While millions of students in the United Kingdom begin their university studies this month, research shows a significant proportion feel lonely at some point, and many worry they will be judged if they admit it.
United Kingdom
Sep 20, 2023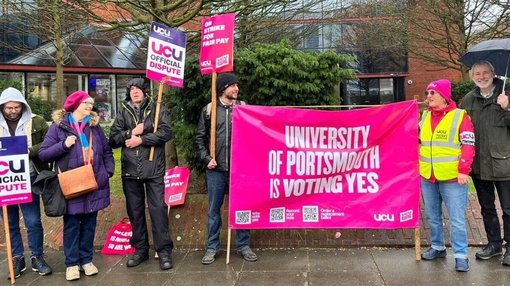 The University and College Union (UCU) has warned that universities throughout Scotland might continue the strike action through the rest of this year and into 2024.
United Kingdom
Sep 19, 2023